It's been a busy past few months, but a new update to the Zerg Campaign is finally out!
Multiplayer
Previously, the Zerg could only be played in the Zerg Campaign itself. But now you can pit the Zerg against War3's races with your friends!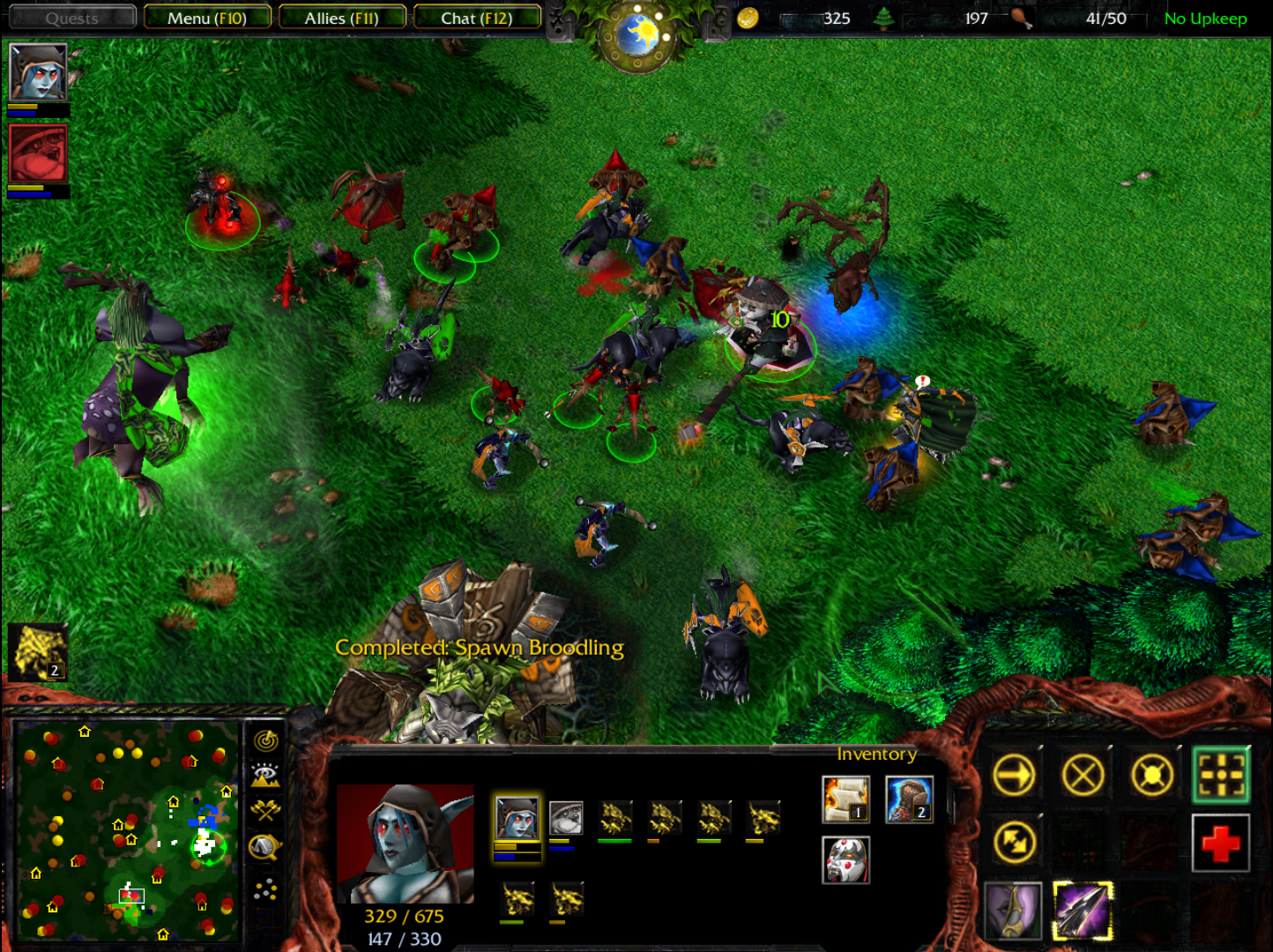 It doesn't need to be a custom map. The included Mod MPQ enables this feature on any map that spawns standard starting units (such as any melee map).
To Play as the Zerg in custom games.
Set your race to Night Elf, and your handicap to 90%.

And then you're ready to command the swarm! Note that computers will currently not play as Zerg.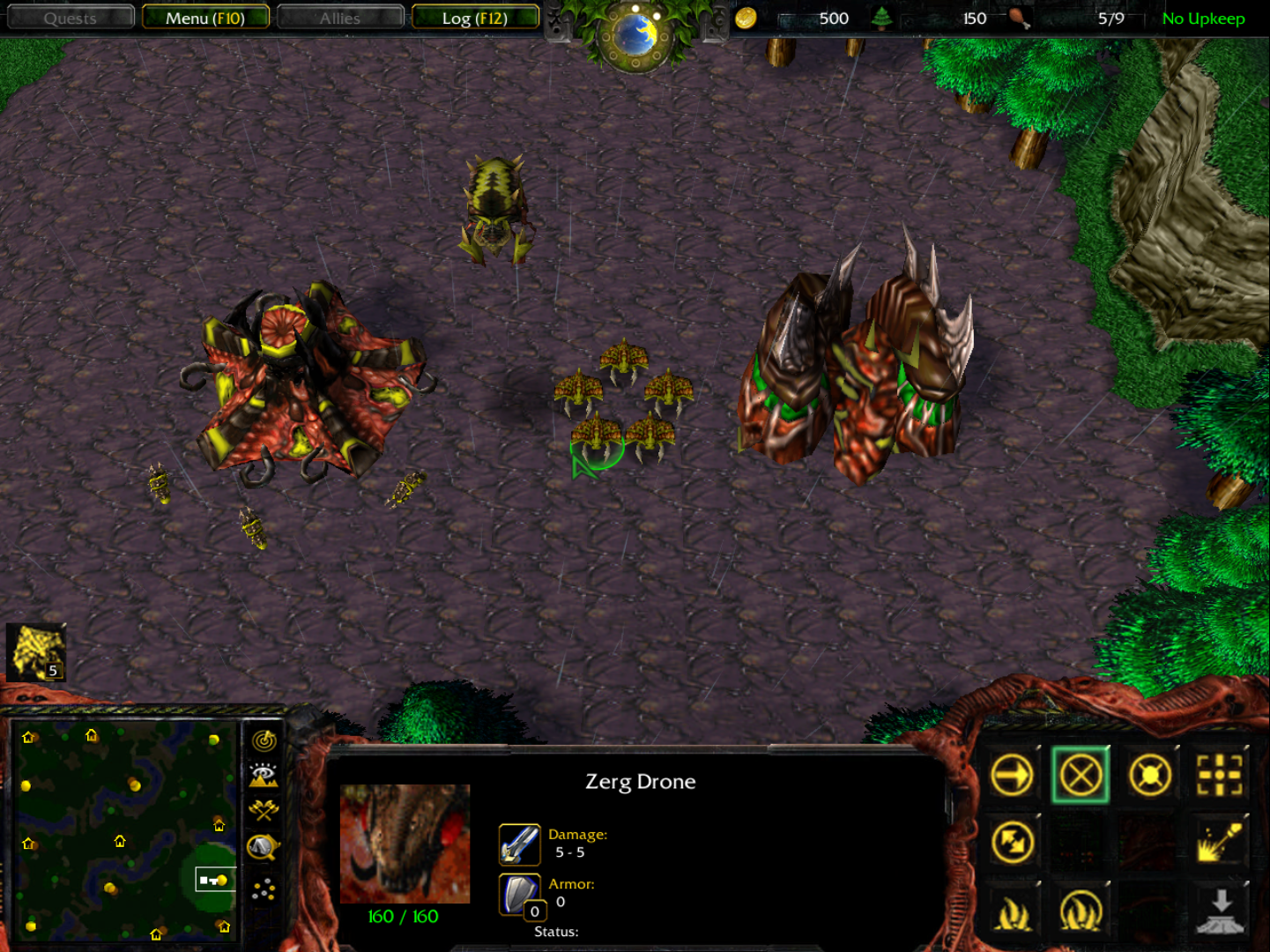 Eurobattle.net
My recommended way to play online. Eurobattle.net is very easy to install and setup!
World Editor
All units found in the Zerg Campaign are now available within the World Editor itself, so they can be easily added to your own maps.

Be sure to set the Game Data Set to Melee (Latest Patch)!

Custom Hotkeys
Previously, Custom Keyboard Shortcuts had to be turned off when playing the Zerg Campaign to avoid gameplay issues. But now they're fully supported.
Included in this release is a text file that you can add to your own CustomKeys.txt to change the Zerg hotkeys to suit your playstyle.
Other Improvements
This update also brings tons of bug fixes and gameplay improvements.
For the full changelog in this update, head over to the 'files' section!
Chapter Seven?
...is still in progress. It will be out when it's ready! It will likely be the last chapter of the Zerg Campaign.