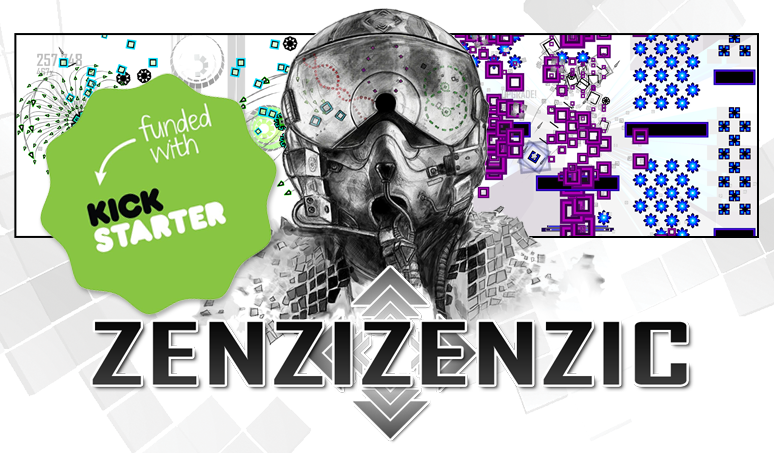 After a successful Kickstarter Dutch developer Ruud Koorevaar is very excited to announce that Zenzizenzic, an abstract and fast paced twin-stick shoot 'em up, will be published by Adult Swim Games, known for Steam releases such as Volgarr the Viking, Soundodger+, Jazzpunk and Super House Of Dead Ninjas. With Adult Swim Games' support Koorevaar is now able to further expand on the game and bring it to Steam. An additional gameplay mode dubbed 'Macro', which was an unattained stretch goal during the Kickstarter campaign, can now be developed and included with the game. Macro features an open world, rogue-like variant of Zenzizenzic's regular shmup gameplay.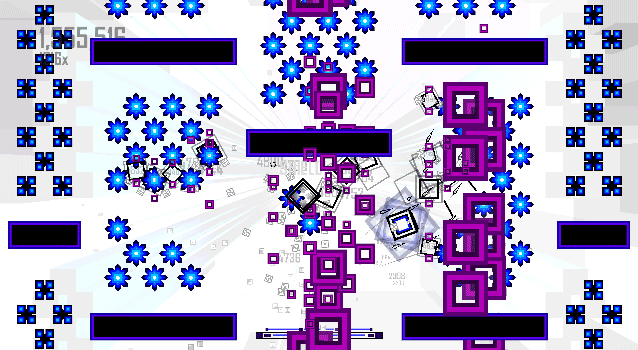 About Zenzizenzic
Zenzizenzic is a highly challenging, fast paced twin stick 2D shoot 'em up, which offers its own mix of classic bullet hell and arena styled twin-stick shoot 'em up gameplay. The game stands out because of its abstract and geometrical visual style, its responsive, modern gameplay and a soundtrack that is sure to get the adrenaline pumping.
Next to the classic shoot 'em up experience Zenzizenzic offers, the gameplay mode Macro is going to use a lot of the systems from the core game, but wrap them a uniquely fresh wrapper. Macro will take the regular twin stick, bullet hell style shoot 'em up gameplay from Zenzizenzic and add a rogue-like, open world flavor to it. The player is broken free from a locked camera position and is given the freedom to explore an abstract, challenge ridden, randomized, open world which progressively gets more and more difficult as you advance through it. It's a fresh take on the rogue-like and shmup experiences.
Platforms: Windows, Mac and Linux
Release price: TBA
Release date: June 2015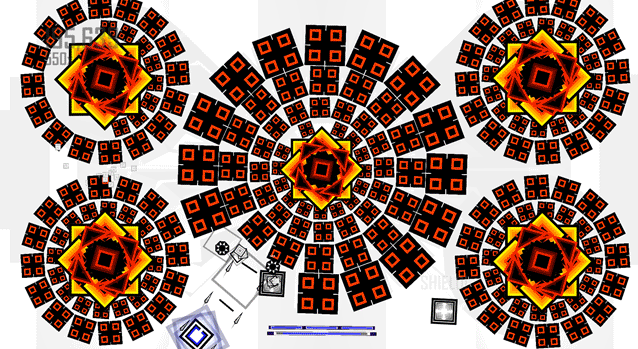 Press responses
About the developer
Zenzizenzic is being developed by bitHuffel's Ruud Koorevaar. Before starting in November 2012, he didn't know a thing about game design, programming or anything related to game development, except for what was garnered during 15-20 years of playing games. That didn't stop him, though. He set out to realize his passion and learn it all as he'd go. Over the past year and a half he dedicated his life to learn the art of making games and created the team bitHuffel with his good friend Arno de Bruijn. Zenzizenzic is his first fully fledged project and after a successful Kickstarter it is now reaching a turning point with the support of publisher Adult Swim Games.
More information