If you are looking for a new Mahjong experience, check out stunning Zen Garden Mahjong, here you can enjoy a variety of different levels and beautiful locations. Here you will find fun challenges as well as an addictive style that once you try it you will not want to leave.
We have 3 main scenes, and each has 20 levels to play. First is Garden Day: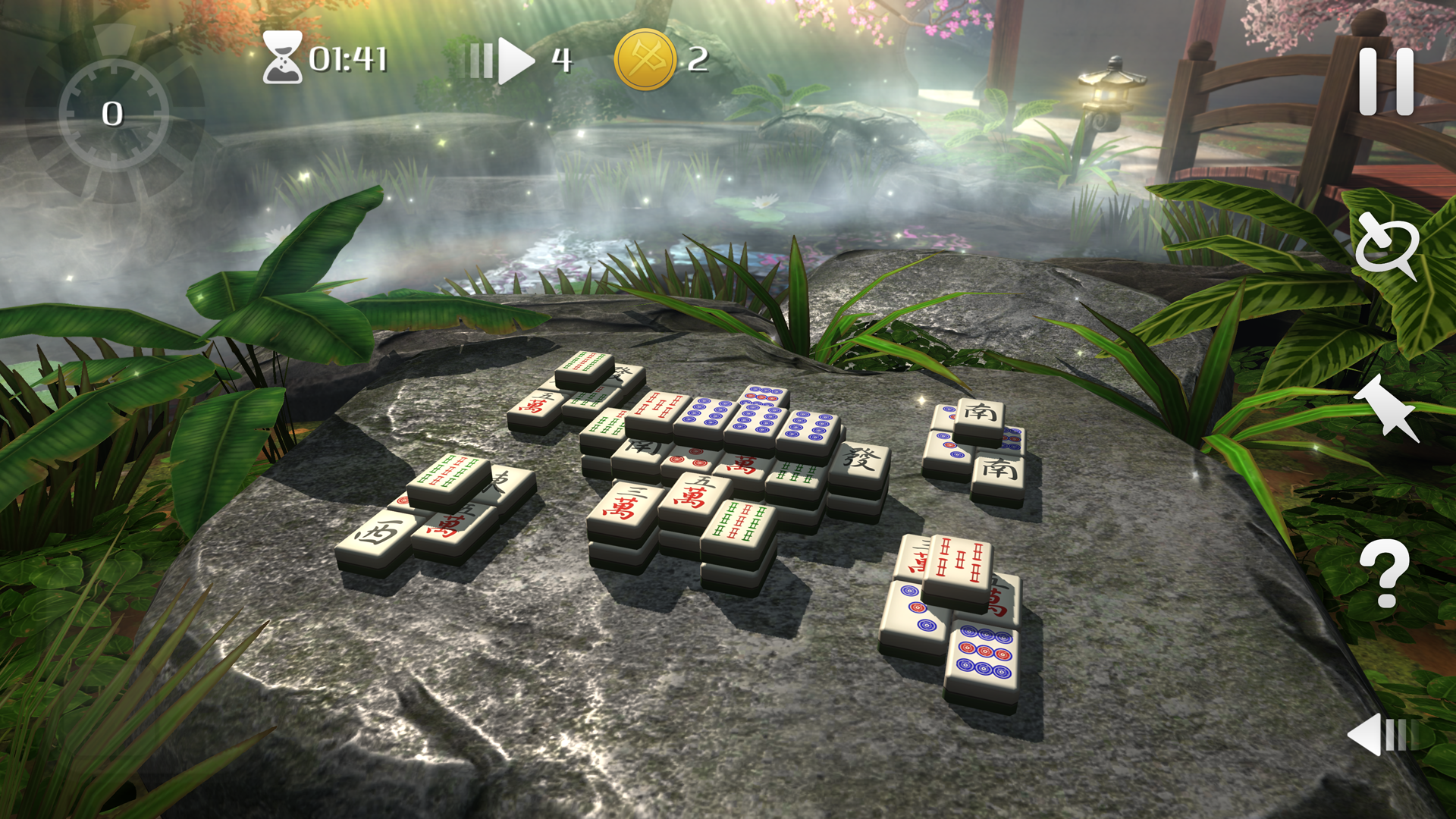 Second one is the same garden, but at night: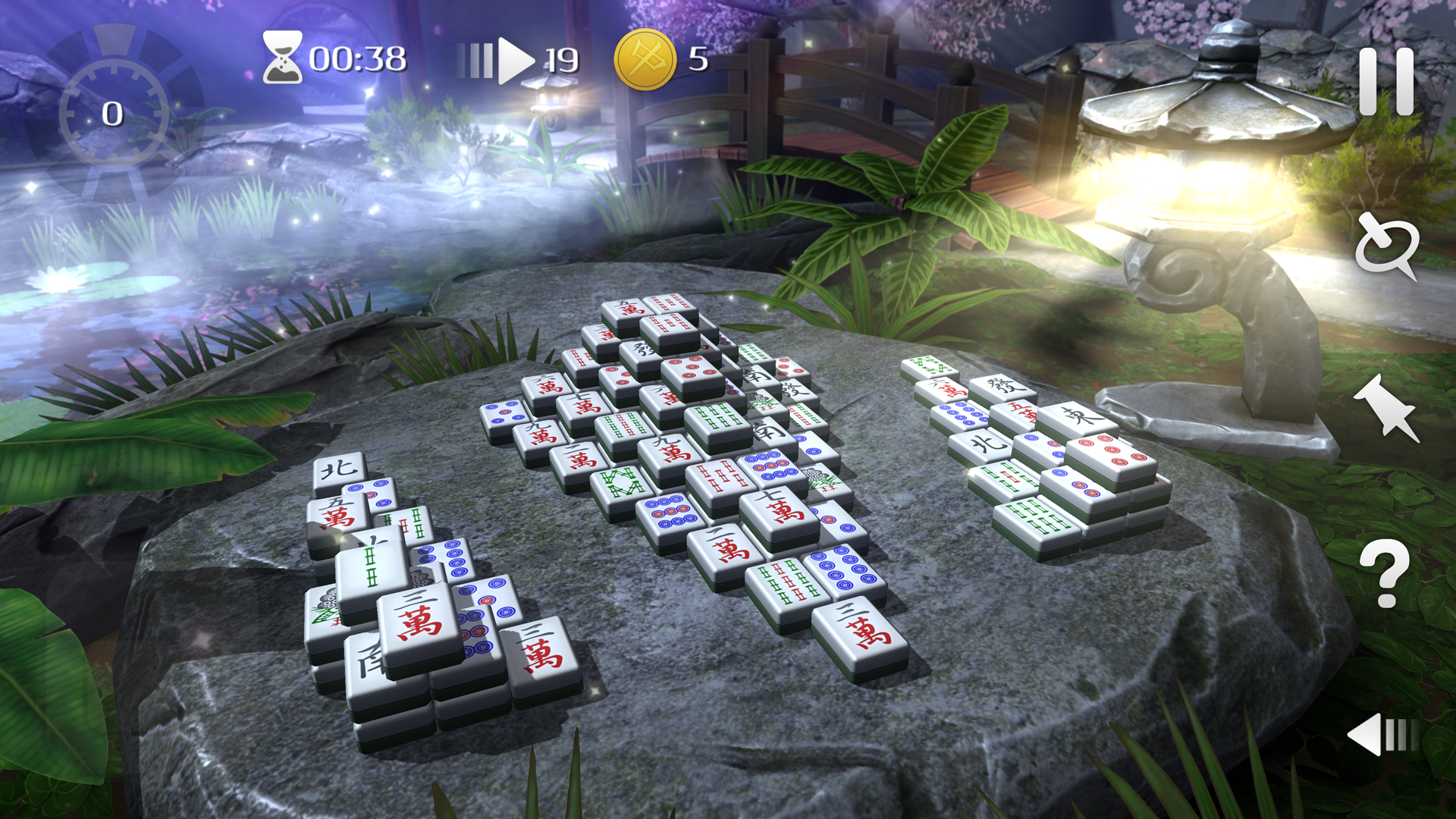 and third lake at night: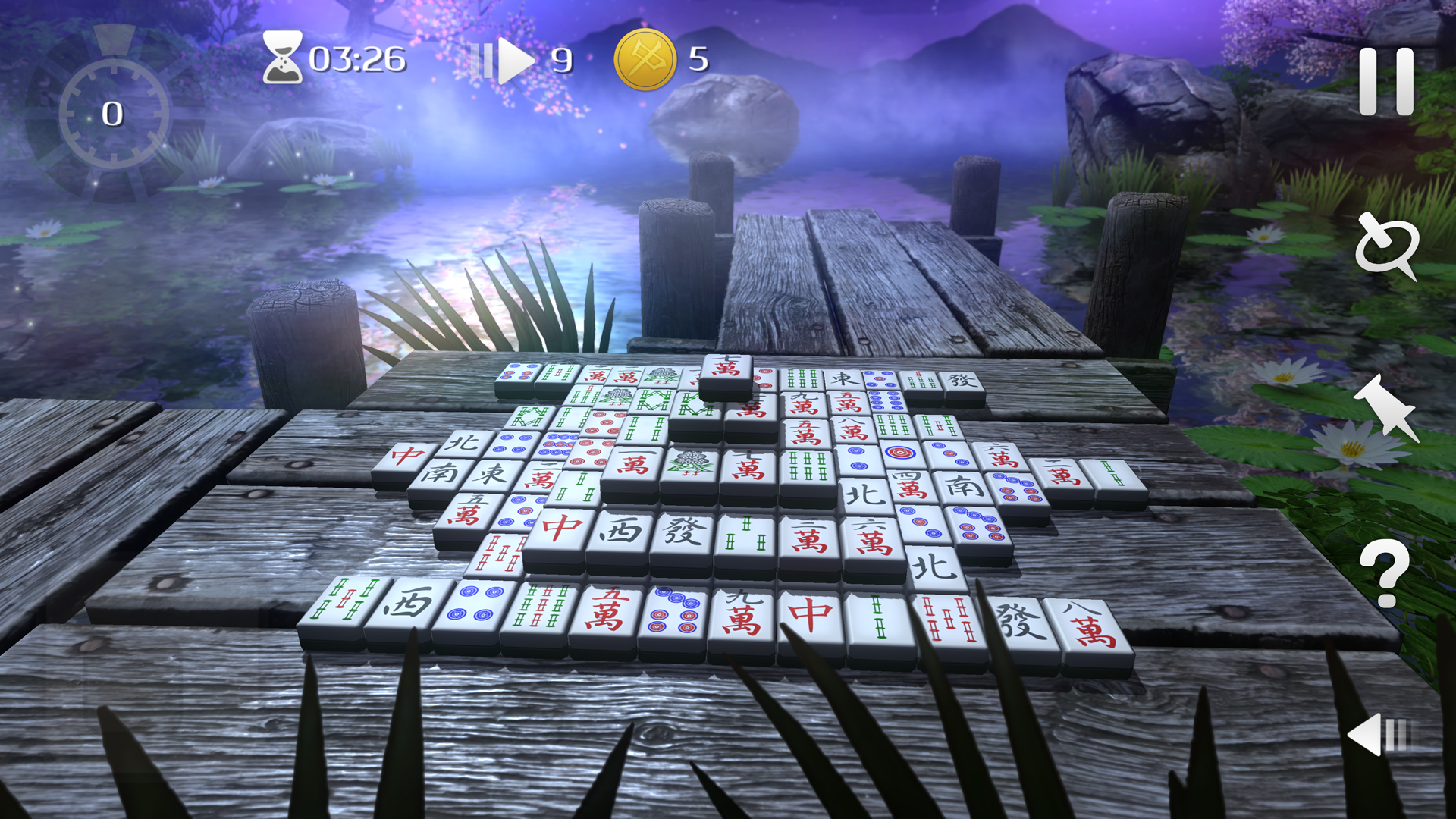 This is Solitaire Mahjong game in 3D with beautiful graphics and epic gameplay for free.
In Zen Garden Mahjong You have to take all tiles from the board. Find and match tiles with the same symbol.

Ultimate Feature: Each board in Zen Garden Mahjong has been carefully designed to be challenging and solvable, but everything depends on You. There is no easy way out with magical shuffle button ;) So You have to play with maximum attention. Lets try Your concentration!

Key features:
- High end 3D optimised graphics
- 3 beautiful worlds
- 60 carefully designed levels with guaranteed solution
- No Shuffle button!
- Classic Mahjong levels
- Advanced camera controls: tilt or joy to rotate, pinch to zoom, view lock (pin)
- Move back / Hint helpers
- Google Play leader boards and achievements
- Almost no ads when You are a Mahjong Master :)

Earn coins for completing levels, You will need them to buy helpers
Become a true Zen Garden Master by completing all levels with perfect score.