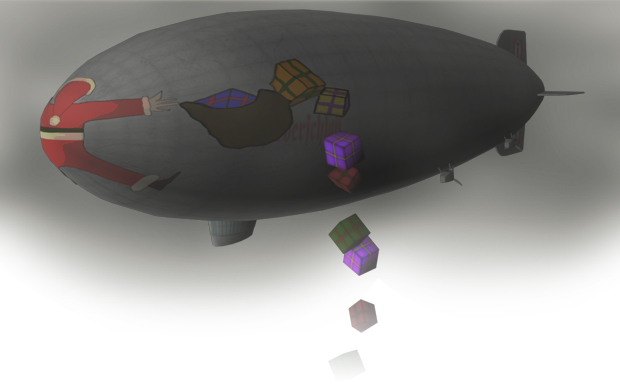 Hello watchers!
Even though we couldn't prevent some losses (Good news: We heard Santa is on the mend), we're happy that we managed to present you another media update right in time on Christmas Eve!
Since the last update, we've worked hard and a new team member has joined us. In this update, we have screenshots of two new maps, first story details, concept art and a new music track for you!
Although we've already uploaded some media, many of you have wondered what the actual gameplay will be like, so we decided to finally provide you with a synopsis.
World War 1 has lasted for 15 years before the combatants signed a truce in 1929. In 1934, a peace treaty is about to finally end the war.
You are Robert Czerny, a German journalist, and you're sent to London to write about the peace conference.
But when you arrive, the unthinkable has happened: The conference has been attacked with a suitcase bomb, destroying all the diplomatic accomplishments of the past five years and sowing the seeds of discord again.
As Europe is heading for a second world war, you try to find out who's responsible for this act of terrorism and uncover a conspiracy of inconceivable dimensions.
Maddin, our new team member, is currently working on this map that will be featured in the teaser.
We've also extended our tube system by adding Paddington Station.
Adrian, our concept artist, has made a neat sketch of this train.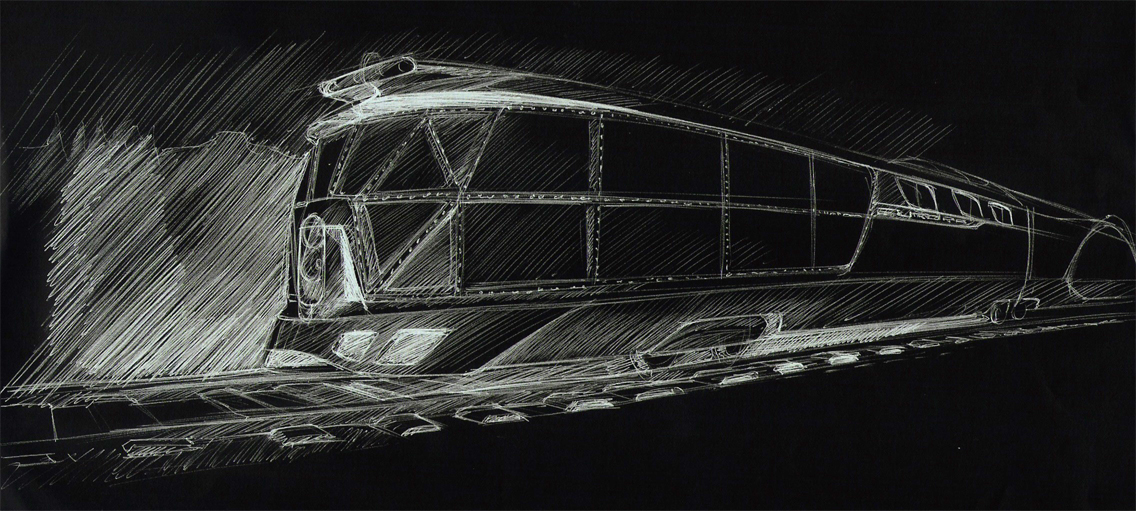 And finally, our composer Jonko has made a theme for our protagonist, Robert Czerny.
If you liked this update, you should consider voting us for the MOTY 2009 awards :-)
We'd be overgrateful if we made it into the Top 100 (or even further) of upcoming mods.