Hello
To start off we would like to thank the people that last year helped us in every way possible. From viewers to the IndieDB mods. As it was through them that Zapowa Games' former project (Acekour) was in the "IndieDB, Indie of the Year 2021" feature list.
But as all good things come to an end, new ones start. And this year a new project is on the works as well as a new team has been formed.
---
Whilst last time a 2D game was developed, this time it will be both 3D and a bit bigger in scope. So what is the concept? Well, so far all that we can say it is an Arena FPS, fast-paced and PvP. While in the artistic department will have a strong ruined medieval feeling that will evolve into Sci-fi.
---
Here are some early sketches: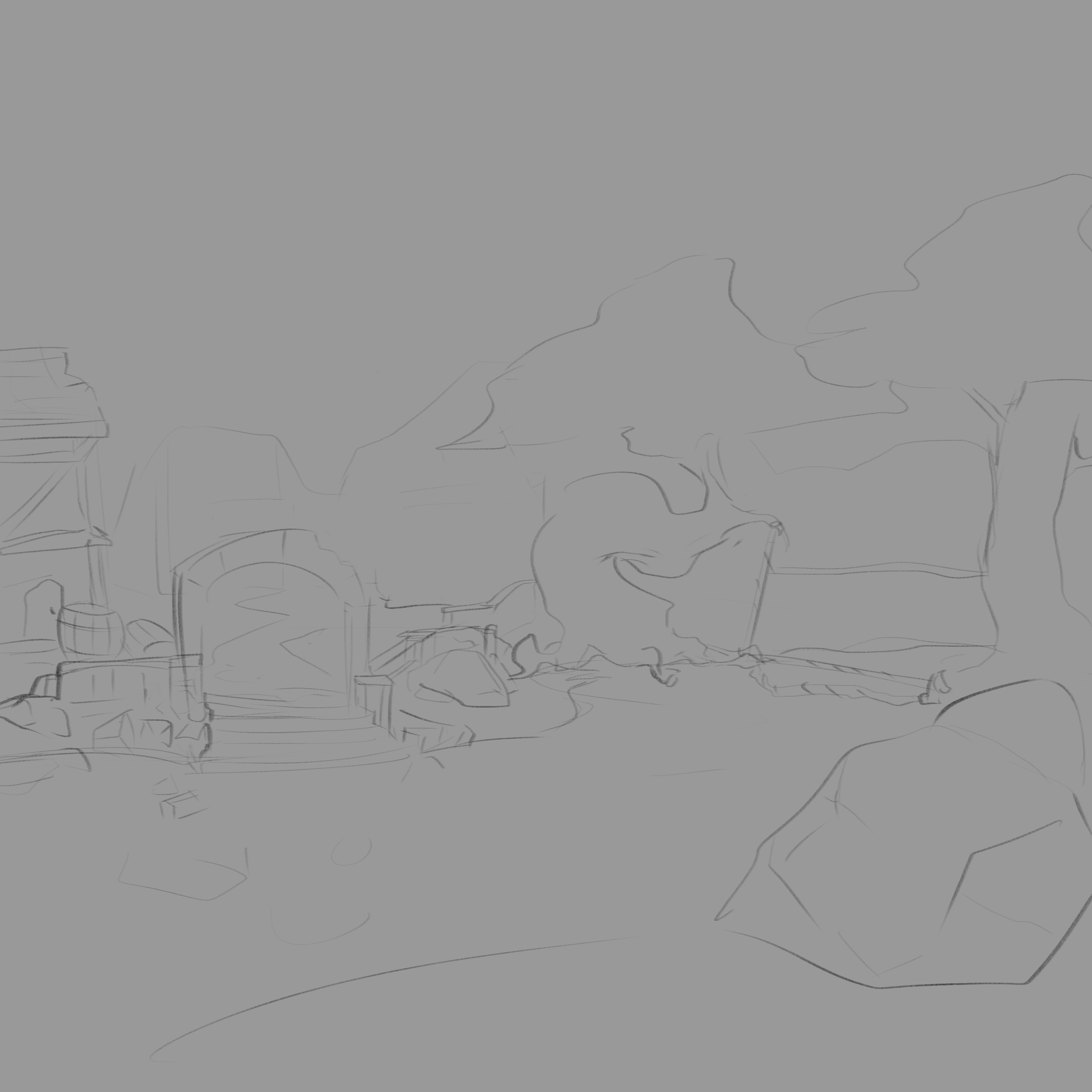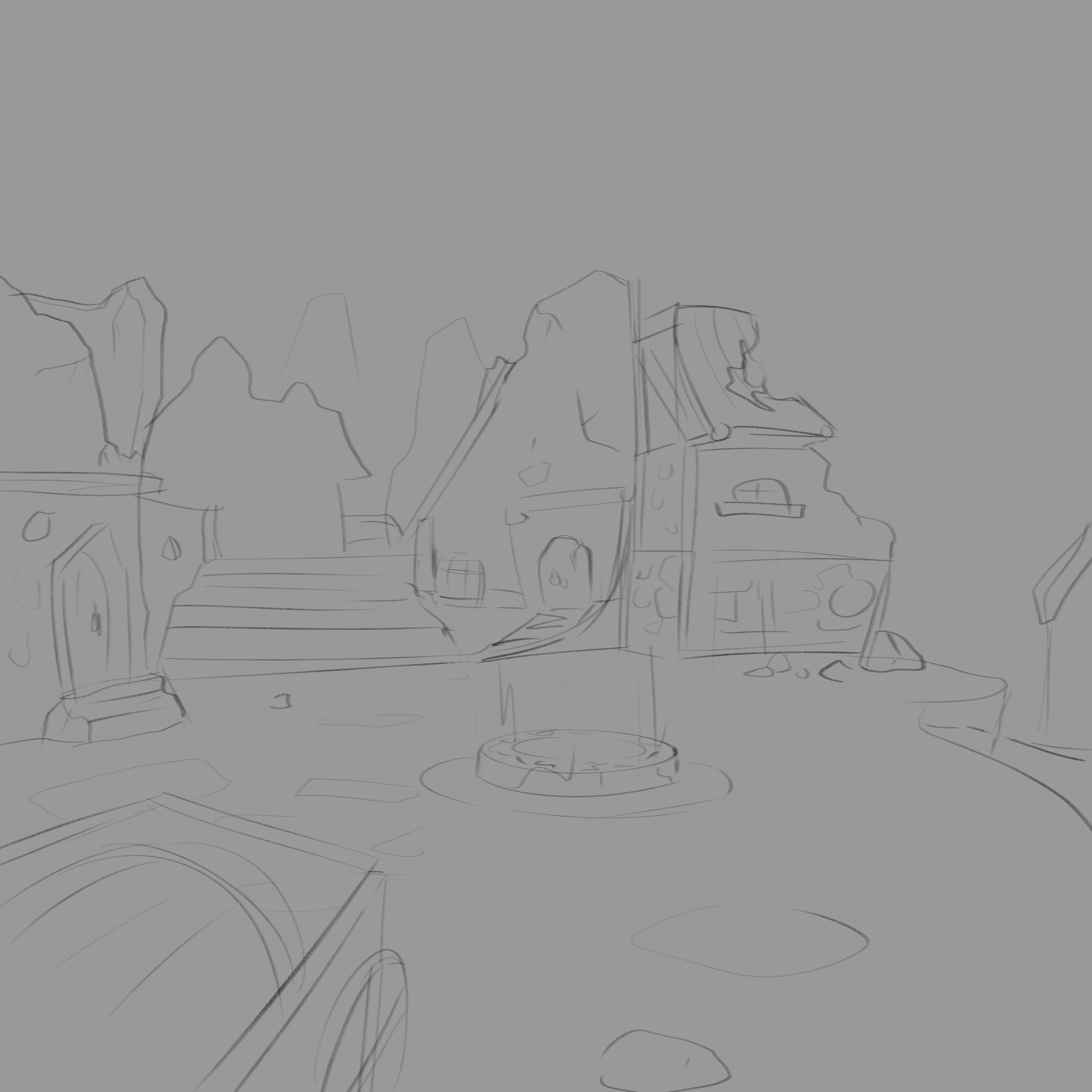 As we started conceptualizing the environment it was important to specify our ambitions. And what to expect after the 4 to 5 months of development in order to have a smooth production phase.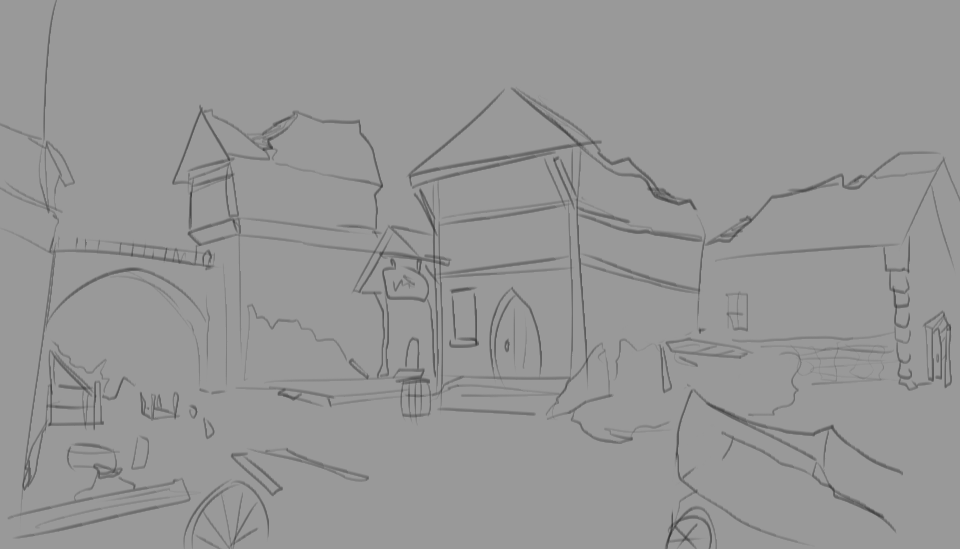 Like so, the game concept had to be defined. So we started with a basic idea. An FPS. However, it could not be a very overly complex one due to the fact that we are time strained. So an enclosed space with a single weapon came to mind.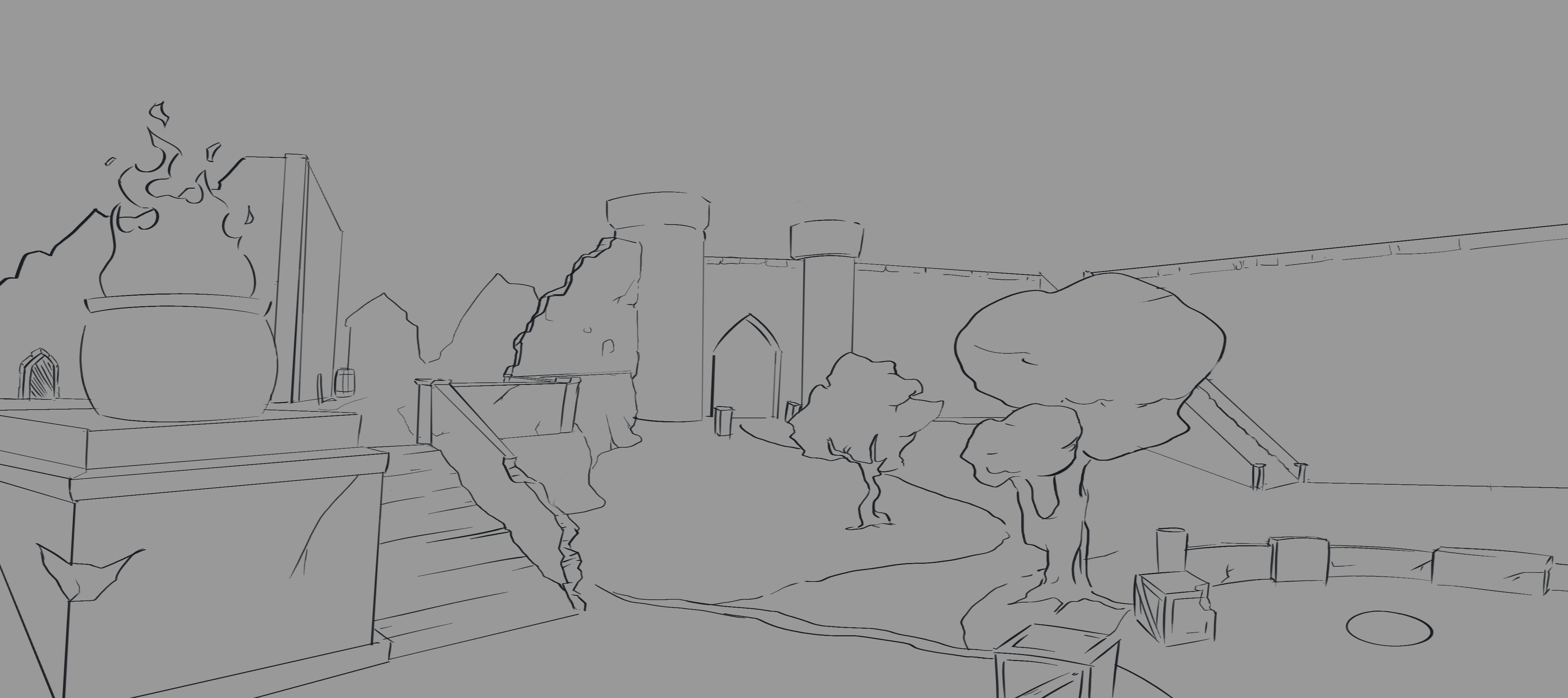 Arena FPS became our model to go. From concept art to 3D modeling, developing new systems to optimize them. There is also a very important aspect that the Arena Shooters are known for, and that is the level design.
Having everything in mind, we are very excited about this new project and cannot wait to tell more about it next week.
---
So far it is all.
Hope to see you next time.
Zapowa Games Team!