The long wait is over. After 2 weeks since the announcement of YYYYY's release date, it is now live and available for download on both iOS and Android!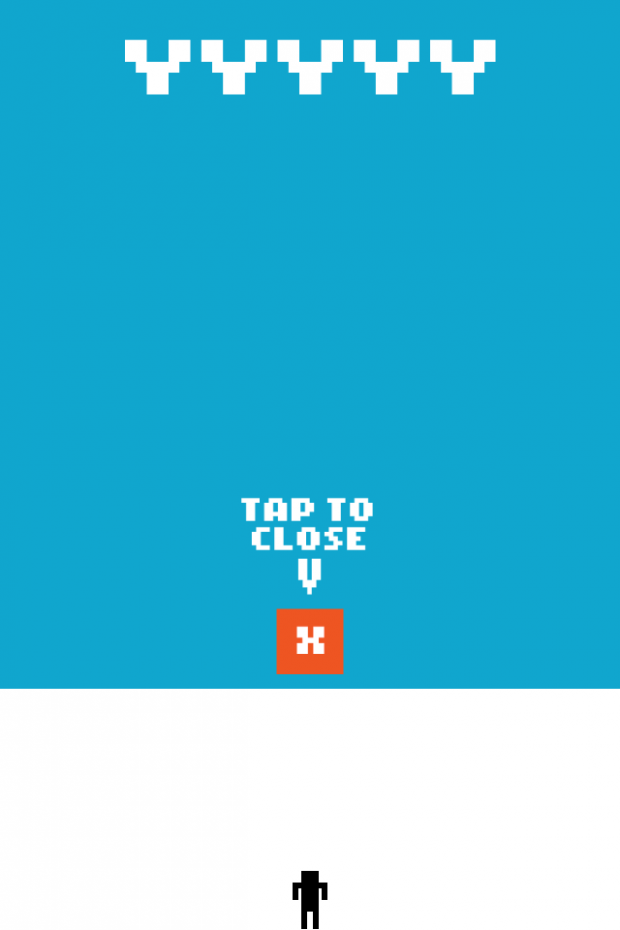 If you are on iOS, you can grab it from
Itunes.apple.com
And if you are on Android, you can grab it from
Play.google.com
Now how tough is the game exactly? Imagine having friends complaining to you that the game is hard and only getting a score of around 6 seems to be the average. That's how tough it is.
On the other hand, I have friends who can manage 21 points! Can you beat that score?
So don't wait and grab the game now!