My dear friends and fans my mod has reached a crossroad now and i need youre help too decide too witch path too take so i need youre help too deicde which path too take.
And remember choose wiselly because youre deicision is going too influence the contents of the next version.
SO VOTE NOW!
This news article is about the Bandit creeps im giving you the chance too vote a part of the mods content for the next next verion so choose wisely because what you choose now will make the the differnce in the mods content
First the good old deafult ones: (What im using right now)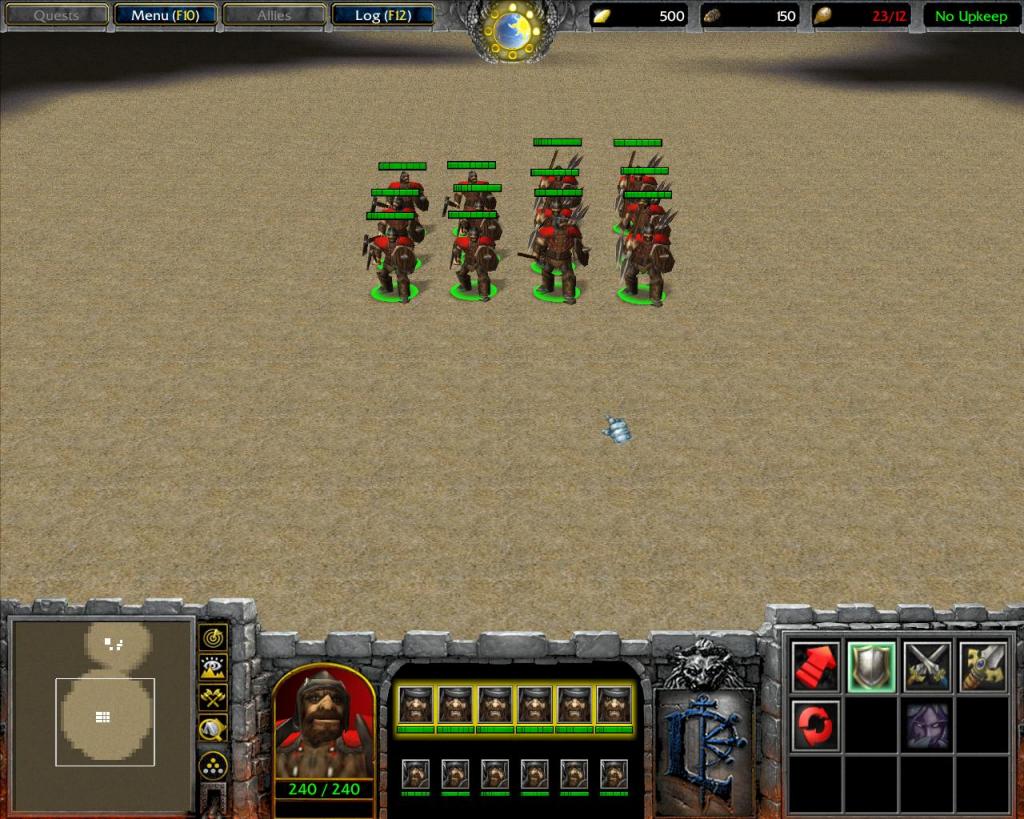 And the new content (What im planning too add)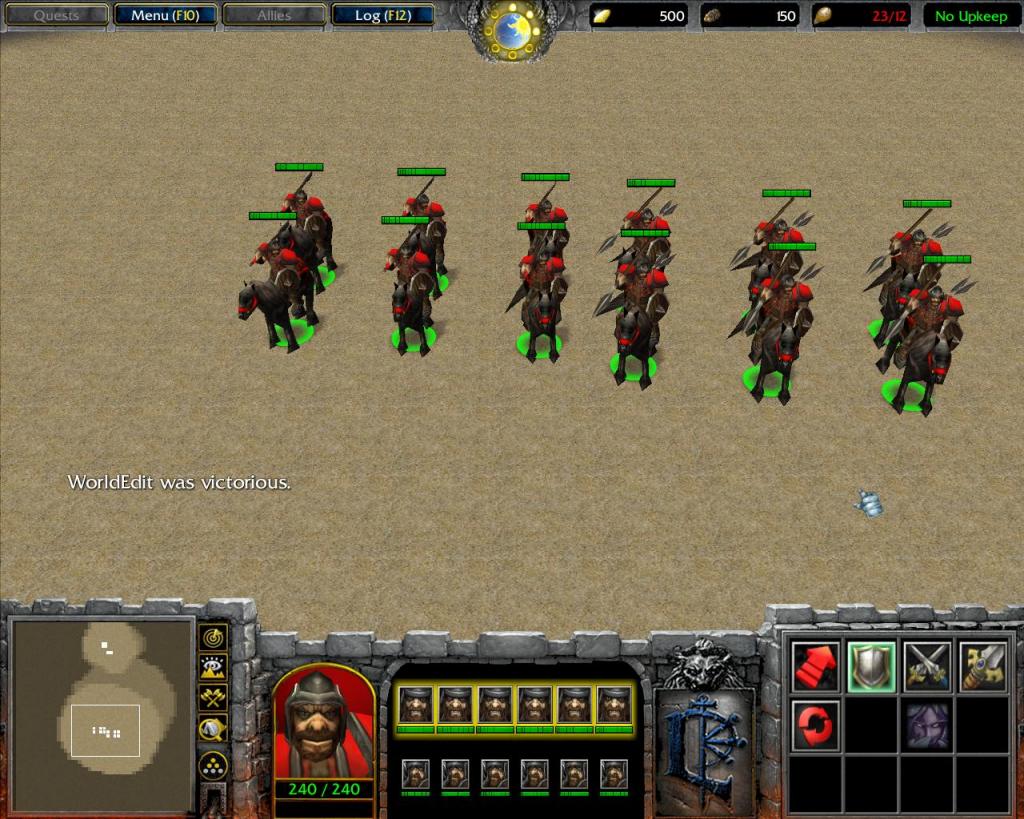 And remember choose well beacuse youre opinion counts!
THE VOTING BEGINS NOW AND IT CLOSES ON April 19-Th
Im prolonging the voting unthil the 1-st of May so make youre decision wisely and remember even one vote in any of the two version can make a difference so how you want your bandits footed or mounted so choose well.
Question: Why im proloning the voting till this date?
Answer: Because 1-st of May and fucking sluts that day.
Well because there's 1 vote for mounted and another too leave them as they are so what's the conclusion i leave them as they are because the voting ended with a draw.