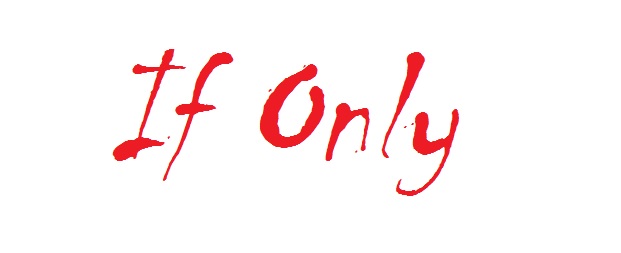 Hello everyone!
Thanks for reading this article.
What is If Only?
If Only is an indie combination of quest and platformer that will challenge your wit, attentiveness and ability to make the right decisions.
In If Only we think about abusive relationship, making decisions and ability not to give up. And we are accepting all ideas that we get. Do you want to take a part in development process? Write us about it.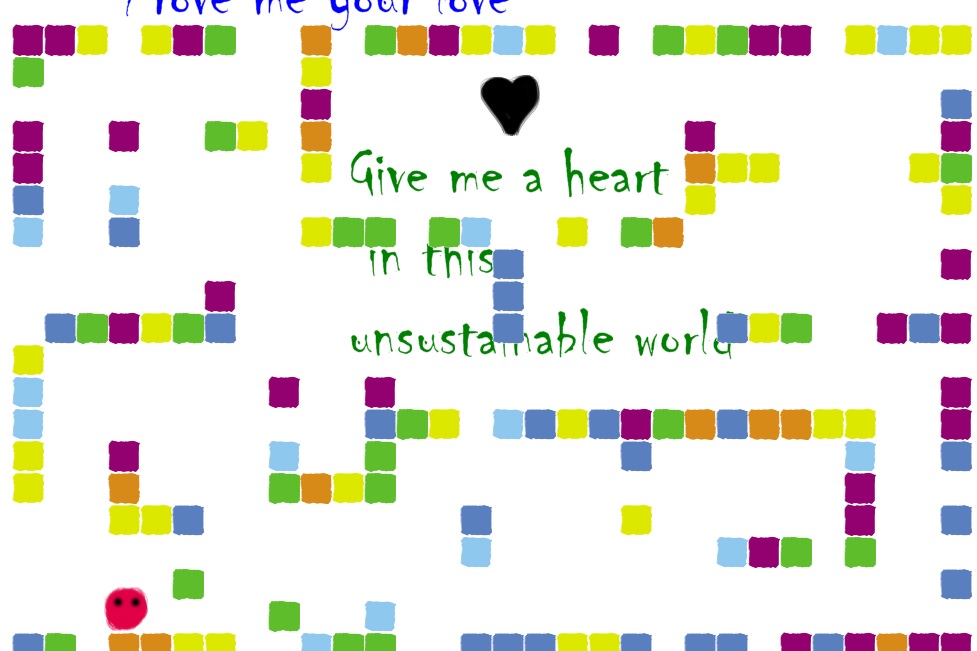 What we offer?
We made demo version of the game for your estimation and we are going to publish it next week but now you have a possibility to get your personal signed version of If Only.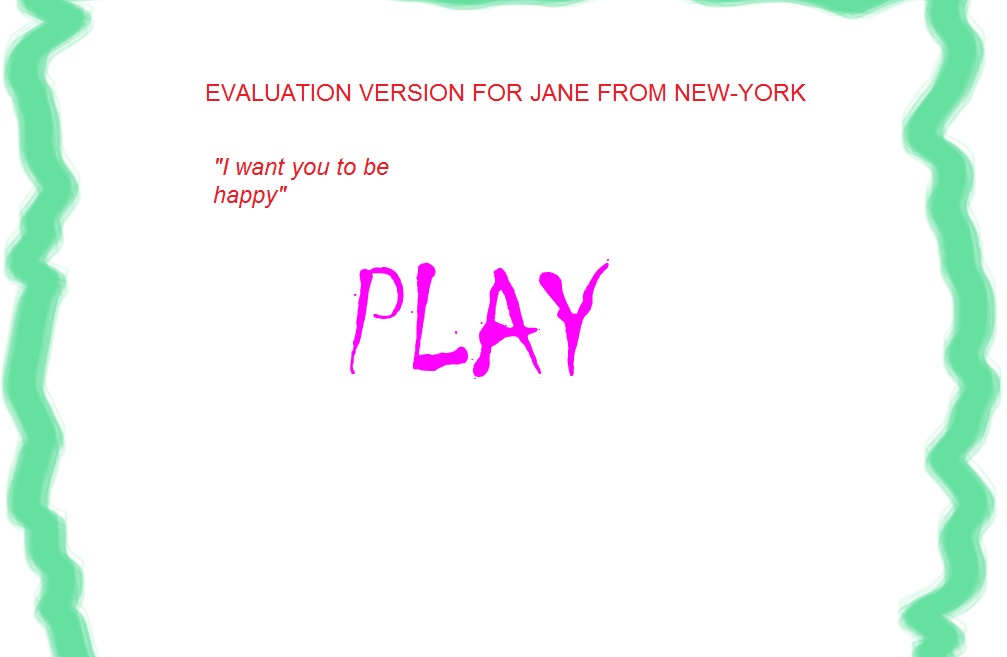 How much does it costs?
It's absolutely for free, all you need is to write us about your wish on belkataz@gmail.com . You can write almost any text you want - it can be something like "For my dear Ann" or "For me, the most beautiful guy in America".
What is in demo version?
Demo version consists of 6 levels (some of them was made specially for demo version) and one beautiful song and can be played on the Windows PC. Also we can send you individual WEB-link to play online.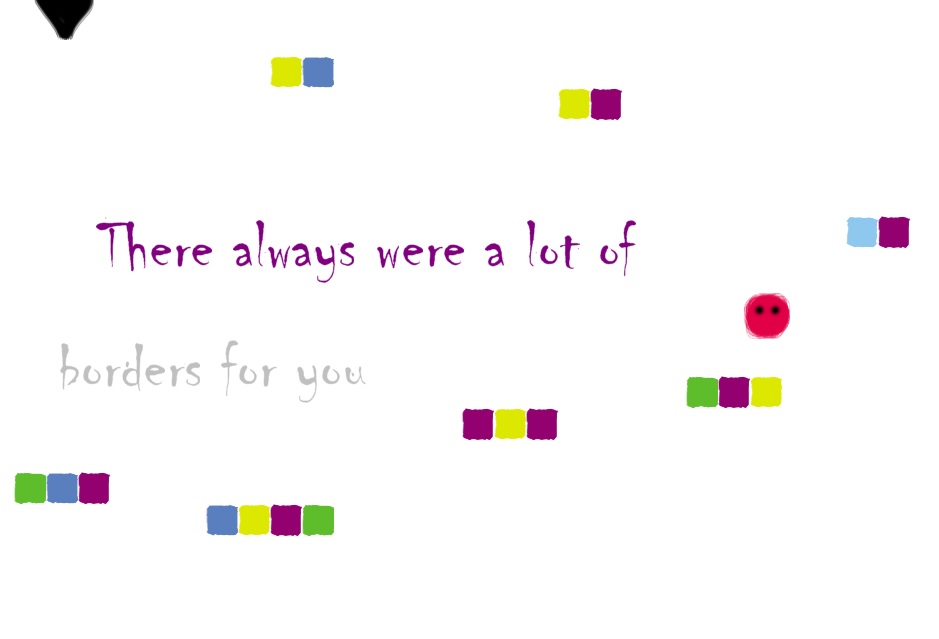 Additional screenshots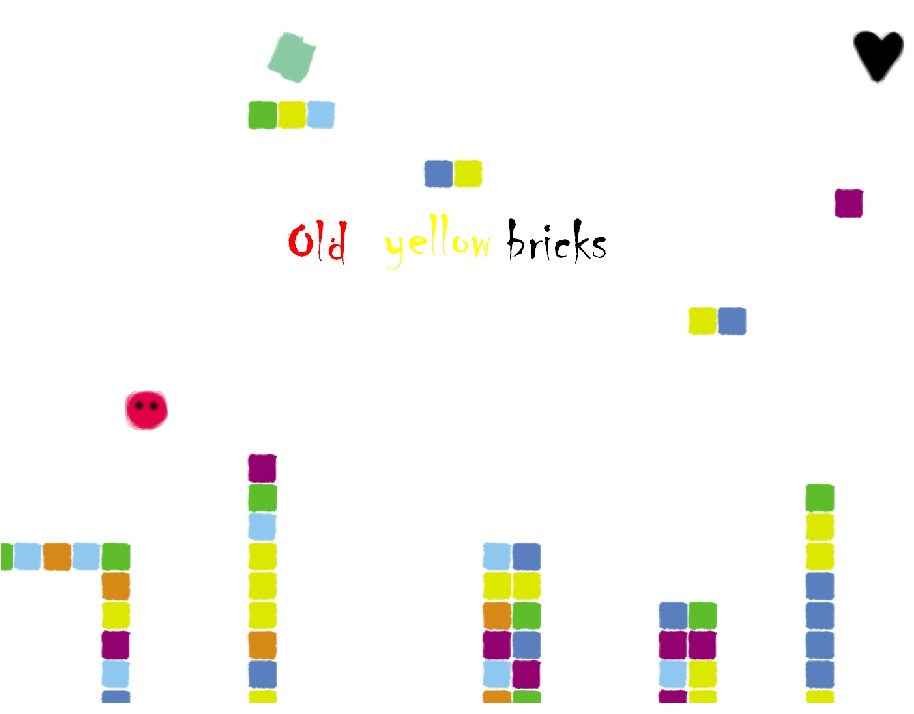 Thank you for reading!
If you like our work, make sure to spread the word
and follow us on our:
---