Hi again. I'm going to tell you a bit about your base on your home planet -for now- Earth.
As I explained before, you will be provided with your own land to build your base, and we'll even throw a Headquarters building and an operations complex. Let's talk a bit more about this.
Your base comprises of buildings and decorations. Buildings are all the structures that make stuff happen. But, most buildings required manpower to work, so you'll be assembling your team of Talents and assigning them to work on each building.
On the other hand, decorations make it look pretty and keep your talents happy (we'll get into your talents and their happiness on another article).
There are five building categories, being: Corporate, Research, Manufacturing, Operations and Recreational.
Each category serves a general purpose, and each building performs specific tasks.
For example, your Headquarters building (included in your sign-in package as a gift), which is a Corporate one, allows you to hire talents to work with you and man all other buildings.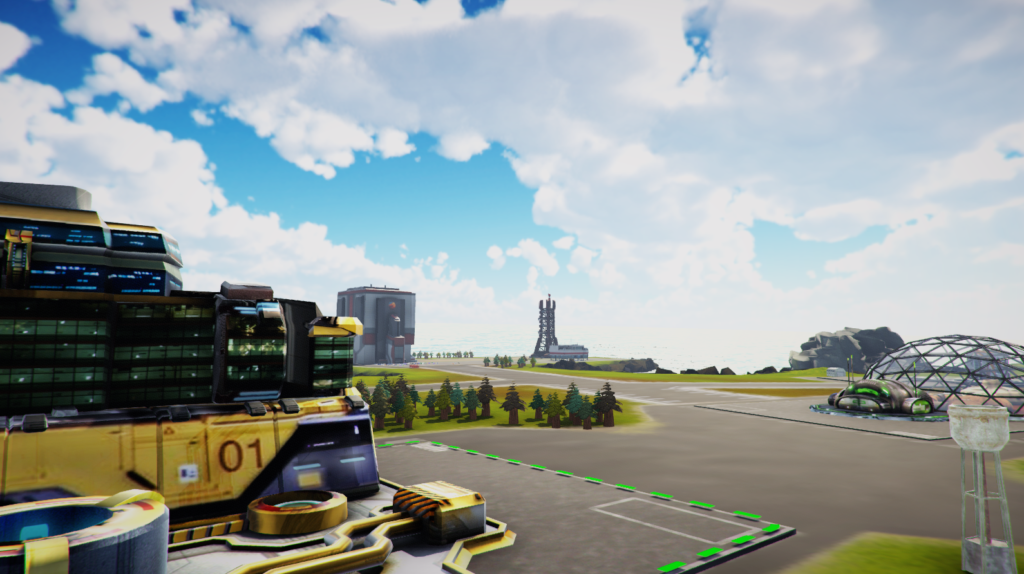 Another example is your Operations Complex (which includes a Hangar, a Launch Pad and a Mission Control building), which is an Operations one, and allows you to create and manage your actual missions (we'll talk about them in more detail also in another article).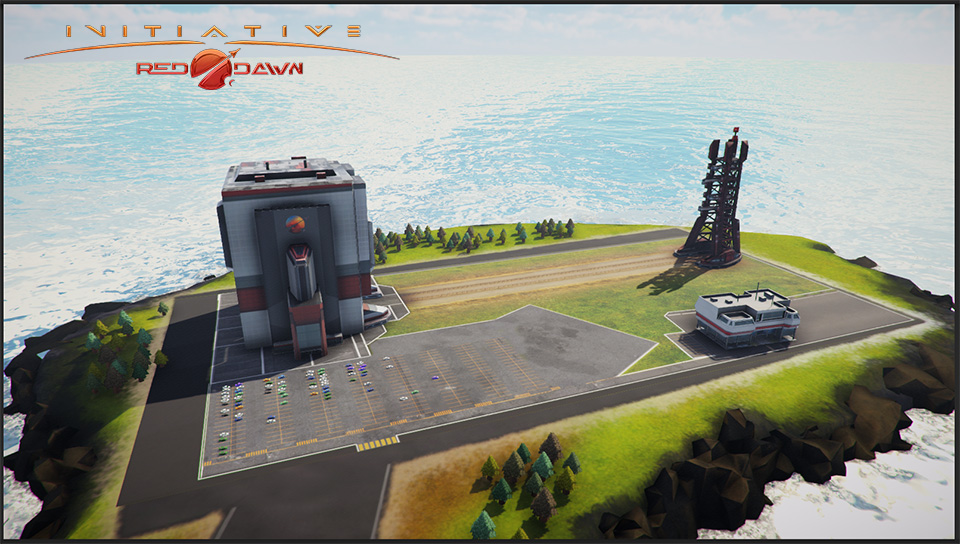 Operations Complex
Buildings will start being somewhat basic, but you'll be able to upgrade them. Most buildings will have close to ten levels that you can upgrade. Each upgrade not only will affect how that building looks, but it will affect that building's outcome and available features.
During this week I'll be talking specifically about the Headquarters building, showing you concepts of how it looks, the actions you can perform in there, and some insider tips!
So, get ready to start some base building because you'll need several to win!
Stay tuned for more updates and articles.