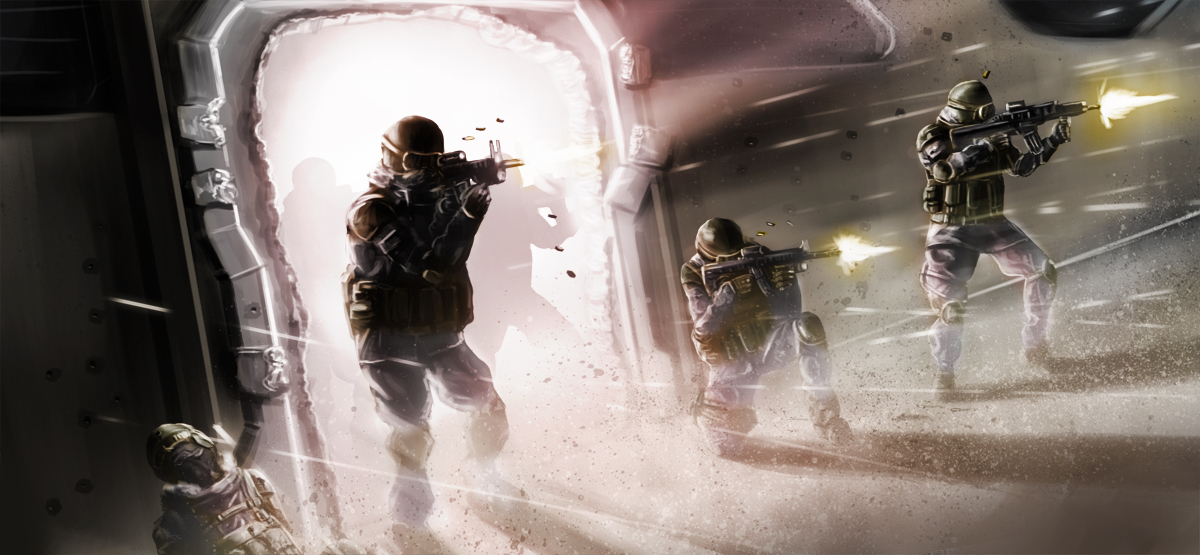 Thanks to everyone who voted Dark Storm as their pick for Indie of the Year on Indiedb.com. We currently are in fifth place for our category, "Most Anticipated Shooter," and with your help, we can make it to number 1.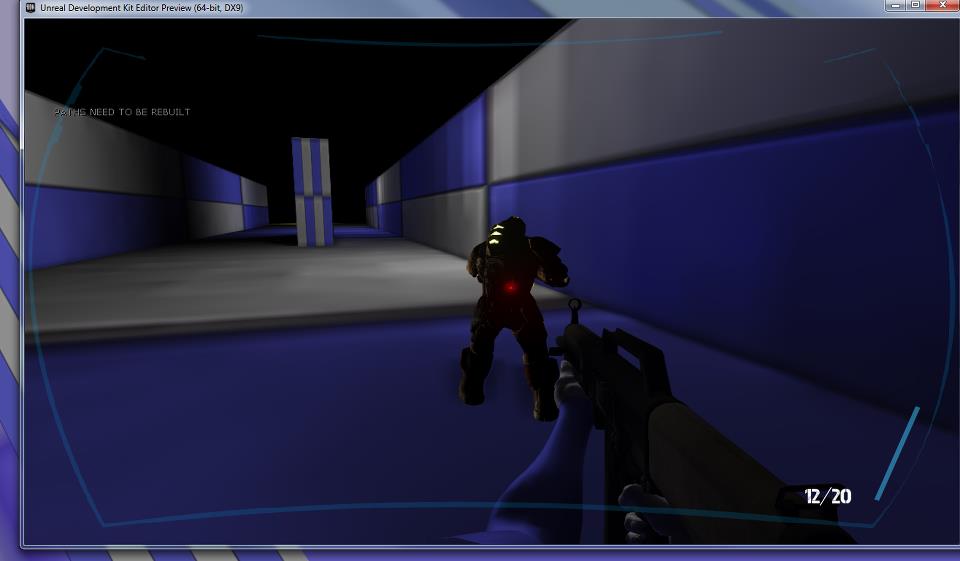 The development team has been working tirelessly to perfect Dark Storm (above, laser sight tests on skeletal meshes) in order to earn the title of Indie of the Year. With gun and character modeling nearly completed, voice acting recorded, and level design almost finished, Dark Storm will be ready to play by mid-january.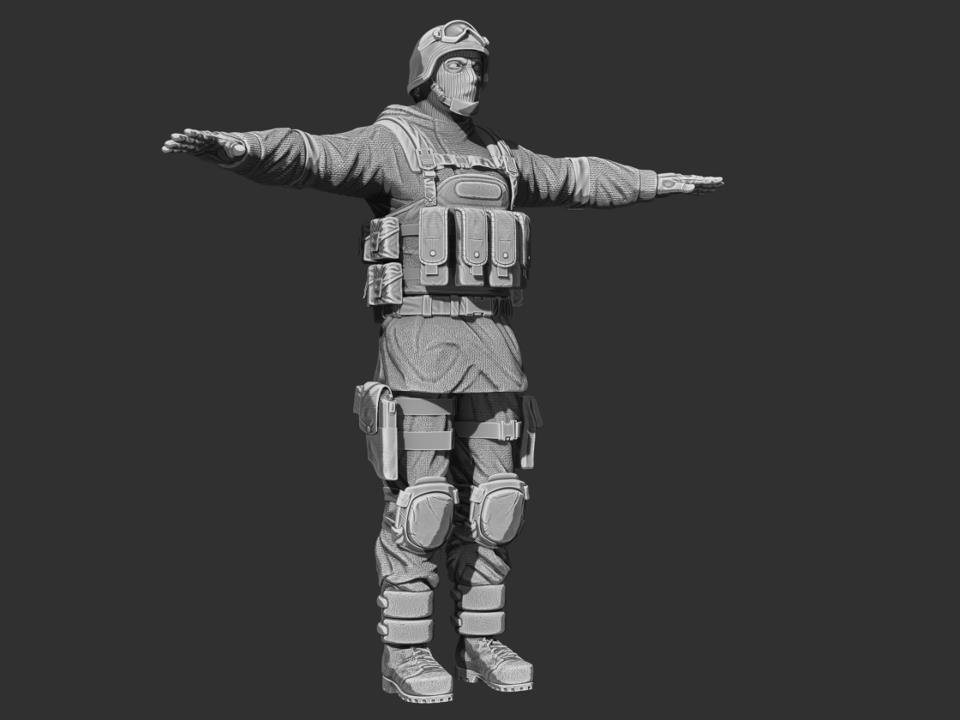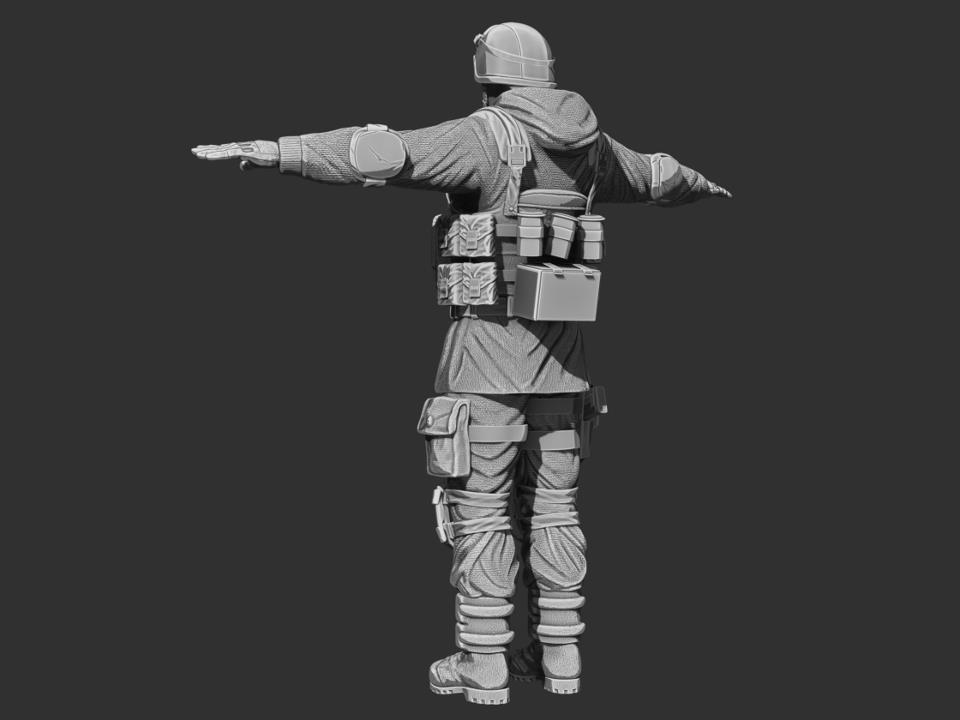 Look forward to the launch of the Dark Storm website, which will feature exclusive content, coming soon. Thanks again to everyone who voted, and keep up the good work! Help make Dark Storm "Most Anticipated Shooter" and your vote for Indie of the Year.
Stay up to date with everything that is happening with Dark Storm via Facebook, Twitter, and IndieDB.com. "Like" us on Facebook for a chance to win a free copy of Dark Storm!
Facebook: www.facebook.com/adarkstormiscoming
Twitter: @adarkstorm