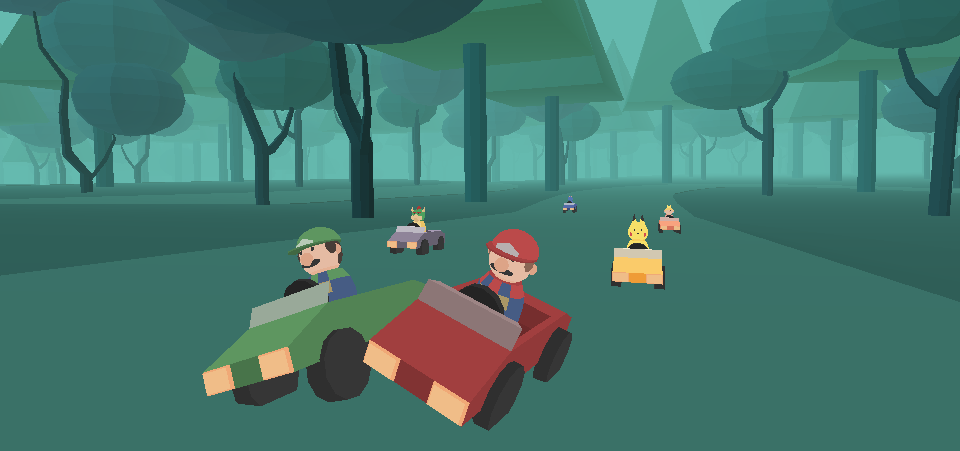 One of the greatest dreams of many Mario Kart lovers is close to become a reality…..or a nightmare.
At last, you'll be able to play some kinda Mario Kart in your PC directly, no emulation required! The thing is that obviously, this ain't no official thing at all, but a bizarre and mind-blowing tribute made within only a week by Chelsea Saunder named Mario Cars 2: 64.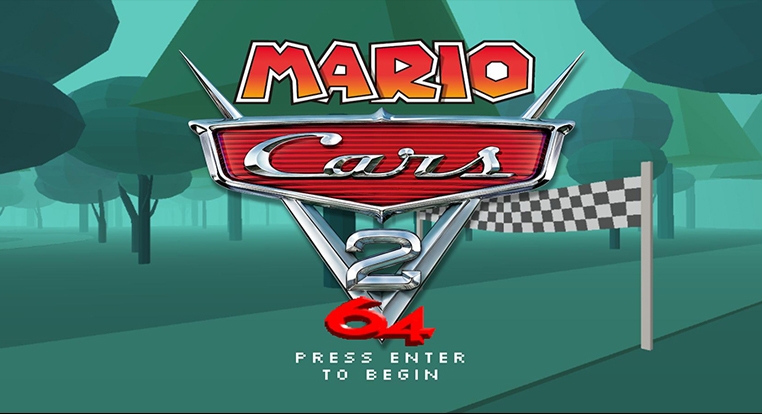 As soon as we read this on Kotaku, the entire team at Wincars Racer NEEDED to put our hands on this title. And our veredict is….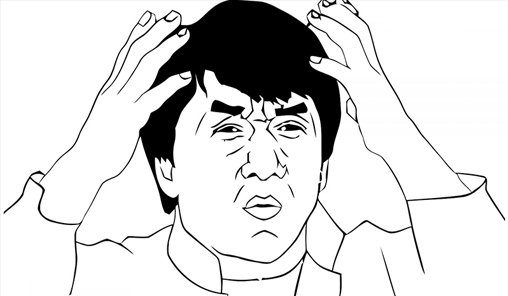 Forget about knowing your race position, items, turbo boosts….or even a minimum feeling of control of your car. In the other hand, this game is a sure bet if you want to laugh as hard as you can together with your friends playing this freakish and peculiar interpretation of characters and game clichés.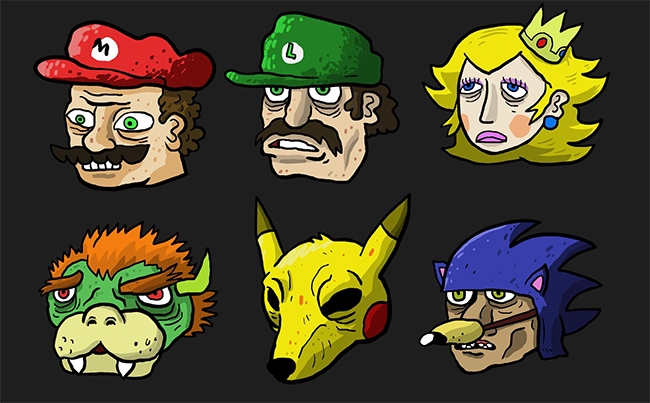 You can download the game from here, or watch this gameplay video.