Hi everybody!

So, today it's the the Day, with the capital letter!

Today we are releasing the first stable release, the 0.5, as you may see in the download section.

Please let me stress it on behalf on developers: it's an alpha, and we are perfectly aware that there is much work to do left, but still... please give us your feedback, we will really appreciate it.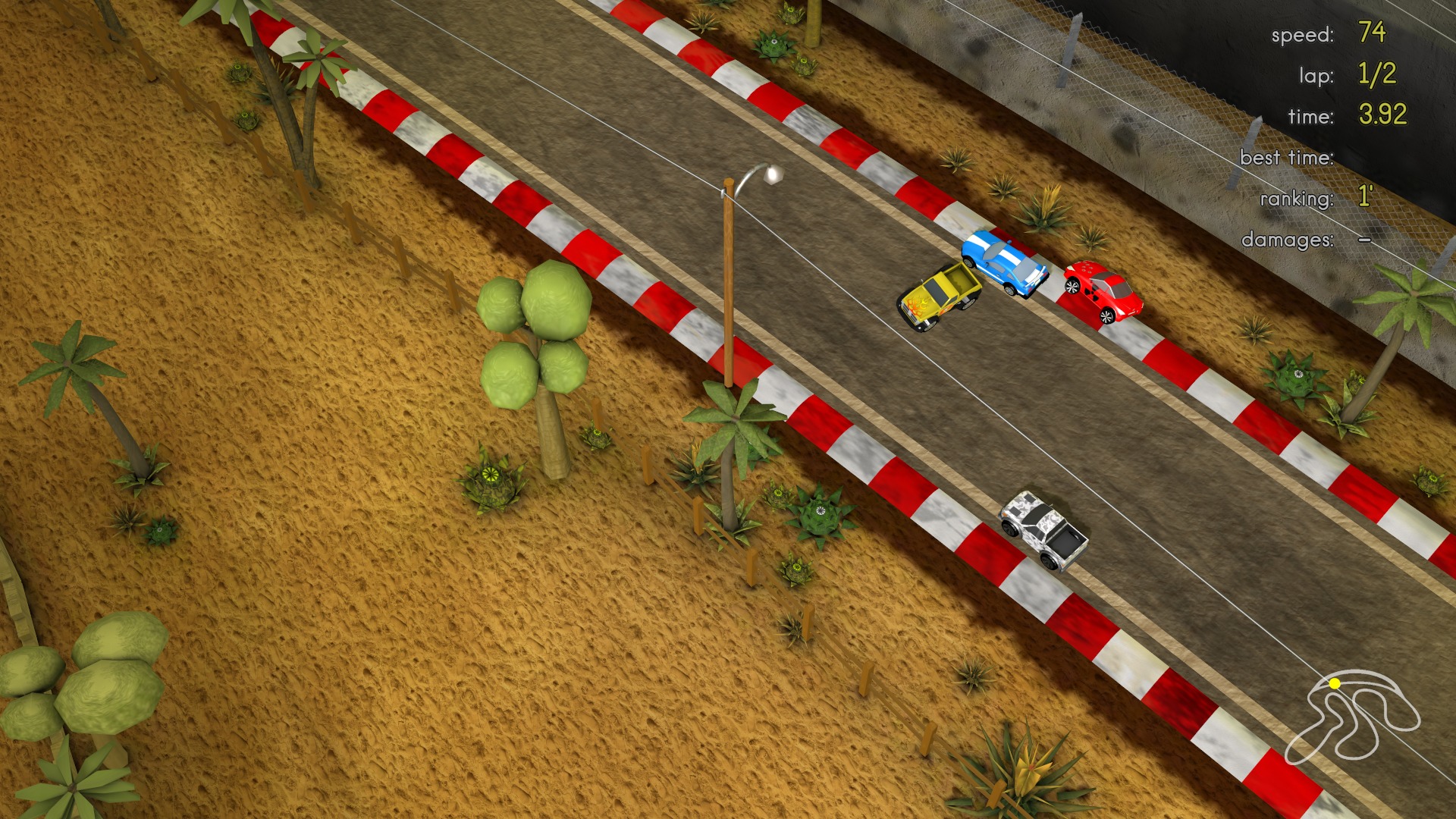 As you may read on our blog we have set a roadmap of the next releases and what you are going to find in each one of them: in this way you will have a clear idea on what you are going to find in this alpha and what will be on next ones.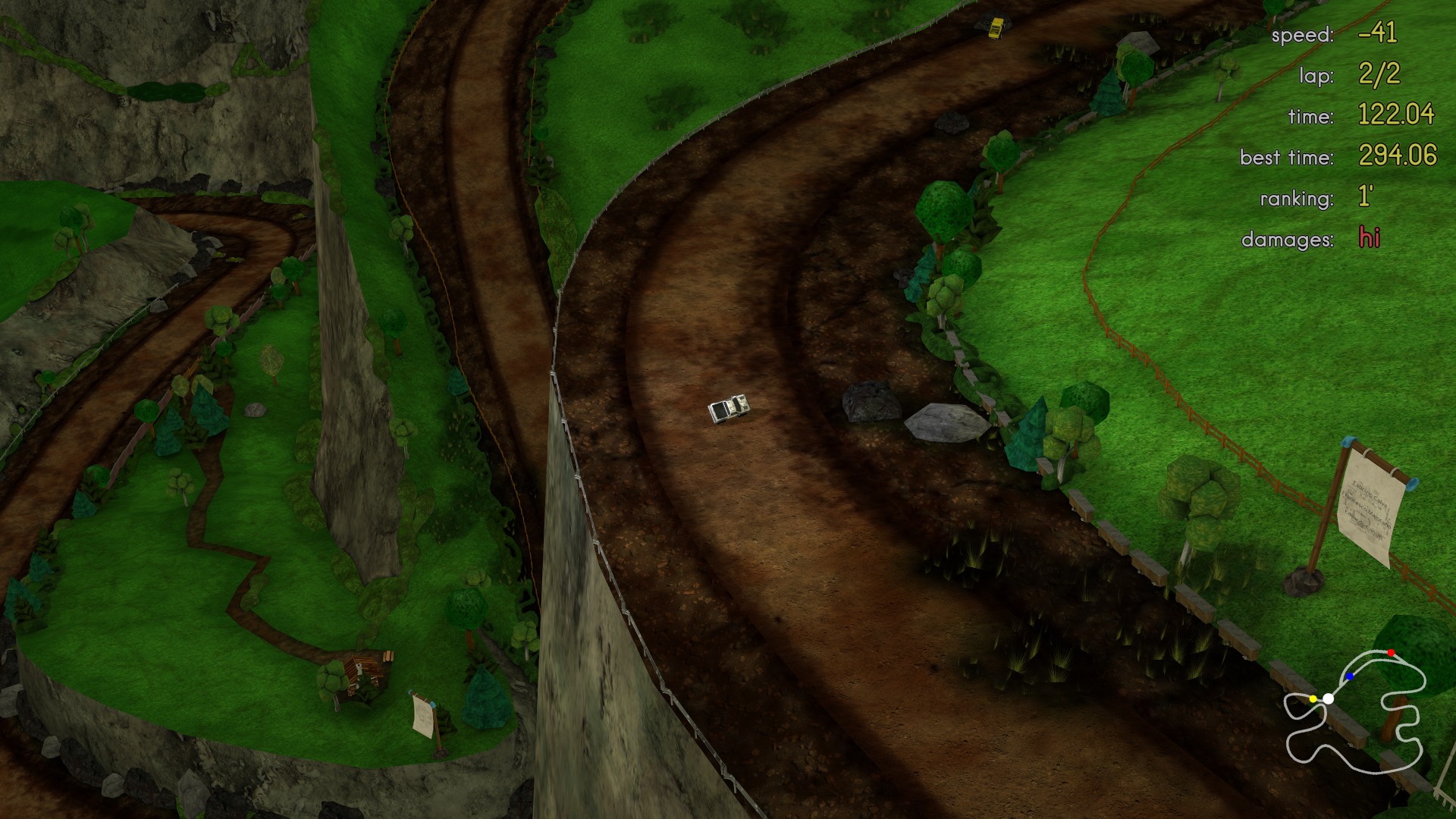 Here is the release trailer:


I think I've bored you enough, so go to download our game and give us your precious feedback!

Yorg's team

Flavio, Luca, Jeff, Jay, Dario