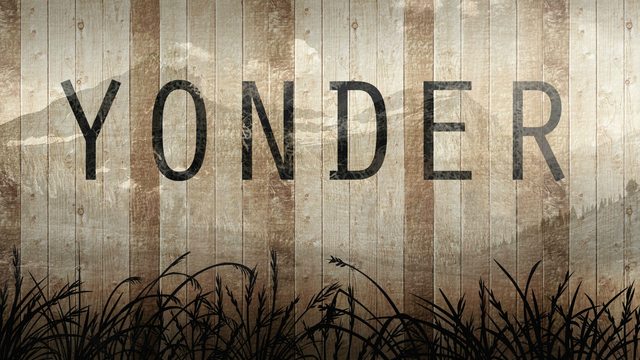 Hi folks,
I'm Jordan 'Traslogan' Martin, Lead Developer at our small indie-team 'Infinitus Designs', and we're the folks behind Yonder MMO.
Yonder is a Sandbox MMO where players can band together to create settlements, terraform the world, craft a whole range of content and hone their skills in order to sustain themselves and overcome the challenges they may face across the world of Yonder.
Where is the game currently at?
Currently the game is in Pre-Alpha, the earliest stage of development. In this time we've been focusing on some core mechanics like interaction through menus, inventory-design, server-work, and some other features like map-layers and some basic mechanics such as Woodcutting and Mining.
We've also been working on things such as a massive feature we call the 'Regrowth System'. In short, this is how the servers control the world's ability to regenerate and grow, ranging from a variety of things such as trees growing old and dying, replanting themselves, and dirt growing grass on tiles. In the future, this will extend to more ways of allowing a persistent world across the game.
For now, we are expanding our media outreach through Facebook, Twitter and of course here at IndieDB, and as development progresses we will continue to feed these places with updates to help attract more potential users and eventually be able to distribute Alpha/Beta versions of the game.
Until then!
-Traslogan