Hello!
This is just a short update post to let you know about the changes we've made over the past seven months, and a brief look at the exciting new features we're adding. I plan to do a full write up tomorrow so in the meantime check out our Youtube (https://www.youtube.com/user/YogsCart), Twitter (https://twitter.com/yogscart) & Facebook (https://www.facebook.com/YogsCart).
Thanks,
Robo_Chiz (Lead Programmer)
Summary - Version 1.3
Changed engine from Unity 4 to Unity 5
Rewrote most of the game's code.
Added Online Multiplayer
Improved AI
Improved kart controls and handling
Fixed a lot of bugs
Some Screenshots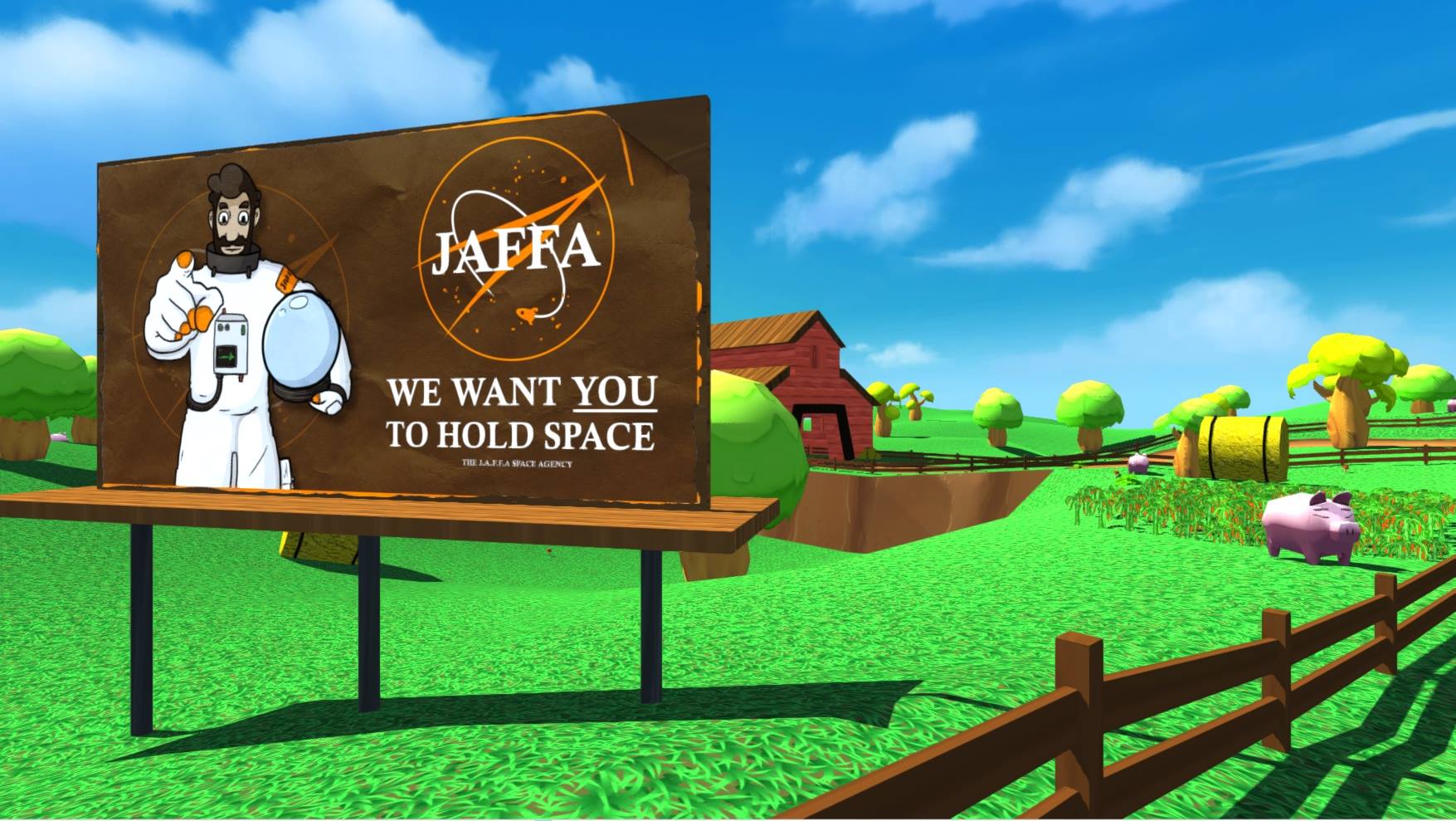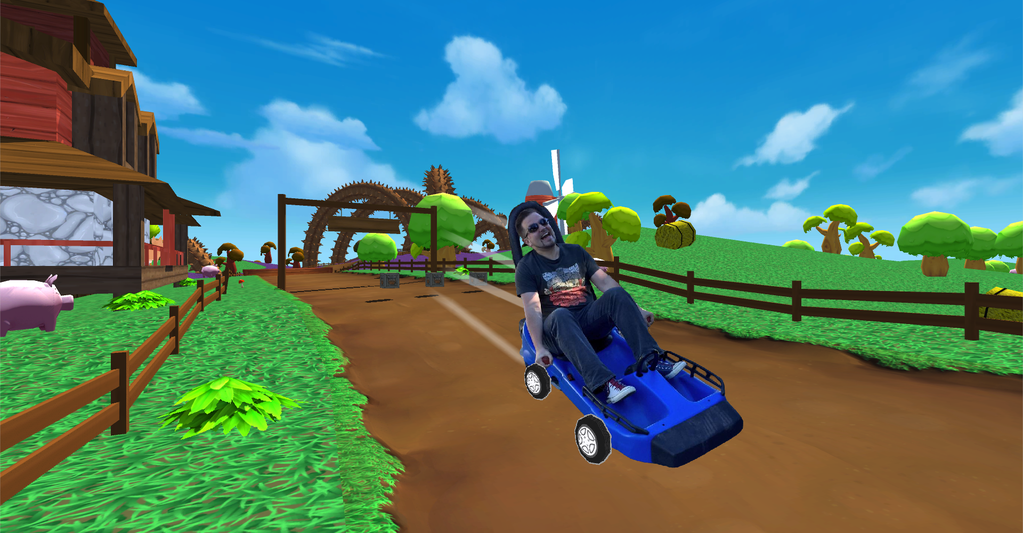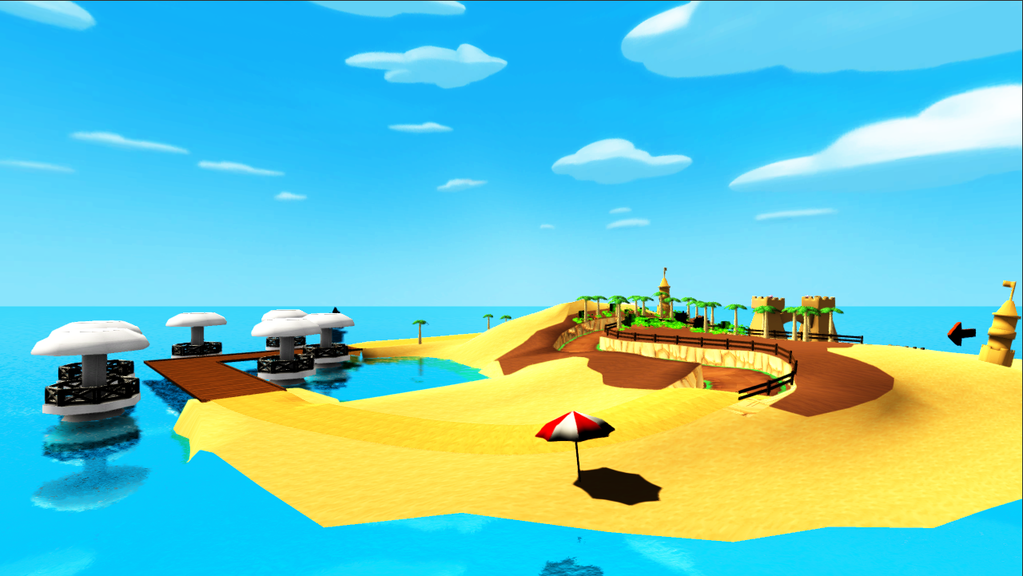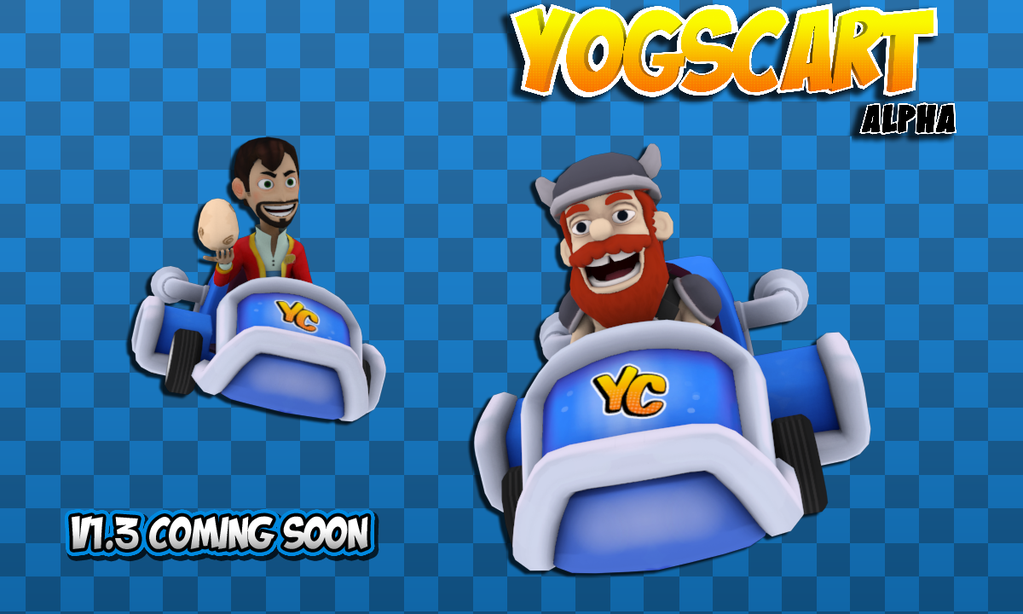 YOGNAU(GH)TS NEEDED!
We're excited to announce a new feature we've been planning for a while. Yogscart V1.3 will include a trophy collection (Similar to Smash Bros) of the Yogscast's greatest moments, and we need your help. Yogscart is dedicated to being a community project and so we would like you, our fellow Yognau(gh)ts, to help us!
We want you to send us fan art of your favourite Yogscast moment. We'll then put it into the game as a trophy! Anyone can contribute to this, and we'll happily accept existing or brand new art. If you're interested or wanna know more than go head over to the submission page: Goo.gl
How to help?
We're always looking for more talented people to join the team. We desperately need people who can produce high quality art assets that don't mind volunteering some free time to help us create the best Yogscast game ever! We need:
2D Artists

Textures
Game Assets (i.e. Fake advertisements)

3D Artists

Character Models
Environment Assets

Animators (2D/3D)
If you want to join our team then please email: Yogscart@gmail.com with your portfolio. We try to respond within a day.