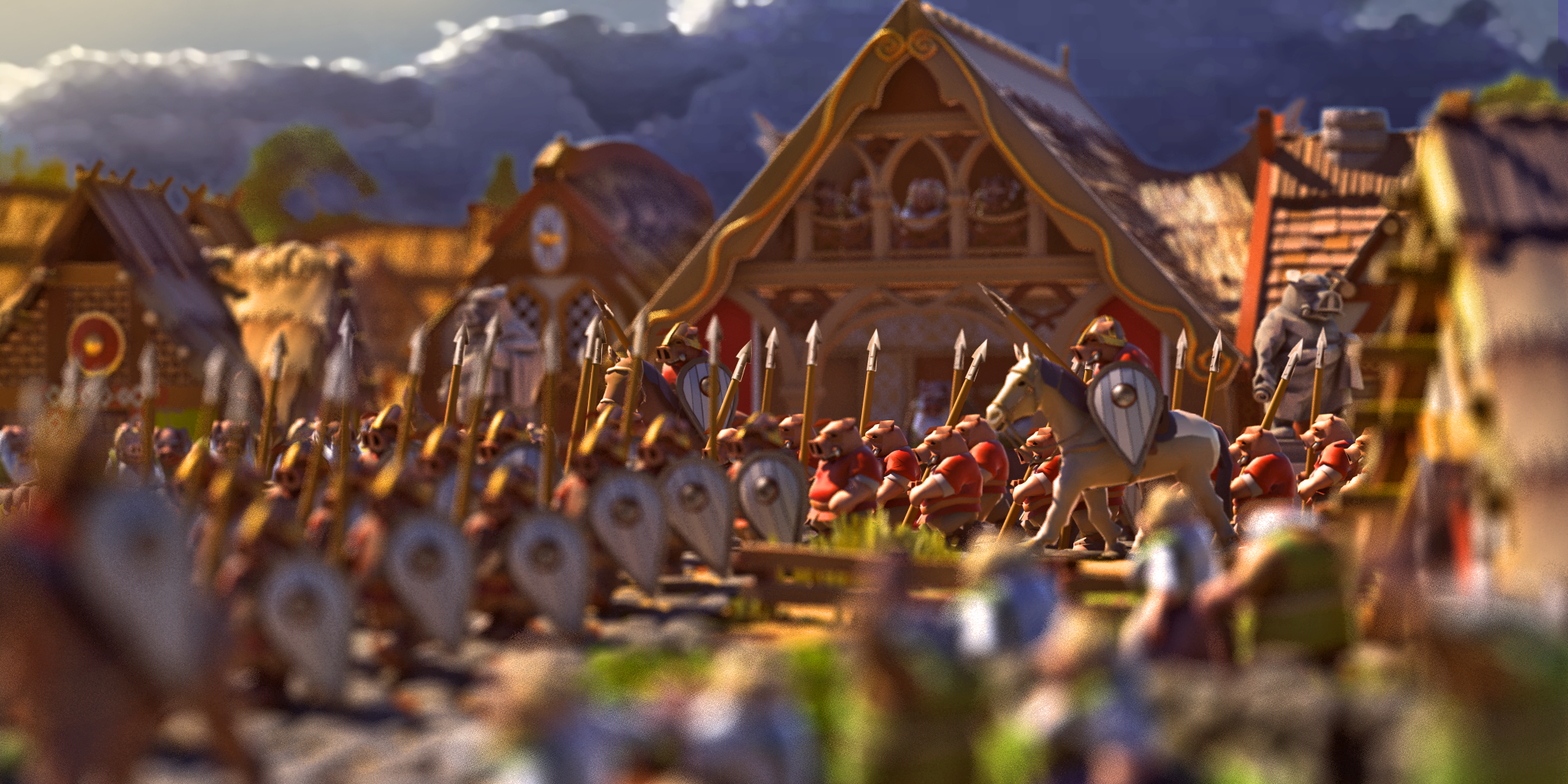 After years of work, Ymir has now entered the 'closed testing' phase, the home stretch to release.
A Patreon has been opened for the game to support its continuous development, and all lifetime donations of $40 or more are rewarded with a permanent copy of the game allowing access to the closed testing.
On Ymir's Discord server, temporary keys are also sometimes given for free to followers of the project. These keys however will be revoked when the game is officially released, unlike the Patreon ones.
New updates are continuously released to add content and fixes to all the issues and bugs noted by the early testers.
The game now also features a starting tutorial to learn about its most basic mechanics, a server list lobby to help list and connect to all existing games, and more recently the launch of the first experimental 'persistent mode' server.
The game is designed to have 2 main game modes : a 'realtime' mode to be played continuously with friends or alone where settings are balanced for a faster game pace, and a 'persistent' mode meant to be played for weeks on a 24/7 server with more people.
Closed testing started with the 'realtime' mode until this week end, where the first persistent server was started once new options required for this game mode were completed and ready.

Besides all that, over the last few months, updates added new resources, terrain types and units with the latest "primitive warfare update" including Bearserkers and 'Aztec styled' units equipped with obsidian weapons.


Herds of animals also roam the world and can be hunted for food and leather in the early game, or captured to recruit mighty units such as mounted Elephants and Mammoths.
Nordic lands now have peat bogs as an interesting perk, providing cheap and readily available fuel for metallurgy in later game.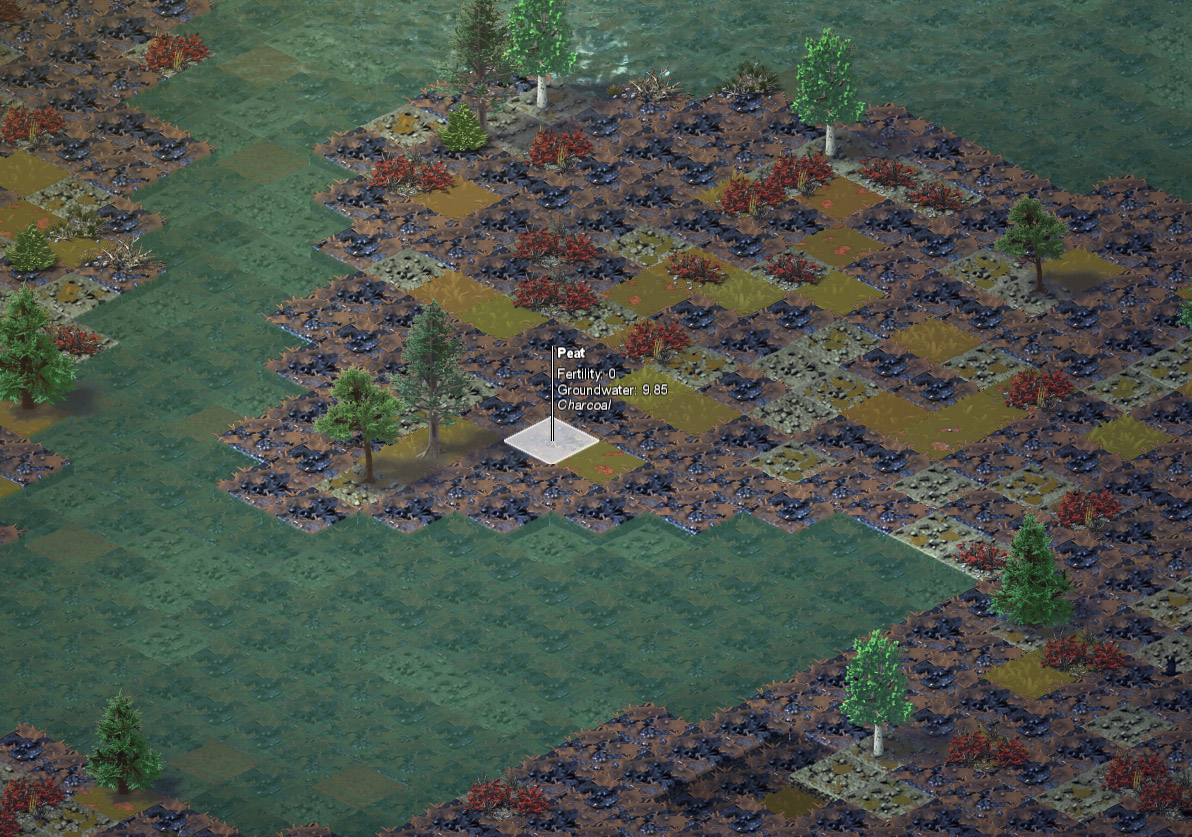 Each player now has its own 'fog of war' and has to explore the unknown world, triggering a wide range of exploration events that can be either dangerous or very rewarding.
Lastly, the game now has a system of scoring, leaderboard and random victory missions that are common to all players. The first to complete one is awarded 'victory points' which are required to win the game in combination with the player's score.