Hi all! we're alive!
We've been very very busy. We decided to improve the space, because we thought that there was a HUGE difference in quality and style between space and platform. In addition, we've added a lot of new stuff to the platforms stages, such as: grenades, decoys, spikes... We're working very hard, hope you like it!
The NEW spaceship in movement:
No, it isn't in 3D, is 2D using Spine, by Esoteric Software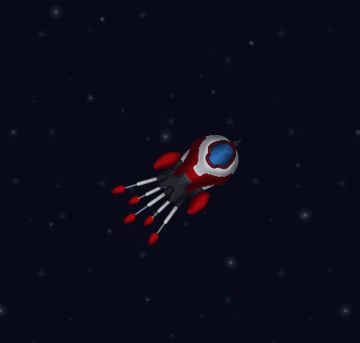 A main character's animation for KickStarter! feel the rage!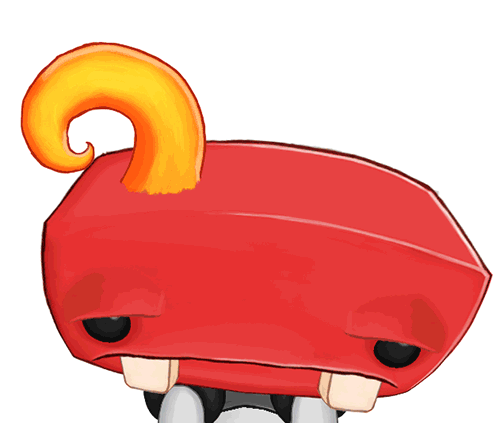 Some of extreme techno-medieval platforming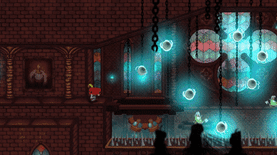 A jungle stage preview:
The new HUD:
Our hero's personal IA flying around him:
She'll help you duting the adventure, and she'll transform into your weapons!
Grenades and mines:
Decoys
They'll be useful in stealth maps when you want an enemy to leave his position cause he's blocking your path. In regular maps you could use decoys to entertain some enemies while you kill the rest or run away from them while they're attacking decoys.
Spikes
We've just implemented/made falling spikes. During the game/ingame you'll find "one fall spikes" activated by triggers and "always falling spikes". In this video you can see them:
Any feedback will be appreciated!