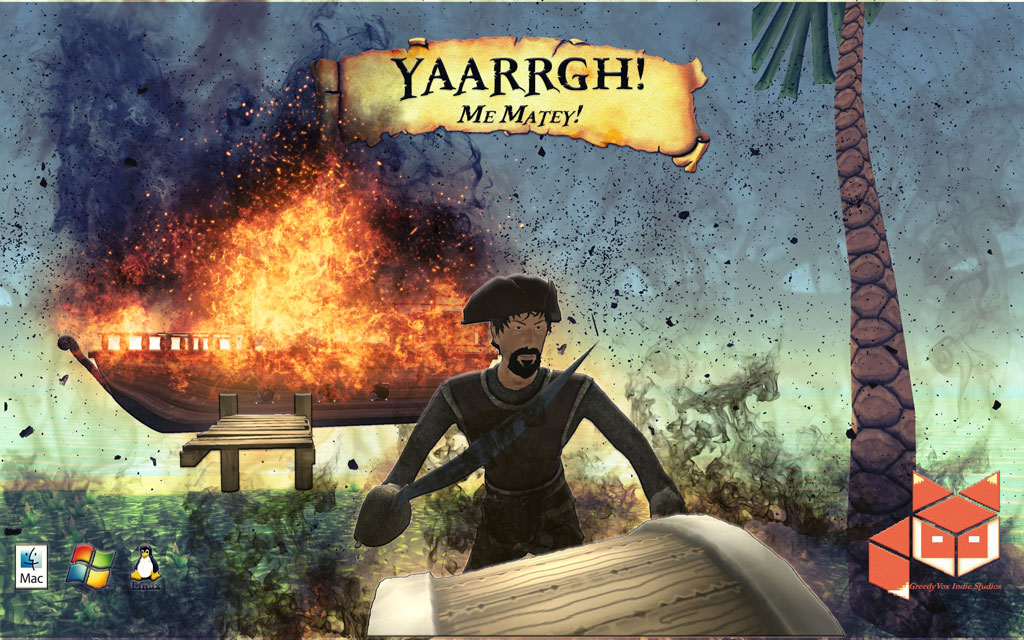 YAARRGH! Me Matey! Is the next generation in procedurally generated worlds, using advance mathematics for smoother looking terrain.
Created by GreedyVox Indie Studios, YAARRGH! Is a 3D procedural open-world sandbox game in which you explore, craft and survive. Sail the endless ocean searching for treasure, explore the ocean depths for ship wrecks, mine for ores or gems, build ships or settle islands, farm crops and tend livestock.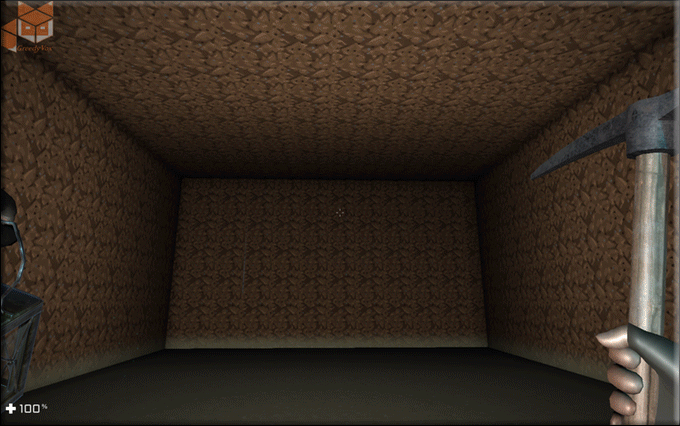 YAARRGH! In the age of steam technology, within a world of endless oceans and unlimited islands. Will YOU be able to survive the harsh elements, scary monsters that come out at night and from the ocean depths. With the ability to construct and build machinery for exploring, mining, farming or crafting.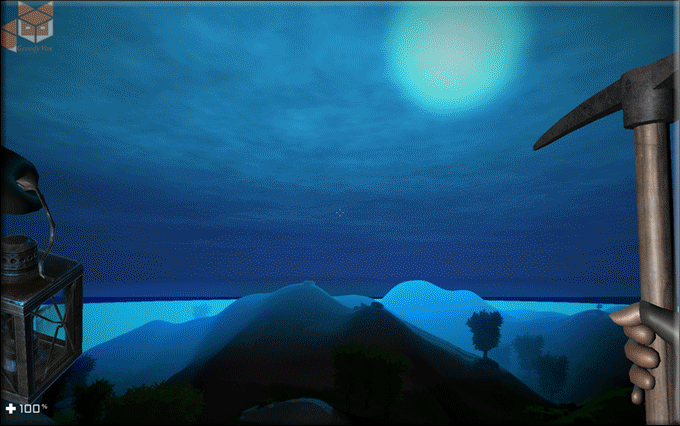 Will your name be remembered, as an explorer, crafter, farmer or pirate that echoes throughout the history of YAARRGH!