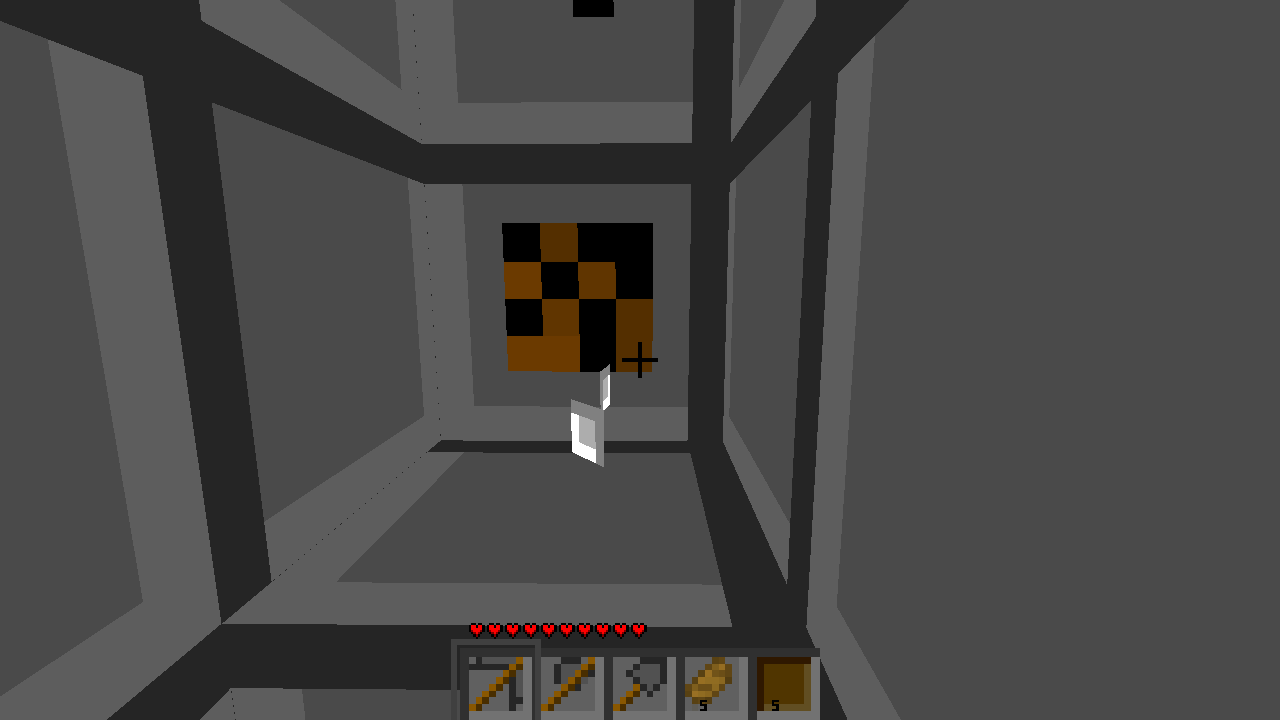 xplor 0.4 is out! This version brings ores! You can find ores randomly generated in the ground. There is coal and iron, which can be used to make better tools.
You can also eat food to heal yourself. Right now, the only way to get damaged is by pressing 'T' (debug command) and eating the bread you start with heals 3 hearts.
There are also plenty of bug fixes. You can download 0.4 in the downloads section.