The Prize
The über gadget at the moment must be the iPad, so we are giving you the chance of winning a 64 GB iPad with WiFi and 3G support.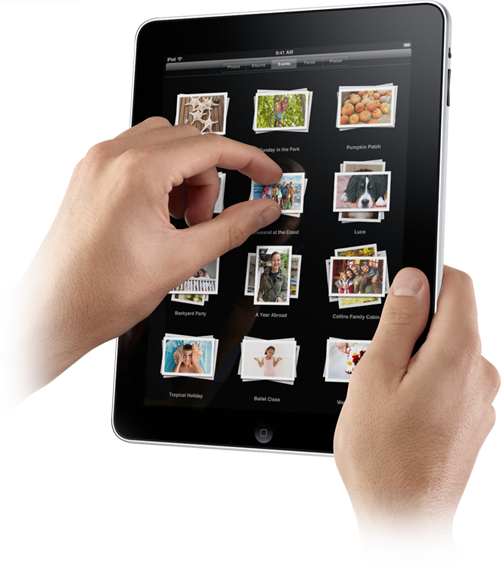 How to enter
All registered users on interstellarmarines.com who have completed Training Day 1 in Running Man before the 3rd of January 2011 at 13.00 CET are automatically participating in the prize draw.
You have qualified for the competition when you have played through Training Day 1, and Sgt. Barry welcomes you back by saing "We're going in again...". If you have previously completed Training Day 1 you will automatically qualify as well.


Running Man is now free for all registered users!
The Winner
The winner will be selected randomly and will be notified by email* in the first week of January 2011, as well as posted here on interstellarmarine.com. The winner will receive the iPad as soon as Apple can deliver it.
* we will notify the winner directly using the email-address of his/her profile. If the winner doesn't respond within 10 days hereafter, we will draw a new winner.
Click here to go to the original article