Hello and welcome back to Xisto!
As we are coming up on our next milestone, we are taking a look at our updated roadmap and talking about our participation at IVGC Bratislava 2022.
Roadmap
Due to time restraints and some personal issues, we weren't able to keep up with the previous roadmap, so we made some changes. As you can see, we have switched our focus to quest implementation and gameplay. We think that the behaviors we have at our disposal will suffice for now, so the NPCs will get their upgrade in the next milestone.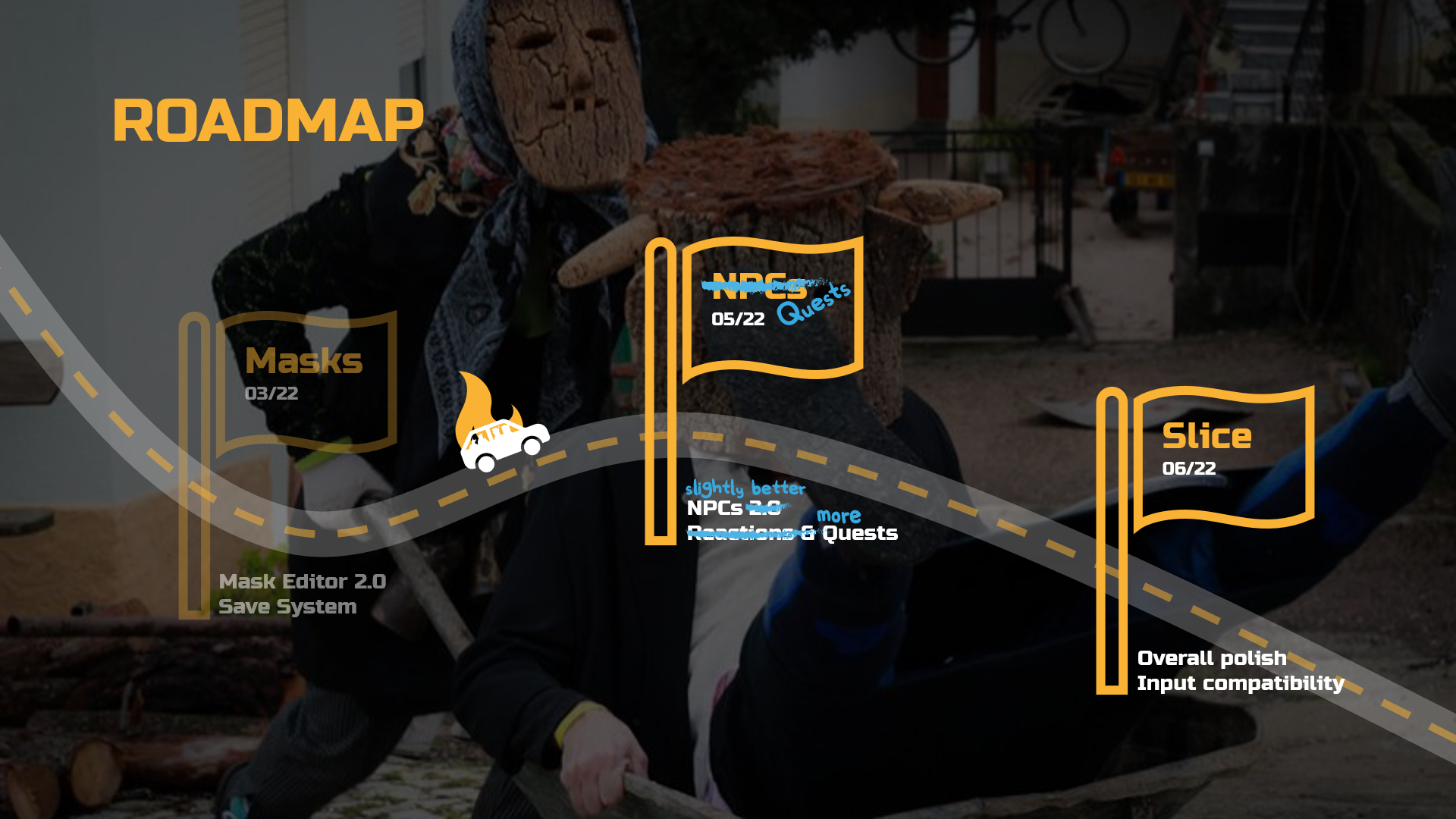 IVGC Bratislava 2022
We are giving a presentation on "Culture Gamification - Balancing traditional accuracy with fun in a Videogame" at the 2022 International VFX and GD Conference in Bratislava and you can watch it in the comfort of your home!
The event will take place tomorrow (28th of April 2022) at 11 am UTC, and you can watch it via this link.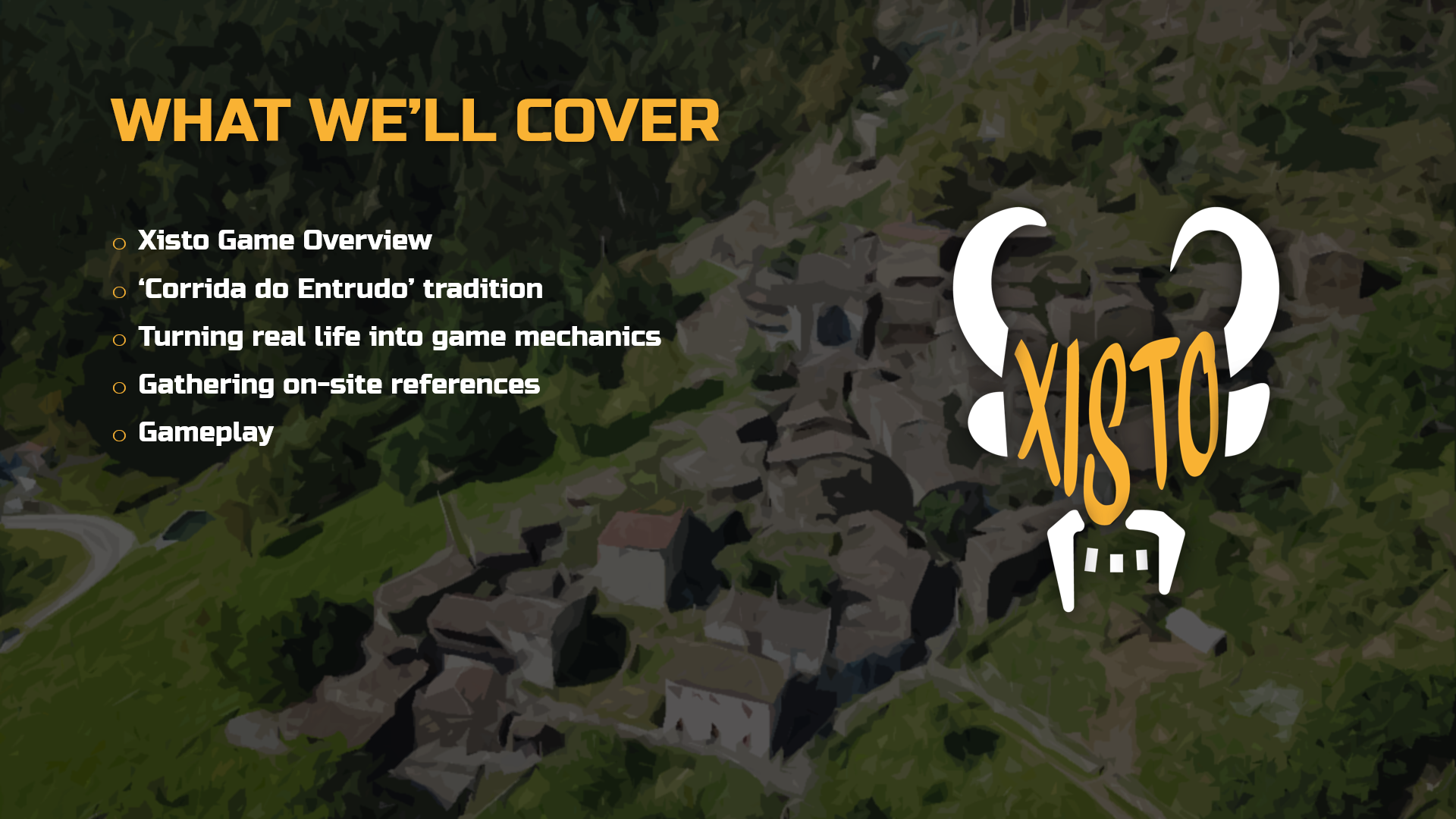 Endnote
That's everything for this week! We thank you for reading and hope to see you tomorrow at the IVGC Bratislava 2022!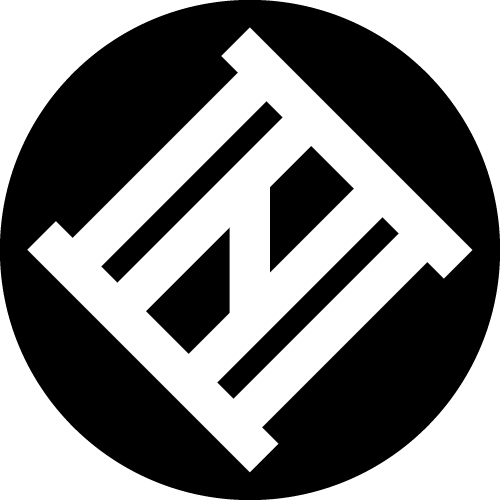 Until next time,
Afonso Lage & André Santos @Iniciados