Introduction
Welcome back to Xisto!
In this installation, we will talk about our player's tools. These can be unlocked via quests and then used to interact with the environment and the NPCs who inhabit it.
---
Tools - Overview
First off we have the "bugalhos" or nutgalls. These can be thrown at the surrounding NPCs and they will throw some back in response. For more advanced tactics, throw them at someone, hide behind another NPC and watch it all unfold.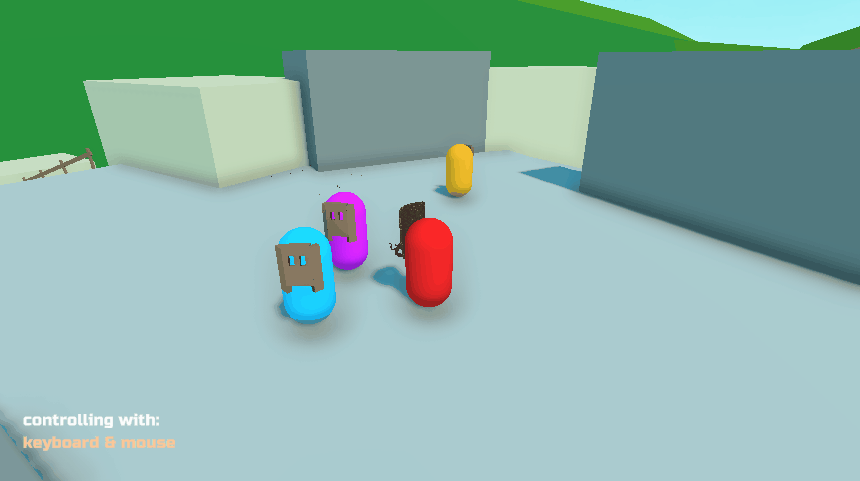 Secondly, we have our concertina. This instrument can be used to lure NPCs into following the player. Songs can also be learned and played to complete certain quests or objectives.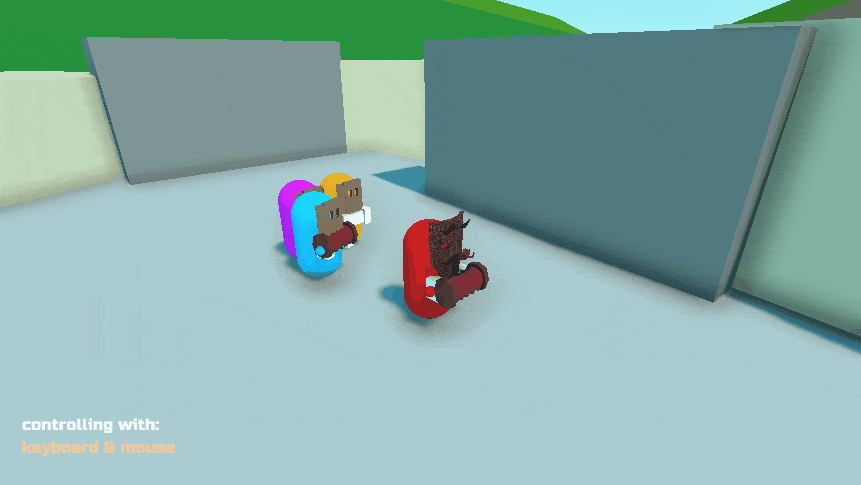 Thirdly we have the vuvuzela, for those who prefer a spicier instrument. This instrument does the opposite of the concertina, just toot this bad boy and watch them all run in fear!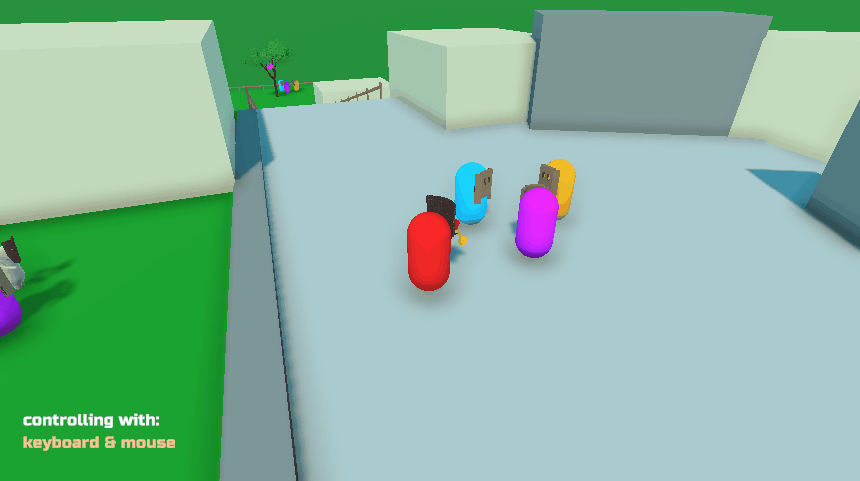 In the fourth position, we have the slingshot. After obtaining this tool, the player can use it to shoot cosmetic items off trees, which he can then use to customize his mask.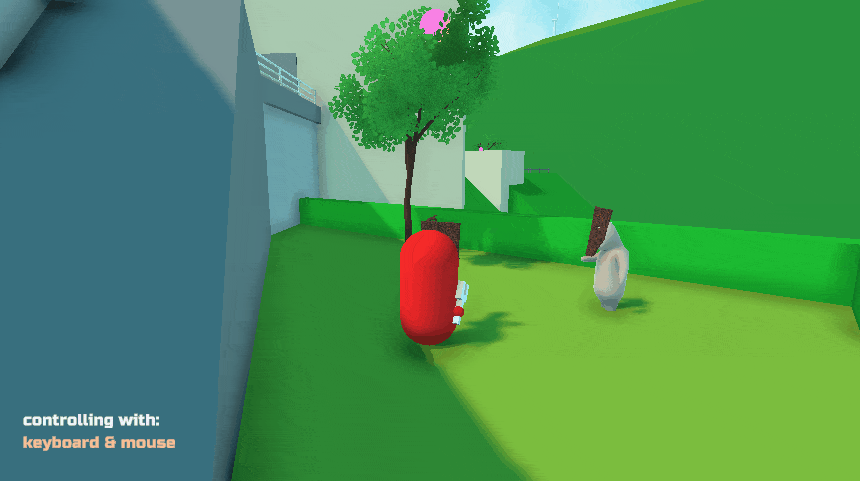 Finally, we have the whistle. Speaking of customization, the player can use this tool to call for someone who will allow him to customize his mask on the go. (The animation is still a work in progress, so for now, you get a sneak peek into the mask customization menu ;) )

---
Endnote
That's everything for this devlog! Thank you for reading and stay tuned for more updates!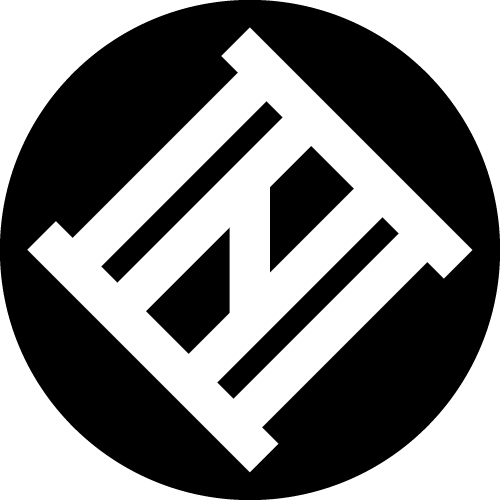 Until next time,