Finally finished update, it took me time but I added several surprises.

- Fixed the problem with the start teleport when you use keyboard (beginning teleport).
- Fixed some little bugs found in the process of creating this update.
- Add several weapons in the beginning shop (camp tent)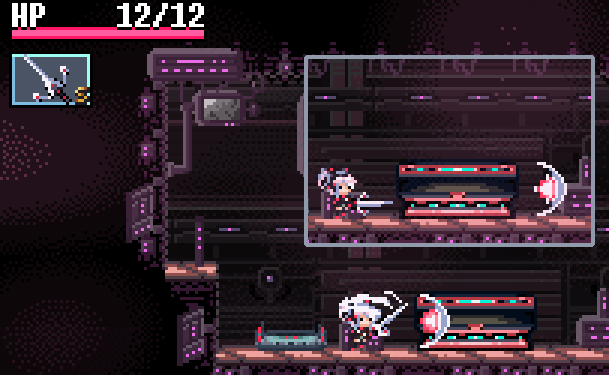 - Added the super special coffer, this coffer only appears in 2 places in the game and only appears when you finish 3 special finals, (the bad ending does not count)
- Each end will add a special weapon, are the best weapons of the game and have unique abilities.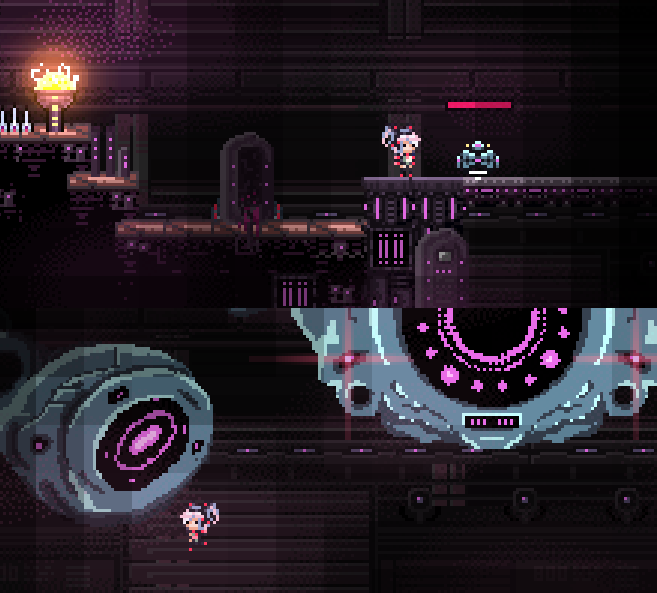 - Added new area, this area is extremely difficult and I do not recommend entering without these special weapons.
- Add new enemies for the new area.
- Add music for the new area. (Created by Jorge)
- Add new sounds.
- Add new boss for the new area.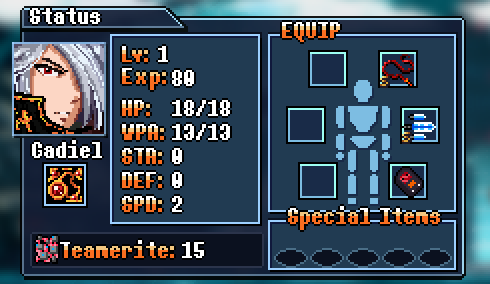 - Add new playable character.
The new character is Gadiel, you will know him by seeing him at the beginning of the game.
This character is only obtained by finishing the new secret zone of the game.
He has unique weapons and abilities, besides ... his weapons are special and have Critical Hit.
Using this character the game mode changes, you can not change weapons and the whites and specials coffers will be eliminated.
The monoliths will also find them destroyed !!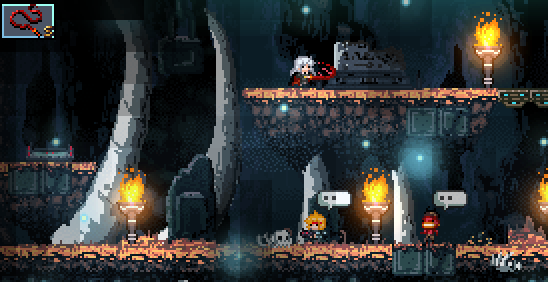 The Altar of the Goddess is a randomly found statue that can permanently increase your base stats by expending your talent points. Only appear using to Gadiel
Once used the statue will be destroyed.
A talent point = 1hp/hpmax + 1ammo/1ammomax + 1 str
Defense and speed will not improve.
The keys with gadiel will They are useless...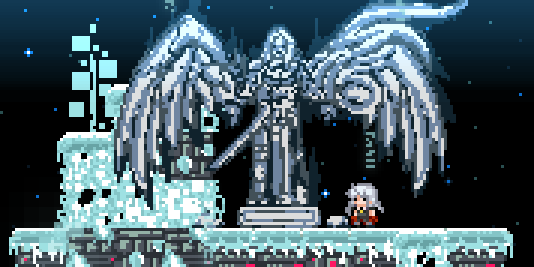 - Add new weapons to the weaponry monitor
- Changed some elements of the endings
- Now you can destroy with the pistol enemy machine guns and others
- Added new achievements.

Finally comment that to access this secret zone is something complicated, there are people who found a hidden room, that is the beginning of this new area.
If I see that people can not find this room and if no one does make guide for enter in this zone, I will create it myself.
Thank you all for the support and interest in the game.