Helo guys,Finally the development of xenon valkyrie has come to an end and I have opened the steam web of the game.I like to add more content to the game over time, I hope everything goes well. he he
Artwork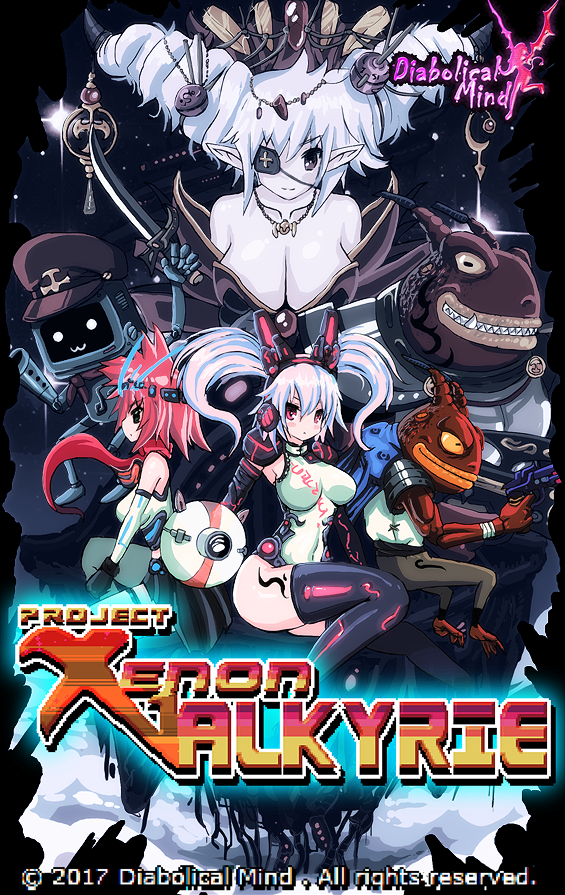 Info
Xenon Valkyrie is a rogue-like with many RPG elements in which you will have to get to the deepest part of a moon and finish the plans of a wicket witch.
You will be able to get many weapons randomly as you fight in a world that is created every time you play. There are a lot of characters, stores and enemies that will tell you a legendary story.
Traditional graphics and chiptune music of great quality with the best roguelike engine of current platforms. There is a myriad of objects that will help you reach your goals.
Level up and get the amazing power of the Xenon Valkyrie.



key Features
Roguelike platformer with an incredible story

Many worlds with different routes
[*]3 heroes with unique skills
[*]100+ items
[*]Many bosses and enemies
[*]RPG elements,levelUP,stats etc..
[*]Many endings and secrets
[*]Best Chiptune music
[*]hard and Permadeath
[*]steamcloud ,save all you teamerites!!
[*]quests and much more..

I added new screenshot and trailer in the game store.
Store.steampowered.com