Xeno Hunter is a platform-shooter based on the classics of 16 bits.
It is set in a distant future where humanity discovered The Void. Using technological knowledge, they created the Void-Net, a portal network united between them to travel to various points in space-time.
But from The Void new threats appeared. Mankind created synthetic humans that can fight the terrible dangers coming from the Void.
You're one of these defenders: you are a Xeno Hunter!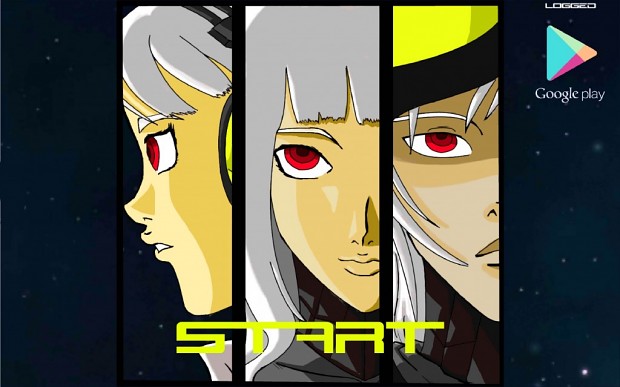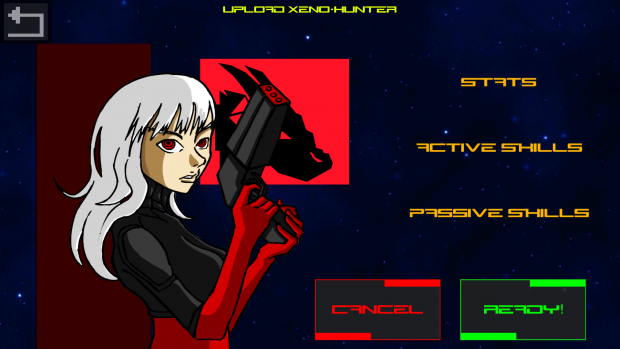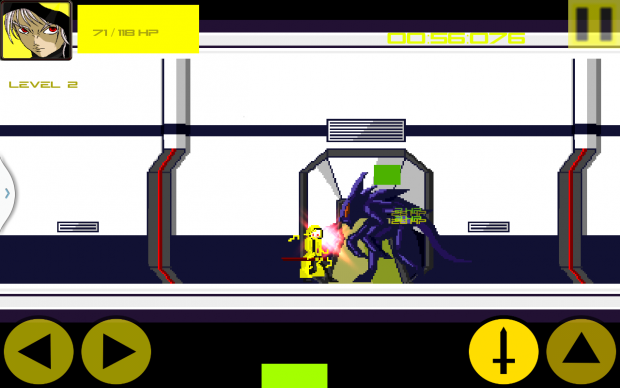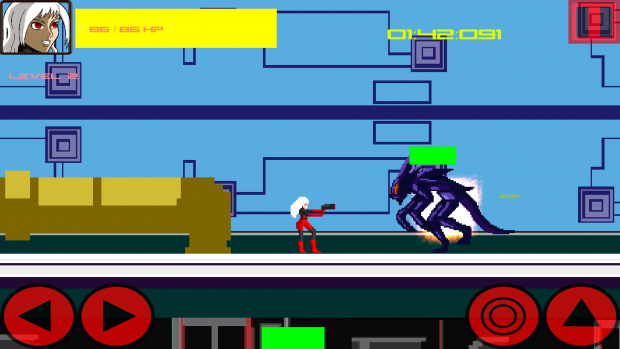 Xeno Hunter Trailer:
Get it here on Google Play Store. We hope that you like it, have fun!
More Information on: