Soon after we reported mod developer Long War Studios' name change to Pavonis Interactive, the team has released its magnum opus: Long War 2. A comprehensive mod for Firaxis' XCOM 2 that overhauls almost every single aspect of the game, from the tactical combat right up through to the strategy layer, Long War 2 aims to redefine entirely the type of experience XCOM 2 provides.
The mod was commissioned by Firaxis itself, and the developer has uploaded a one-hour playthrough of the mod (embedded above) as well as multiple explanatory videos (below) that give explanations as to how certain mechanics have changed, and what some of the major new features are.

Pavonis Interactive's own summary gives more insight as to what's new:
A much longer campaign, running for 100 to 120 missions on average
Infiltration mechanics that require you to send out multiple squads at once
Manage resistance Havens and have resistance members scrounge for supplies, gather intelligence or recruit more people to your cause
Nine soldier classes: Sharpshooter, Shinobi, Ranger, Assault, Gunner, Grenadier, Specialist, Technical and Psionic (plus Sparks for DLC owners), each with unique secondary weapons
Two new weapon tiers, lasers and coilguns
Dozens of new enemies and smarter battlefield AI
ADVENT strategic AI that tries to counter your moves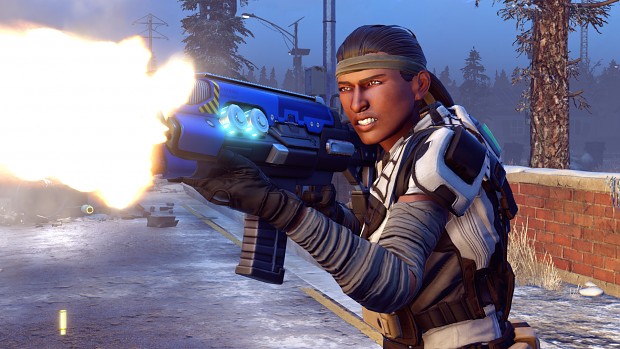 Pavonis Interactive also advises players that Long War 2 will not work with any other mod, nor will it work on Mac or Linux. However, the studios previous mods – SMGPack, AlienPack, LeaderPack, Toolbox, PerkPack, and LaserPack – are already included in Long War 2.
For a mod designed to extend the playtime and depth of XCOM 2, it will take players a while to come around to just how successful the mod is. PC Gamer has spent some time with the mod, and offers its own impressions that are largely positive, saying that Long War 2 "forces you to break out of your habits and re-engage with the game again at the most basic level".