Teaser:


This is a small taste of what I am working on, you will live the life of David Greenhall, a Mercanary veteren pilot, who has been fighting the X32I war for many years.
2145 is a pivatol year in the war, where the choices of one man will have the largest changes on the longest war in man kind's history.
X32I - Redemption Mod for Crysis Videos & Audio - Mod DB
Screenshots: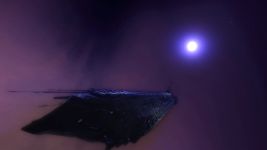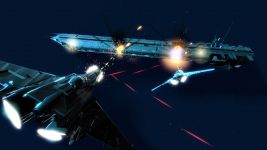 As you can see the 2nd shot lacks a background nebula, this shot is older than the top screenshot, where I managed to combine both a 2D Skybox with a HDR skybox. The difference in quality with that small change alone is amazing.
A full fledged trailer will be coming in the next 1-2 months, this will be the opening cinematic to the first level, featuring a more complete level, plus polished assets.