X32I:
That's right, it's back and it's going to push the Cryengine 2 to it's limits while, providing a rich story experience, and amazing sound/music to go along with it.
This is going to be a space simulator similar to Freespace 2 in gameplay, while inspired by the fleet battles in both Freespace 2 and Battlestar, this work you see so far was 4 days worth of work. Imagine what I could make with a few months ;).


Screenshots:


Models Created by Richard Jeferies (RJ001):
Nebula/Lighting effects: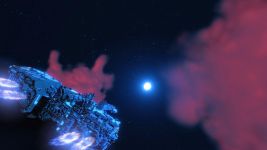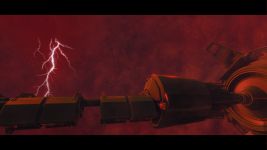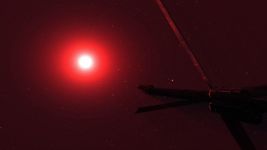 Player Ship:
Videos:

Inside a Violent Nebula video - Mod DB

Capital Ship AA fire (Particle Test) video - Mod DB

Player Ship (WIP) video - Mod DB
There is a lot planned, and more media will be uploaded as time progresses, the next major media is a trailer.
Recruitment:
If you feel you can add something to the team contact me either via PM or this thread. Moddb.com