X20 1.5 is updated and designed for compatibility with VTMB Unofficial Patch 10.7 Final.
X20 Basic can be used with any mod, but X20 Plus is designed specifically for the Unofficial Patch. Note that Plus does not contain the textures from Basic: you'll need to download both Basic and Plus for the full experience.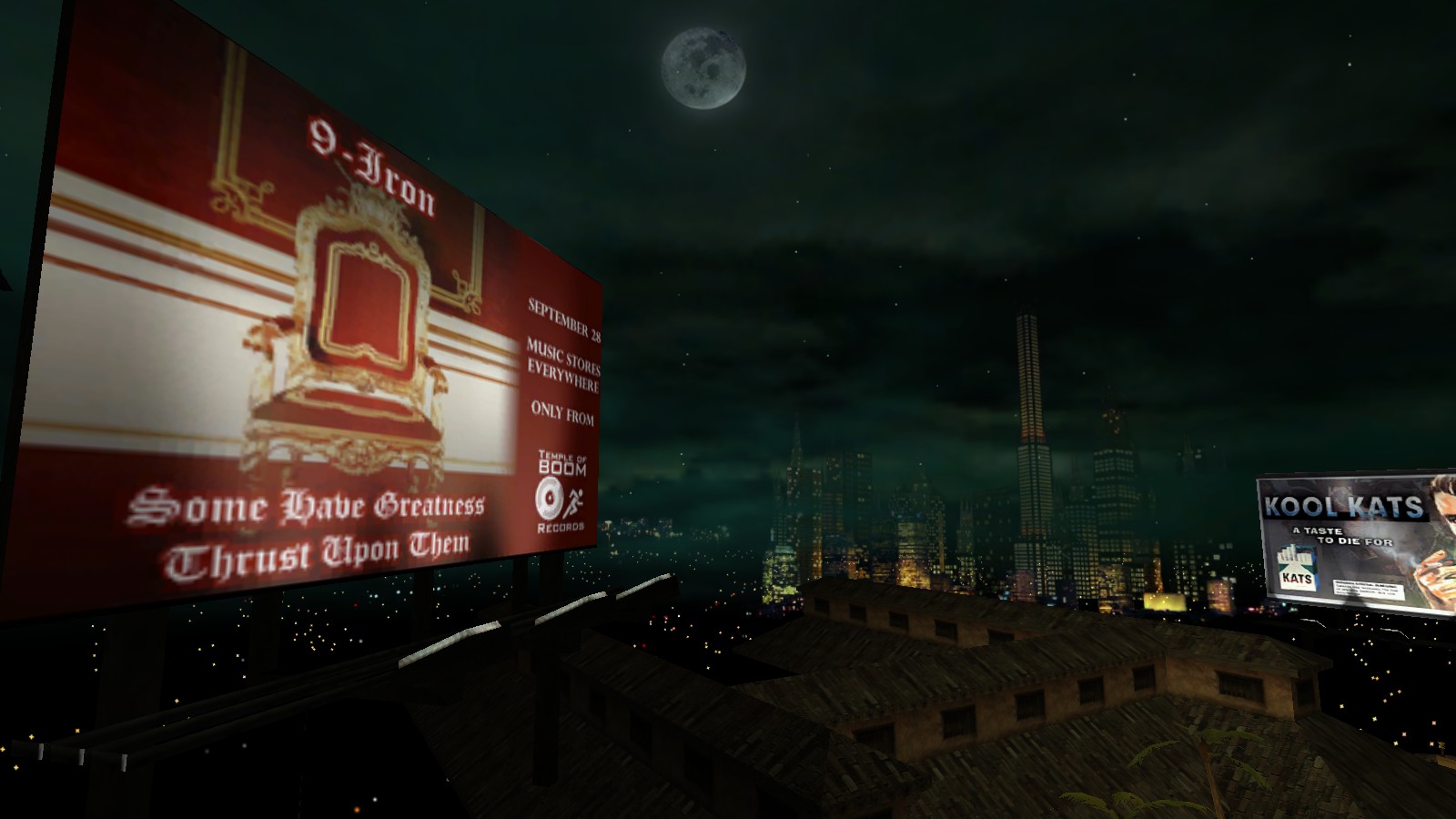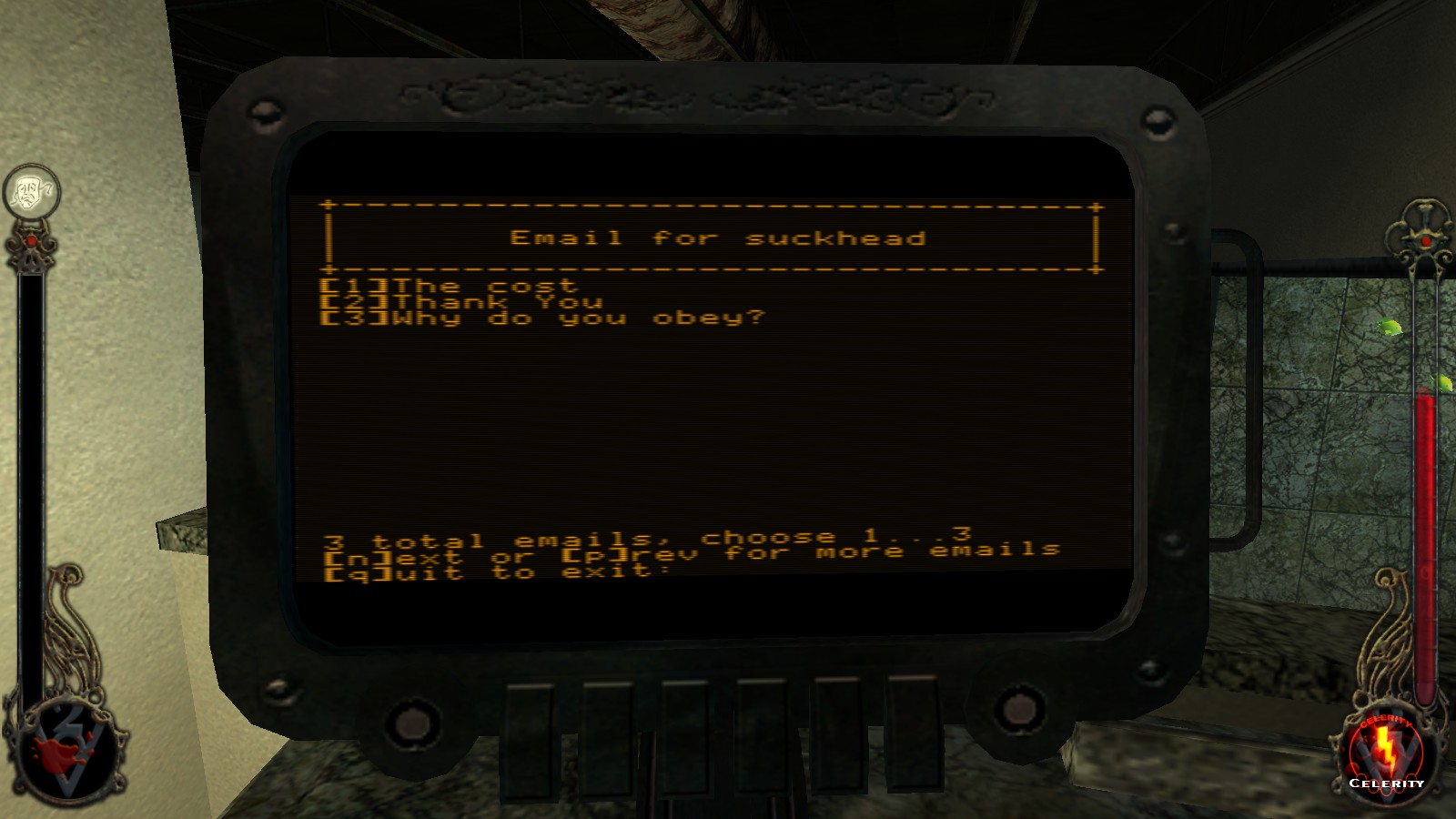 Currently on X20 1.5:
General: Fixed wall calendar to October 2004 instead of October 2002
General: Fiona is an admitted trash goblin
General: X20 added to end credits
Downtown: Improved Confession tapestry appearance
Downtown: Grout's mansion now has a Victorian Malkavian tile pattern
Hollywood: Changed "Hollywood Eternal" sign to "Hollywood Forever"
Hollywood: Gave Gary a Tap Hotel poster
+ General: Updated a number of files for compatibility with Unofficial Patch 10.7 Final.
+ General: Made skillbooks sellable again, tweaked some descs
+ General: Tweaked some computer displays for readability and... obvious...ness.
+ Santa Monica: Tweaked some subtitles
+ Santa Monica: Killing two birds with one stone, changed "Cathayan" to "Wan Kuei."