Semag Studio is starting a Kickstarter and Greenlight campaign for their rhythm game, Wubmarine.
Wubmarine is about an intergalactic record producer who is on his way to deliver the latest EDM tracks to Earth's DJs. Of course after passing through the asteroid belt your ship, the Wubmarine, is struck by an asteroid and you lose all of your precious cargo. It is up to you to track down the songs and collect them to complete your delivery mission. The search will take you from the icy oceans of Europa, to the fiery sulfuric volcanoes of Io. From ancient ruins on Mars, to a secret Moon base and much more.
The game plays like a mix of DDR and a side scrolling shooter. As you fly through a planet/moon, the notes of the lost tracks will come across the screen to the beat of the song. You maneuver your ship in front of a note to collect it. But not all of the notes were able to survive the crash. Some of the notes became corrupted and are now unusable. If you try to collect a corrupted note you will ruin the song. Do it too many times and its game over. You must use the ship's "Bass Cannons" to shoot corrupted notes to convert and collect them.

As you play the story mode you will travel from planet to planet collecting the lost songs. You notice that the notes are causing the environments to react in strange ways. Lights flashing, explosions, strange creature movement, all seemingly in beat with the songs. Each celestial body will have ~3 songs/levels. The final level of each will be a boss battle. Some creature has been angered by your presence and will turn the environment against you.
We are currently nearing the Alpha stage of development. We are now launching our Kickstarter campaign starting on June 26th. Our Greenlight campaign will start on the 27th. You can find more information on the game at www.wubmarine.com or www.semagstudio.com.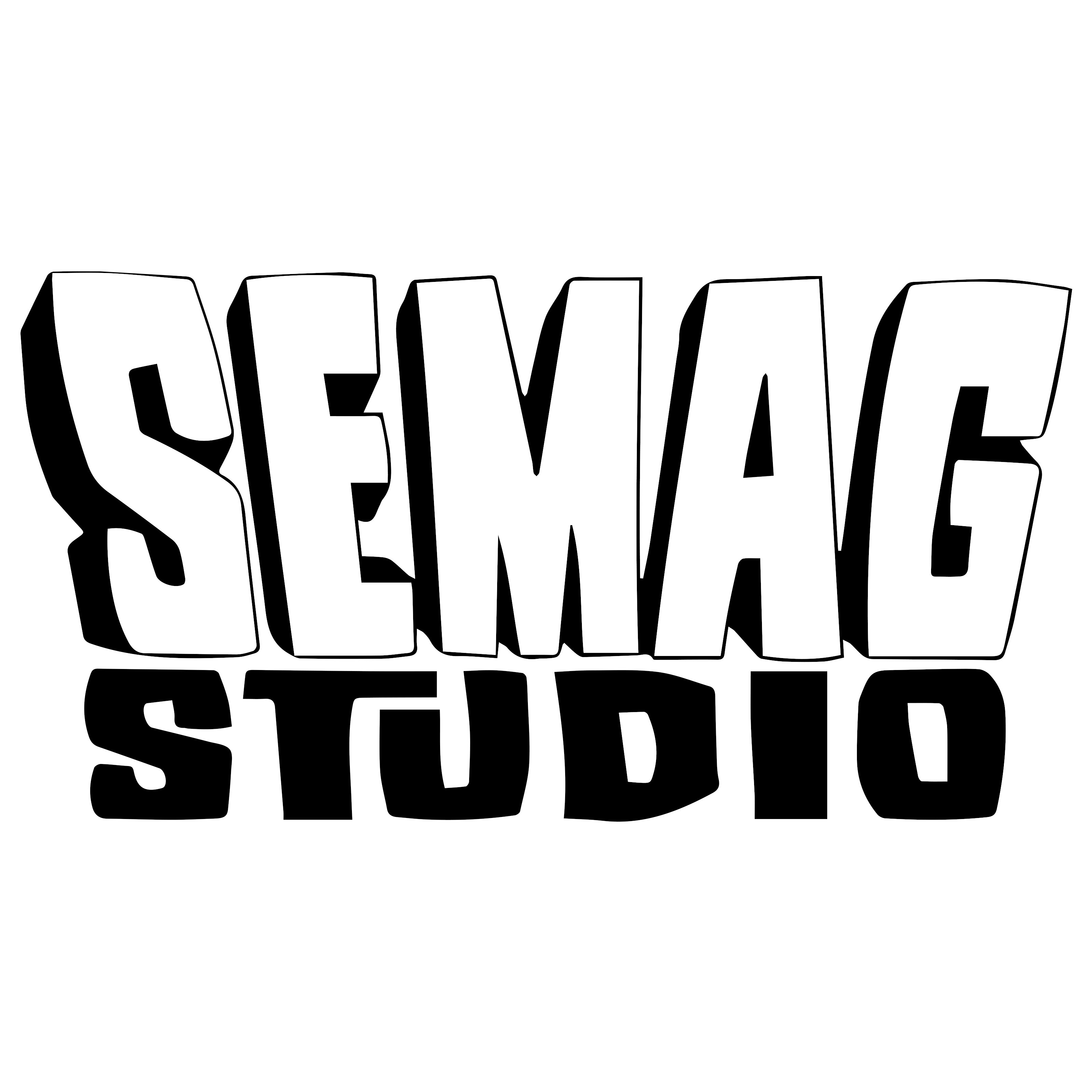 About Semag Studio
This will be our 3rd release as a studio. The studio itself has only been around for about a year, but each member has a few years of game development experience. We initially met in 2004 in a Game Design class in college. After college we worked for a small studio on a Nintendo DS/PC title. After a few years with them we decided to strike out on our own and form a new studio. Our first released games were mobile games designed more to get our names out there rather than shake up the industry. But Wubmarine is the first title we are putting all of our efforts into. We also hope it to be our first console game. We are already licensed for all PlayStation platforms and for the Wii U (XB1 pending).
Contact Info
Jordan Hample
856-834-8546
jhample@semagstudio.com
Links
Studio Website- www.semagstudio.com
Game Website- www.wubmarine.com
Kickstarter Link- Kickstarter.com
Greenlight Link- Steamcommunity.com
Videos