DieselWars is a turn-based vehicular tactics game set in a post-apocalyptic world. Think of it as XCom in cars with a Mad Max theme.I have many sources of inspiration for this game. The old SSI games RoadWar 2000 and Roadwar Europa are probably the biggest influence in terms of scope and possibly how the overworld works.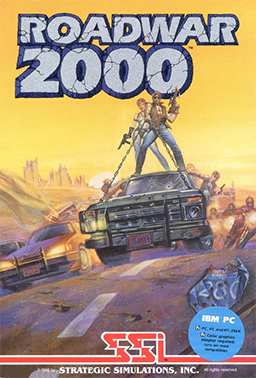 Advance Wars and Fire Emblem are a huge influence in terms of how the tactics interface feel works. I love those games and hope I can make something 1/10 as fun as they are! XCom is also a big influence with its excellent squad-based tactics.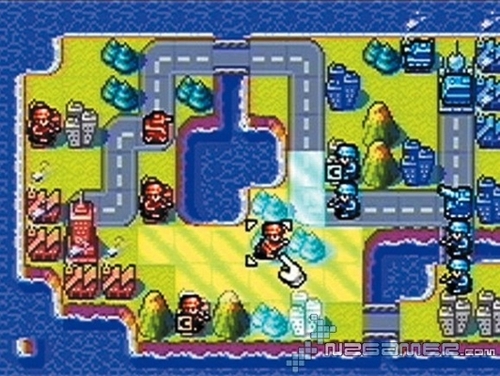 Theme-wise, of course The Road Warrior started the whole post-apocalyptic road gang genre and inspired the pen-and-paper Car Wars which inspired Roadwar 2000, etc. Having re-watched it recently, there is some silly stuff in there (Lord Humongous, really?), but the Max character makes it work. He's vulnerable, not an invincible martial arts expert like today's screen heroes. The viewer is guessing throughout whether he's a good guy, bad guy, or just an opportunist. I'm hoping to do the same with the story, keep the player guessing and have a little mystery to it all.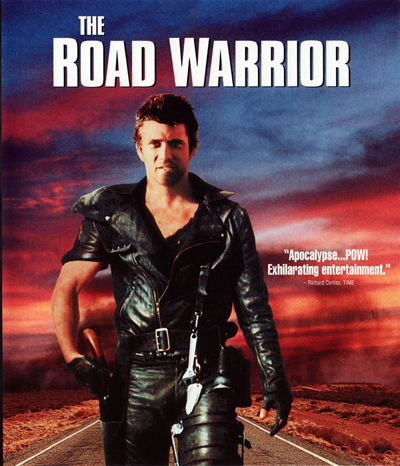 It's still early in development, so there's a ton of things to add, and what the meta/overworld part of the game will be is still wide open. I've got a lot of ideas of how to make the tactical game interesting including ramming, stunts, different vehicles (hopefully including buses and semis), vehicle modification, special weapons, various mission objectives, fog-of-war, etc, etc. All the elements are there, I just have to put them together.