[w]tech - Demonstration of LightPrePass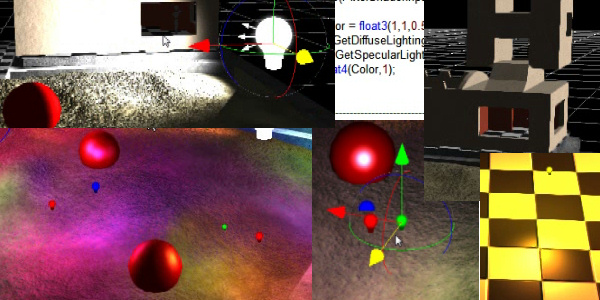 This video shows the advantages of the lately integrated LightPrePass. It enables you to create a big amount of completelly dynamic lights which are rendered in an extraordinary qualitiy. Sorry for the bad quality of voice recording, next time we will use a better microphone.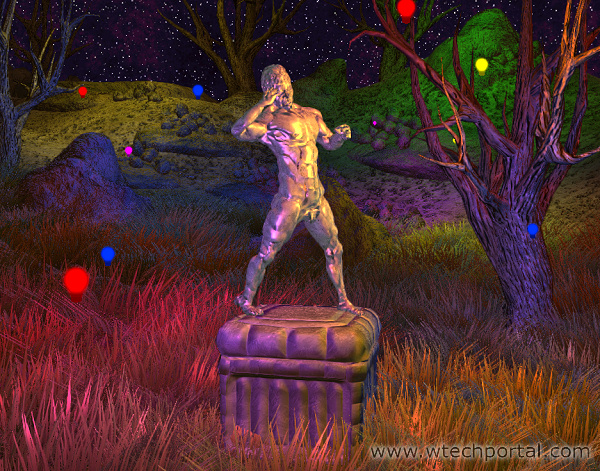 Next will be about "importing of a mesh into [w]tech", "indirect lighting" and "refraction". Stay tuned!
For more information visit: Wtechportal.com