Wrongworld Post-Launch Update Summary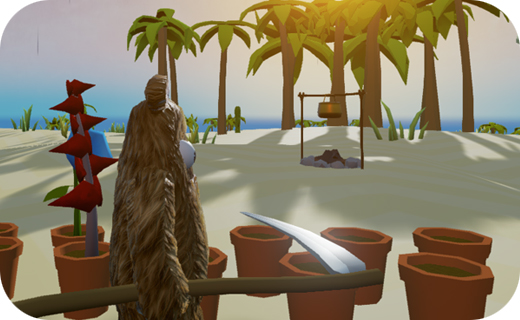 Phew! It's been a busy couple of weeks since Wrongworld hit early access! The feedback so far from the community has been brilliant, insanely supportive, and amazingly useful when it comes to figuring out what to update, balance, add or remove. And there's been an awful lot of updating going on, too, so I thought I should come and give you guys a little insight.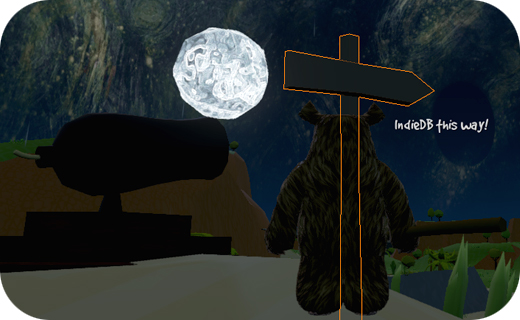 So, what's new?
A lot! Hunger is less punishing, days are longer, there's a combat lock-on system, tool durability has been re-worked, several random events have been balanced or improved, new craftable structures and recipes have been added (like the plant pots and editable signpost shown above), enemies give visual feedback about how much health they have, the difficulty curve has been smoothed out, various preference settings have been added, a bunch of tips now appear to help you get to grips with things in the first couple of days, the UI's been updated, more sound effects have been added, and various little bugs have been squashed. And I'm sure there are a bunch of other things I'm forgetting, too! In short, I've been busy, and I wouldn't have it any other way!
For more info, feel free to check out the latest Update Notes.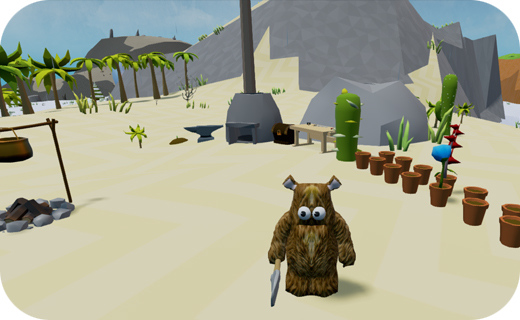 What's next?
Next on the cards is a slight reworking of the inventory system. One issue that's been mentioned a few times relates to the default inventory size, and I'm currently gathering feedback on the forums to see how the community would like it to change, so feel free to come join in the discussions.
After that, I'm aiming to implement a fishing system at some point soon, and I can't wait to crack on adding more random events, hidden things to discover, and more, well, wrongness!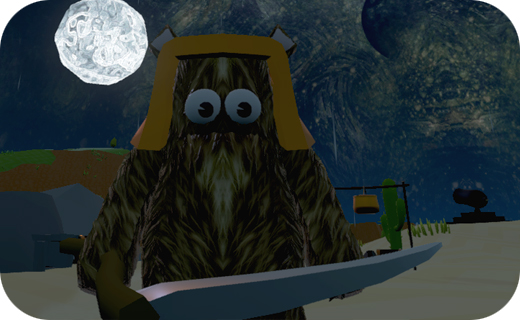 What about Linux/Mac support?
Don't worry: I haven't forgotten about any of you Linux/Mac users either; I'm in the process of getting a few test machines together so I can crack on with non-Windows versions ASAP.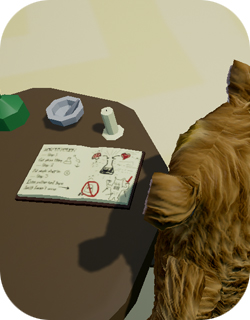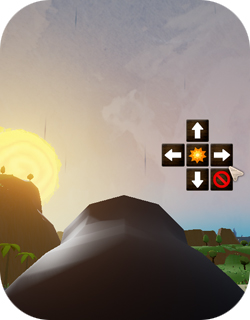 Until next time...
Anyway, that's enough babble for now! As always, if you have any feedback or suggestions, or simply want to learn more, come and say hello on the Steam Forums.
Bye for now!

For more info on the game, please check out Wrongworld on Steam.