Episode 3 of Indie Van Game Jam Released!
Friday, September 19, 2014
Binary Solo is proud to announce the release of the third episode of Indie Van Game Jam featuring Pixel Dash Studios. The third episode, Wreckingball Run, resumes after the end of episode two. The gang gets a mysterious call from a producer out of Baton Rouge. He requests a branded game that makes their company look "cool," "hip," and "with it." With merely a day and some change, the Indie Van tackles the challenge head on.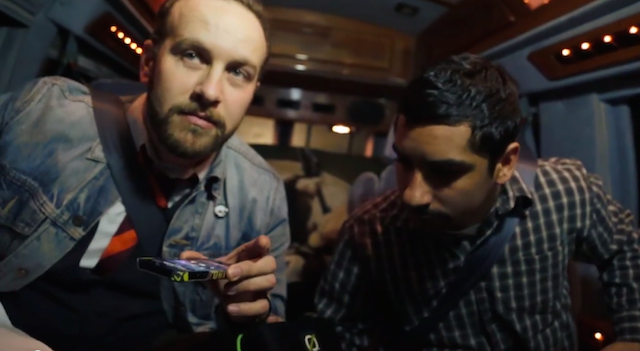 Along with the episode comes the game that was made, Wreckin' Ballz. Wreckin' Ballz is a 2D side-scrolling action arcade game in which the player takes control of a wrecking ball on the rampage. Destroy buildings, knock planes out of the air, and defend yourself from the posers and haters. This game is hilarious, wanton destruction with a fun, topical theme. It is available on IndieDB and IndieVanGameJam.com for PC, Mac, and Linux!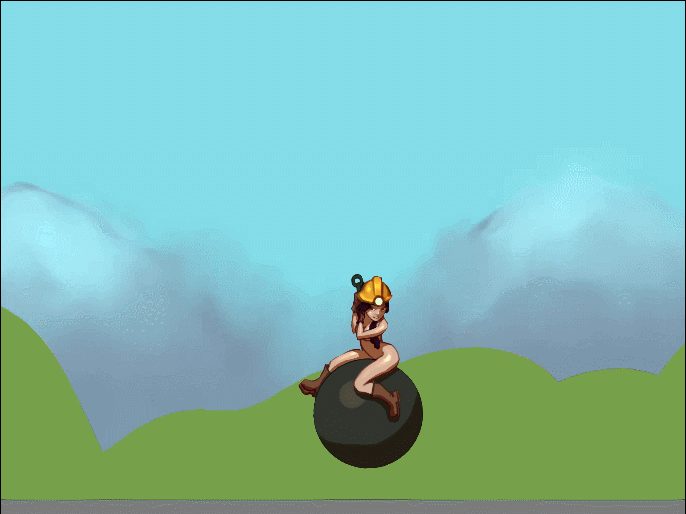 Binary Solo is a small developer from Austin, TX. Comprised of former BioWare veterans, Binary Solo moved far from the six year development cycle of SW:TOR into the 48 hour cycle of game jams with the creation of Indie Van Game Jam.
Pixel Dash Studios are a self-funded developer from Baton Rouge, LA. They are the creators of Swap Drop Poker and co-developers of Road Redemption, the homage to the classic SEGA Genesis game Road Rash. Road Redemption is now on Steam Early Access.