It's hard to believe that almost 10 months have passed since Wraithmind was released! Things have been mostly quiet since then, but I am still working on updates and fixes now and then. I just recently released version 1.3 which optimizes a few things and fixes several issues.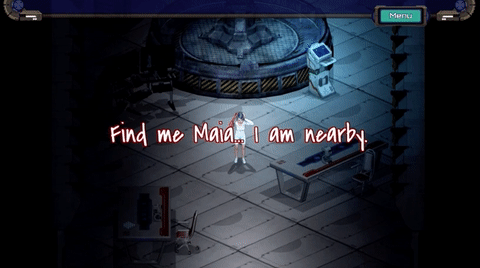 In anticipation for the one year anniversary of the release of Wraithmind, I have decided to lower the price of the game. I always intended to lower the price after a certain amount of time to ensure that the game can reach more players.
If you're interested in playing Wraithmind, you can purchase it on Steam here: store.steampowered.com/app/739820/Wraithmind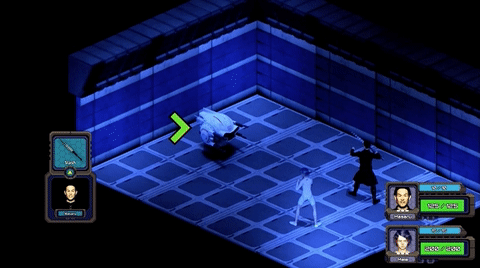 I have also started work on my next project which will use the same base code as Wraithmind. This means that even as I work on a new game, any bug fixes or improvements will also be ported over to Wraithmind. I am not yet ready to announce what my next project is, but you can expect to hear more about it soon!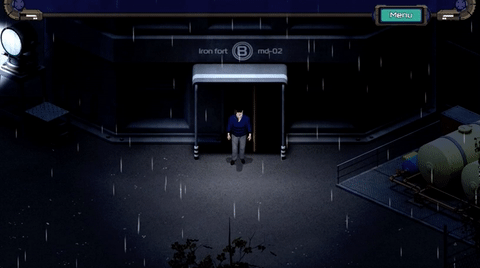 As always, if you have any feedback, suggestions or ideas do not hesitate to share them! Thanks again to everyone who has supported Wraithmind!