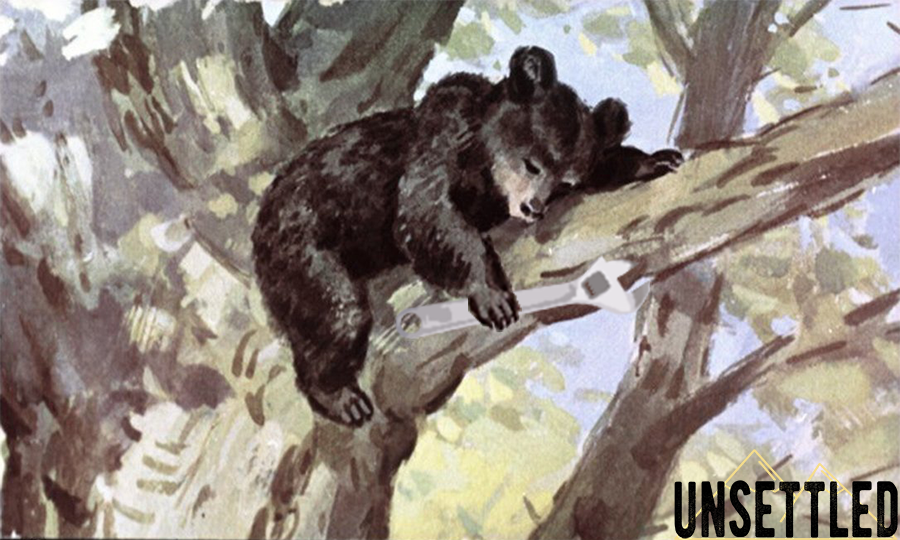 In this update, we're releasing a new settings system together with a couple of general bug fixes and improvements. This system will be expanded and supplemented with new options in the next releases.
New update should allow to play with normal performance on systems which are below minimum requirements. Also, we've made some code preparations for "New animals update" which will be released in a few weeks.

Changelist:
1. Features:
- redesigned settings menu;
- UI and languages improvements;
- updated main menu background;
- updated general art backgrounds;
- updated engine and SteamworksSDK versions;
- improved RAM management;
- new sanity and security checks. It should prevent crashes in some cases;
- new assets compression method is used. It provides a better balance of loading speed\build size. Build size decreased by 3 times and launch speed became faster;
- new general optimization algorithms;
- DX9 is no longer supported;
- DX12 support added (experimental).
2. Fixes:
- fixed an issue with bad drawing distance in some places (experimental);
- fixed a glitch when the player sees through geometry if he stands close to some objects (experimental);
- fixed a glitch with occasional deformation of some objects (experimental);
- fixed a glitch with improper UI stretching on some resolutions;
- small code maintenance.
If you have any major issues with this version, please go to properties -> beta-versions tab and choose "_laststable" version.

Enjoy!
--FVCE Team