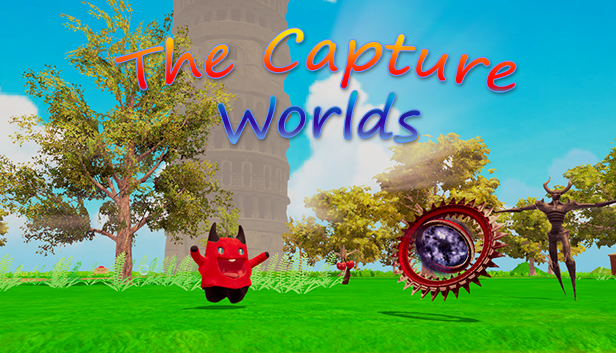 Hello everyone! Worlds developer again hope you having a great day.It's been some time since last update. The news today it's that the project will become its own game and not just a fan game.
The project will be on Steam and this will allow people to don't have to download the entire game every time that there is a new update and at the same time this will allow me to work full time on it.

And now that it will be on steam it won't have Pokemon as main focus and I will be creating my own monsters and they can be replace with the mod I have 50 already on this first mod.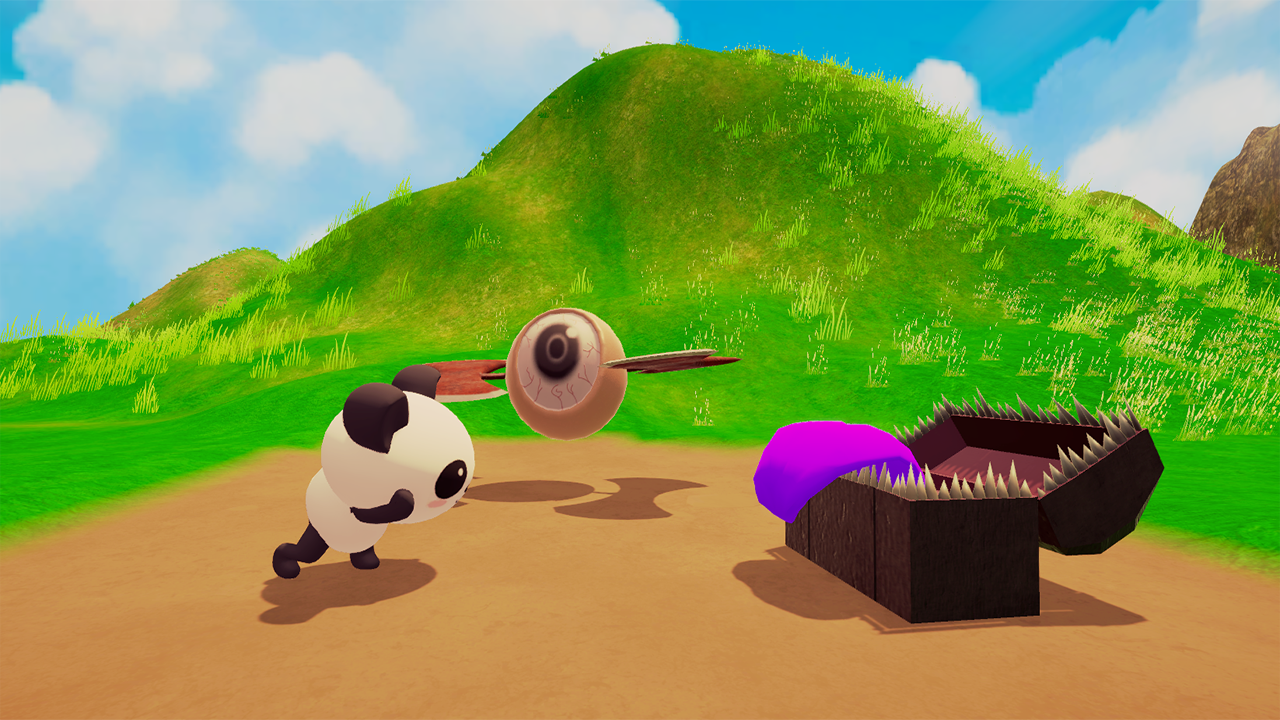 The project will be develop in a way that allows to add mods so you will be able to add your own monsters,maps and other many other things this way you will be able to enjoy the game on your own way.
There are new features and there will be a lot more!
Right now it has the following features:

Real-time combat

Level system for monsters and player

Capture and train wild monster

Dynamic character customization allowing you to create your own skins

Quest system

Random quest generation

Modding support

Multi language

34 starting monsters

44 skills

Farming system

Crafting system
I know you are wondering that now game will be on steam will it have a price on it?. And the answer is yes it will ,this will help to get funding that will allowing me to hire artists to improve the graphics quality and sound to make a more immersive game.I hope that you understand why i had to do this change in order to make a fully develop game.
Worlds Facebook Page
Worlds Tweeter
Worlds Forums
Thanks for all of your support!