Worlds: Pokemon 3D
New :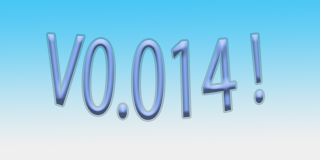 Hello everyone! Worlds developer here again hope you having a good day.It's been some time since last update. But those that follow the Facebook or twitter accounts know that i'm still working on the project every chance i get.And Today i'm bringing you the new version 0.014 of Worlds!
On this version there are 5 new Pokemon , 10 new skills , first character customization and the new skill bank.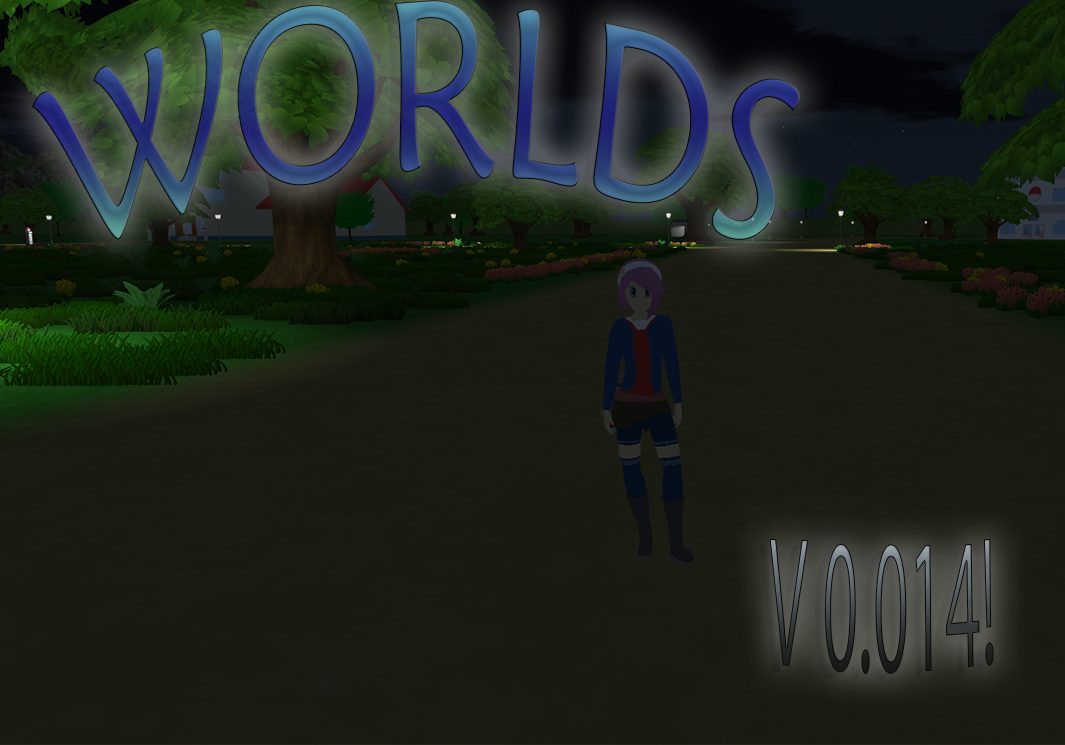 V 0.014 New Pokemon :
"Bulbasaur" , "Ekans" , "Parasect", "Weepinbell" and "Voltorb".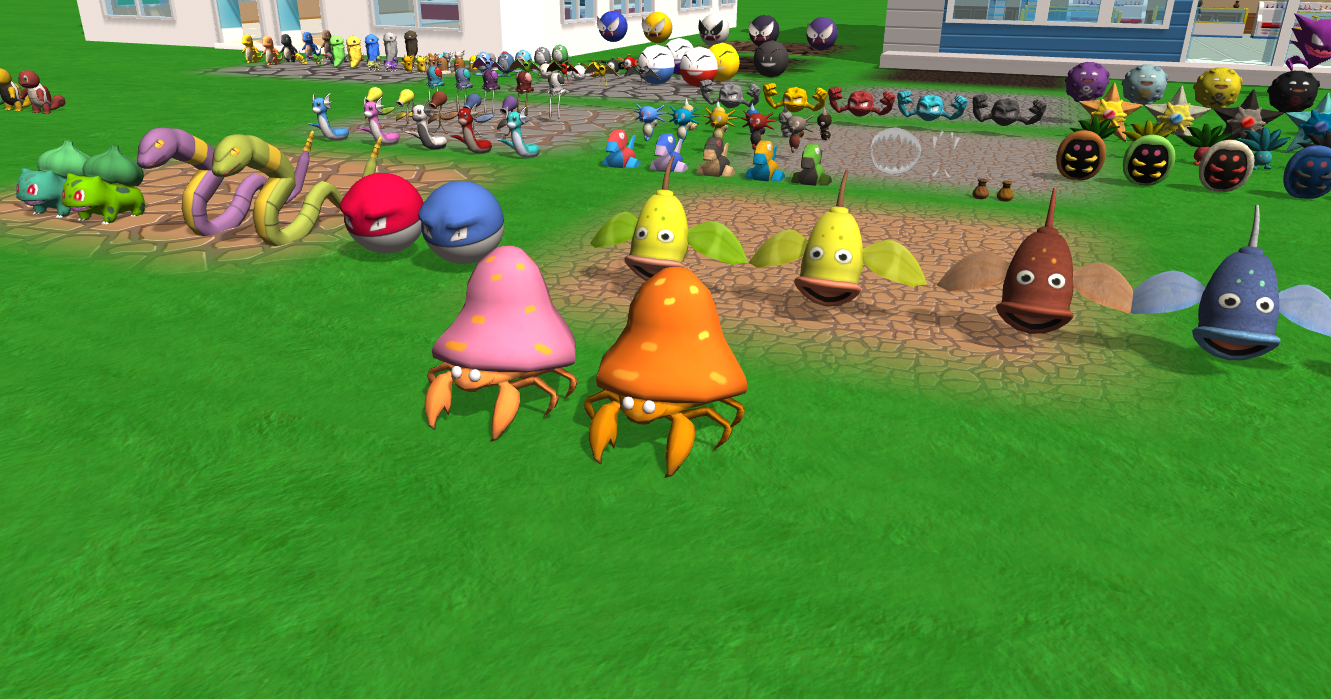 And The new Skills are:
"Poison Powder" , "Take Down" , "Double Edge" , "Acid", "Acid Spray" ,
"Poison Jab" , "Spark" , "Explosion", "Energy Ball" and "Sporel"

(Double Edge)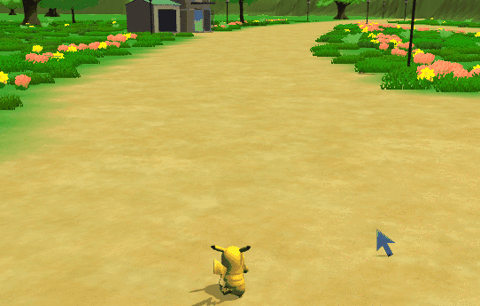 (Acid Spray)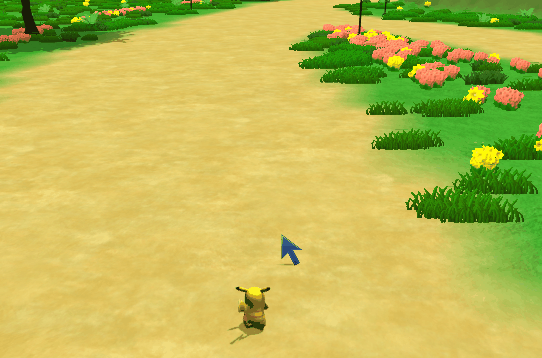 (Take Down)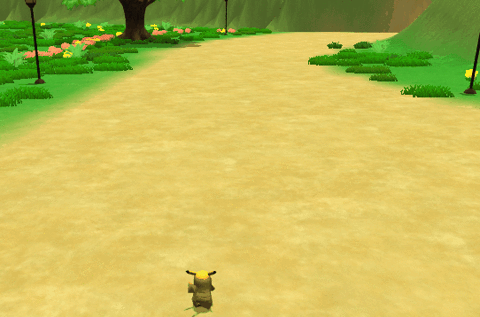 There is a new Skill System allows you to aim before using the skill giving a better visual feedback.
At least those that can be aimed like projectiles ,all the old skills were rebuild on this new skill system and all of them were improved on the functionality part.
Up to this v0.014 there are a total of 37 playable pokemon and 44 usable skills.
(Acid)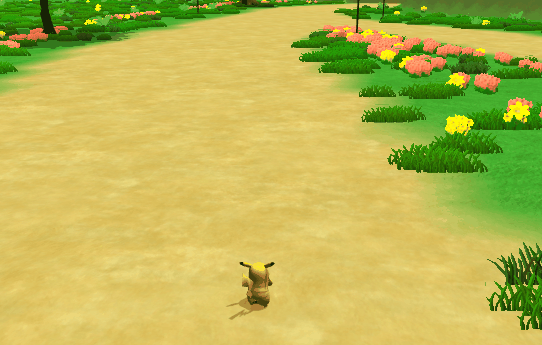 Sadly i had to disable the 1 vs 1 on this version because of the new skill system how it handles the visual effects, it will come back in future updates but for now i want to focus on the single player experience. Maybe when it comes back it will not be just 1 vs 1 but a multiplayer , co-op server.
The Movement was change to be physics based so now you can jump and it will allow the implementation of flying(maybe) and swimming in the future.For now it will feel odd and not very well… but this will change later for sure.
The New Skill Bank System allows you to decide what skills your team should have ,for now they all have there learn by level and learn by Disk(TM/HM) or Tutor skill free to use until i create the actual items that will allow you to learn them.All skills that are learned by level up can be used since level 1 and those that are learned by some other way can be used at level 10.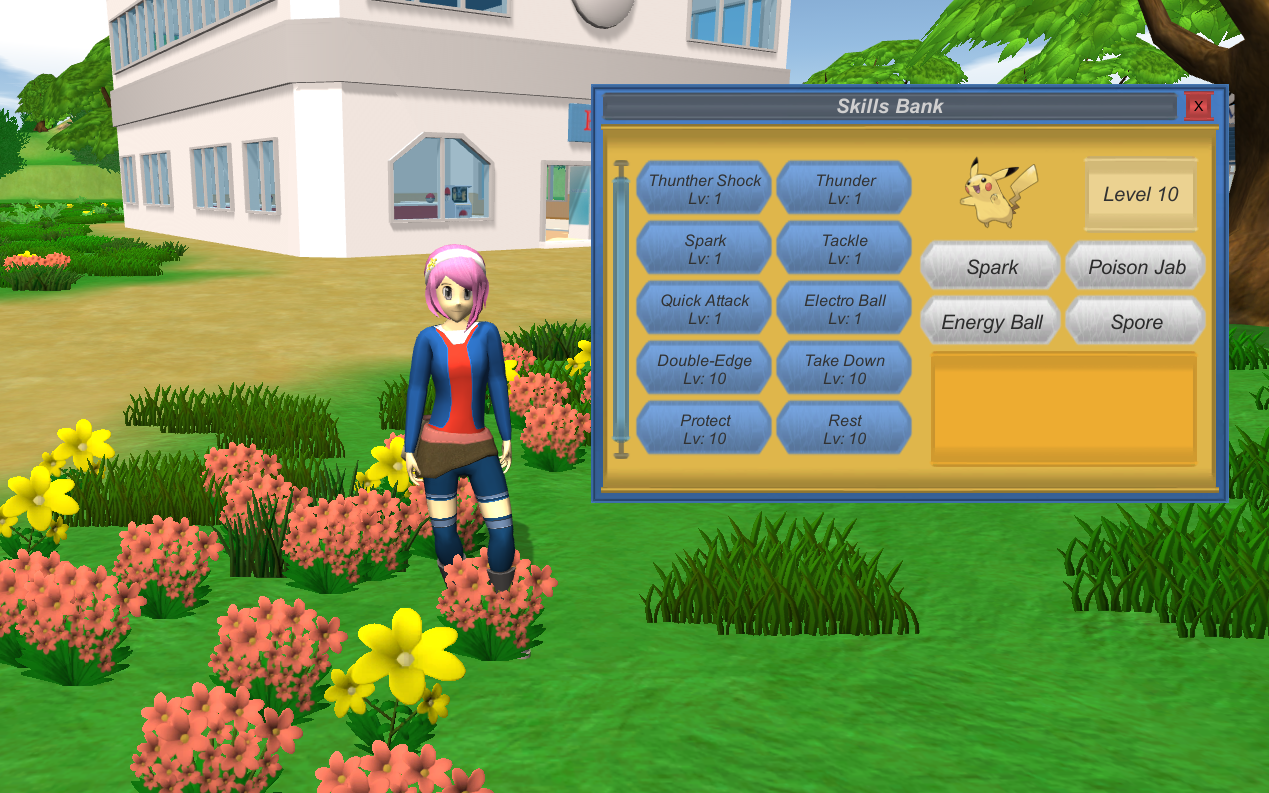 There are also new Control Options.Skill Aiming ,Rotation Control And Camera follow.
More info on this new control options int the change log.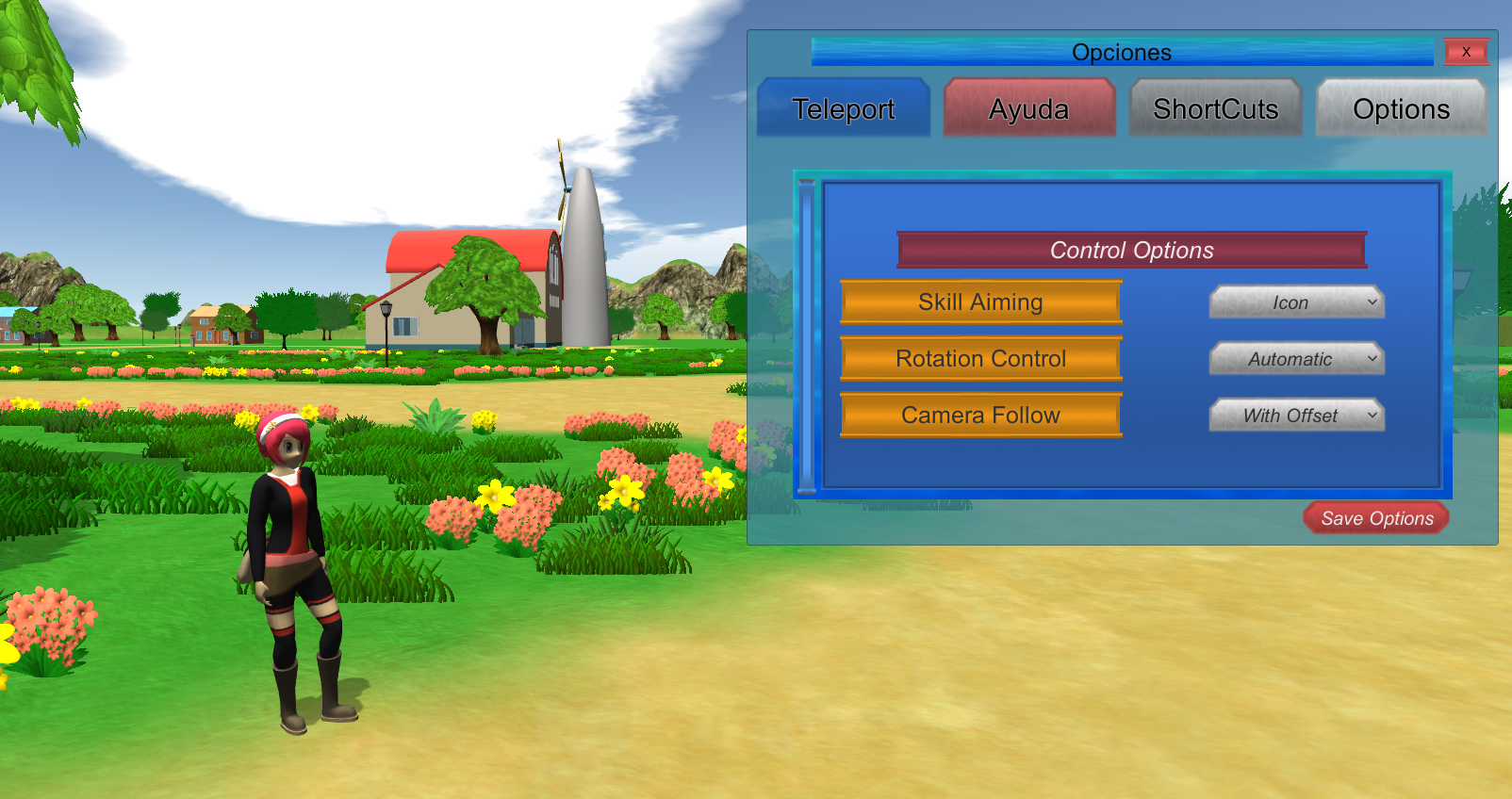 New Character Customization System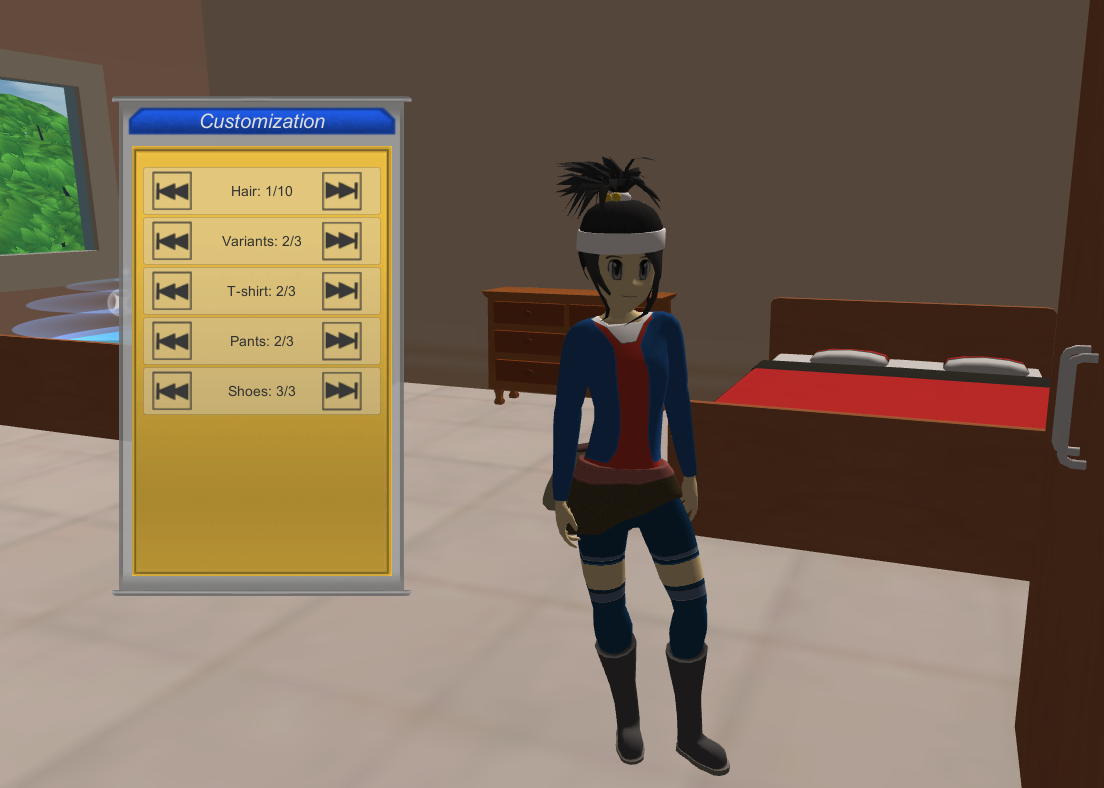 The new added Customization System was added to both male and female avatars and lets you change how your hair,shirt,pants and shoes looks .In the case of the female character it has hair variations as well ,in the future i will add more and some variations for the male character as well , maybe even new avatars ,like everything this may change in the future since this project still alpha. Other special function of the new Customization System is that it doesn't just let you change the way your avatar looks but also lets you create your own textures and use them in game , More Info on how to add your own textures on the Change Log.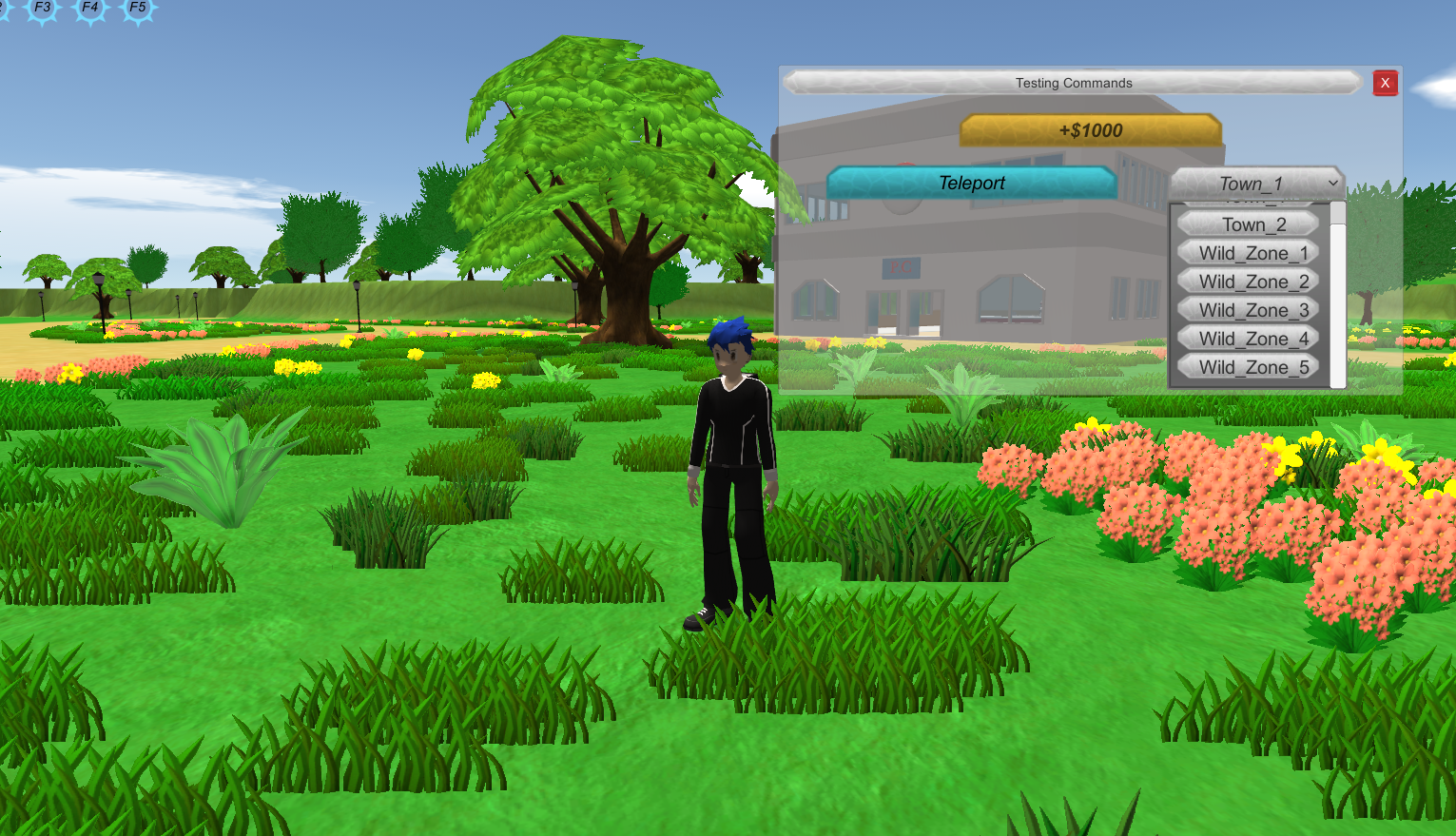 For those that only want to test the game the Ctrl + F9 still active and will stay at least until beta or when the multiplayer is added.And now you also have Ctrl + f10 that allows you to get money and teleport to any zone.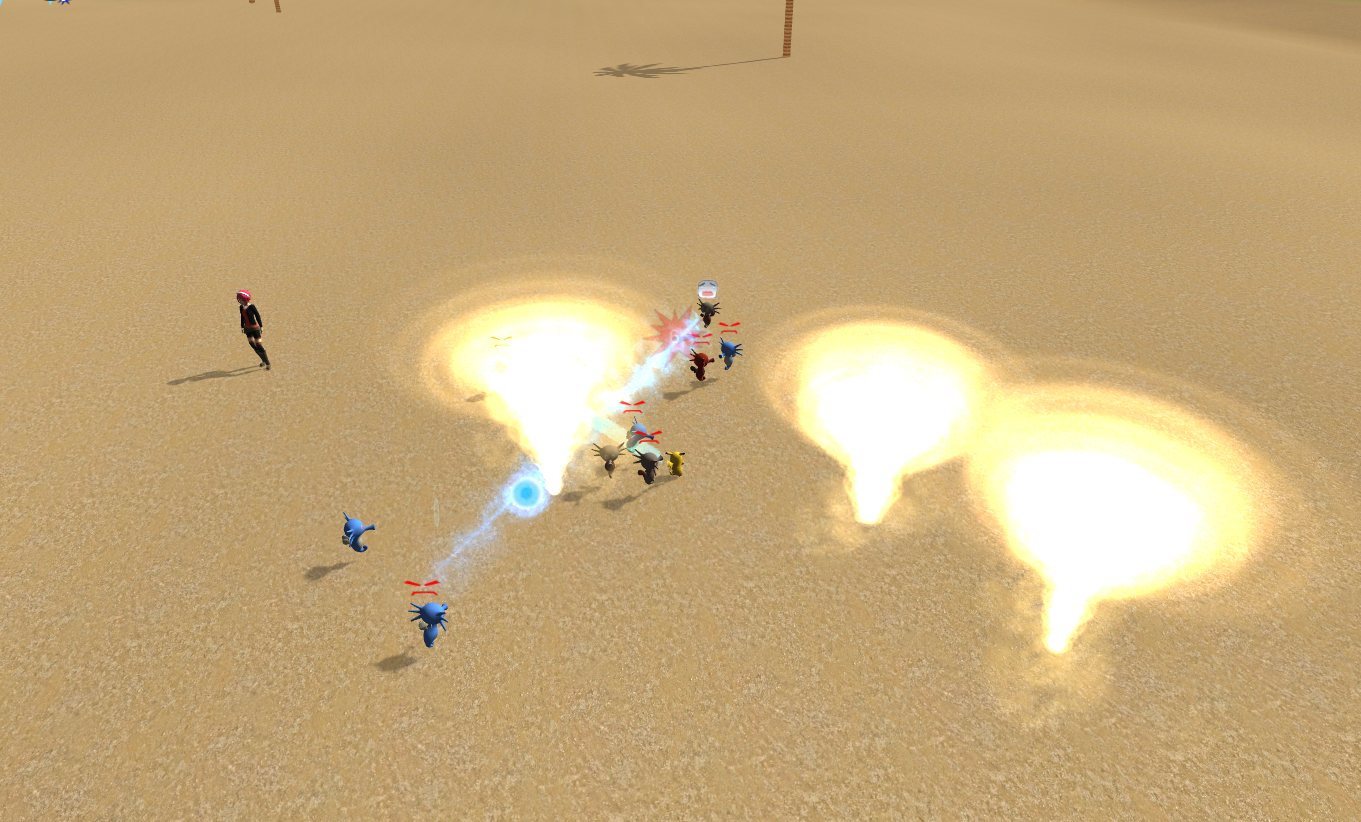 As you may notice this update is more focus on the code part fixing old errors and making old systems better. Some of the changes were done on the ai , tools for adding new contents faster, the spawning system now random, the game text are now files and starting to set up a system that allows to create patches and Modding.
The Translation to German is again thanks to Phillip Stoldt.
Change Log:
For the Changelog for this version you can find it here:
Worlds Forum: Changelog For V0.014
Future Of The Project:
The goal still is to get all first generation in the game.There is still along way to go before that since it still just me , let's hope some skilled people may want to join so we can speed things up soon. Next Short term goals are Quests , Npcs ,more Pokemon,more Zones. On the next version i will be focusing more on content and not as much on code. For this reason here is a Poll so you can give your opinion in what you want, more Pokemon or Npcs. The Npcs will allow me to add the battle Npc System and quest system but they take more time to make. You can vote here:

As always this project will keep going as long as i can or until a C/D comes (hope not).
If you want to help send me message here or in Facebook :)
As always hope you enjoy this new version and all feedback is very welcome it helps me a lot! .
Until the next one! Take care!
Thanks for all of your support!
Downloads:
V0.014 PC Version:
Facebook Page: Worlds Facebook Page
Forum: Worlds.boards.net
Disclaimer:
Worlds is a fan made game from a fan for fans and it's totally free.
And don't claim to own the Pokemon , they are own by Nintendo/Game Freak Inc/Creatures Inc.,
Nor is Worlds Affiliated or is supported by Nintendo/Game Freak Inc./Creatures Inc.
Worlds is in no way to trying to compete with Nintendo/Game Freak Inc./Creatures Inc.