We are pleased to announce a World War II themed content update, which will allow you to discover and explore the sunken remains of German battleship Bismarck, one of the two largest battleships ever built by Germany, which was commissioned into the German battle fleet in 1940 and conducted only one offensive operation, destroying the mighty British battle cruiser HMS Hood before being sunk during her maiden voyage by the British in 1941.
Bismarck, being a huge battleship, is a wreck that you will be able to enter to explore her inner structure to a much greater extend than any other wreck you've seen up until now.
You're all playing the game on Early Access already, right?
ROV Buddy
With this new content update, we are also releasing the new ROV (remote operated vehicle) buddy that you can equip to help shed light on Bismarck's darkness.
All players who complete the daily mission in the new Bismarck level before Monday midnight PST, will unlock this awesome new gadget for free! After this time it will only be available in the dive shop as a paid item, so make sure you don't miss out.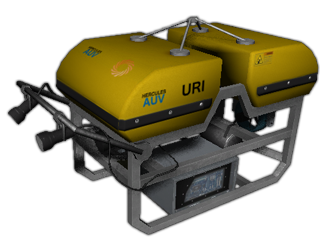 The metal detector is here!This update also includes the long awaited metal detector that you all have been voting on ever since the first playable version.
The metal detector is now available among your tools, next to your camera and propulsion device. Go find those previously hard to find doubloons and add them to your wallet!
New items
Lastly, we've added two new watches, now available in the dive shop. (Vanity-only items.)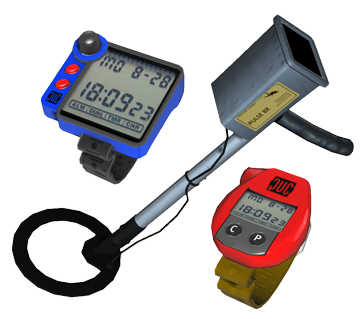 What are you waiting for? Go check them out the dive shop!
Development blog
Want to know what your favourite dev team has been up to this week? Make sure to check out this week's blog here: http:/wwwdivegame.net/blogThanks for tuning in for this update and we're looking forward to hearing from you on the divegame.net forums!
- The Vertigo Games Team