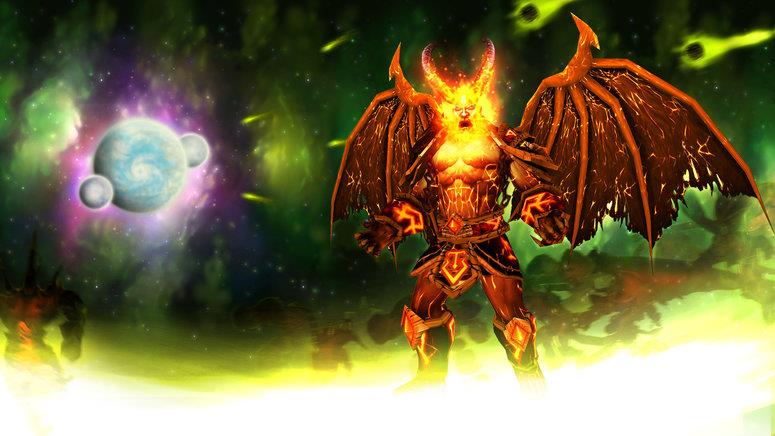 World of Warcraft - Legion / is now announced!
New WoW package will set you up against The Burning Legion!
Blizzard has just announced at Gamescom the new expansion for World of Warcraft. It will be called World of Warcraft: Legion. Not totally unexpected was the announcement as Warlords of Draenor had a video where Orc Guldan discovered Legion's antagonist Illidan Stormrage.

The game will include a new continent called The Broken Isles and will increase the limit for leveling to 110. A new class called "The Demon Hunter" and a new PvP honor system will also be included in the expansion pack. It should also be possible to control the legendary weapons and upgrade them to become even more legendary.
Watch the trailer here