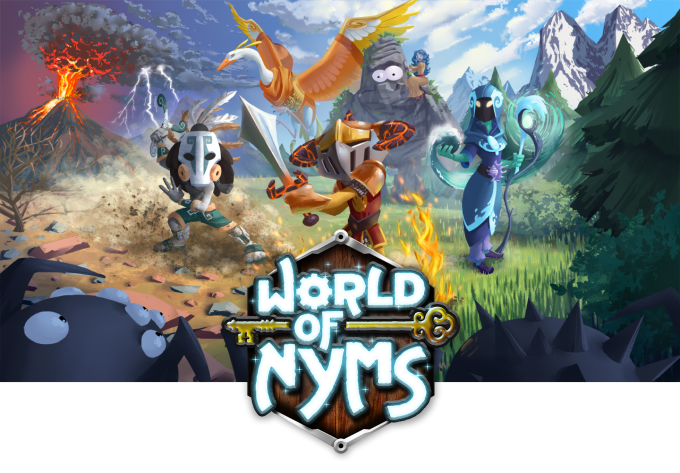 Full page : Kickstarter.com
World of Nyms is an independent video game mixing Action Adventure and RPG. It takes you on an epic journey on which you must save Bennu, God of Light, using three characters with special skills. You can switch from one to another at any time in the game. They are your heroes.
Your three heroes, leveraging each one's powers, have to explore different worlds and find the lost Fairy Feathers that will restore Bennu's strength, before attempting to defeat Hukka, the Wolf of Chaos.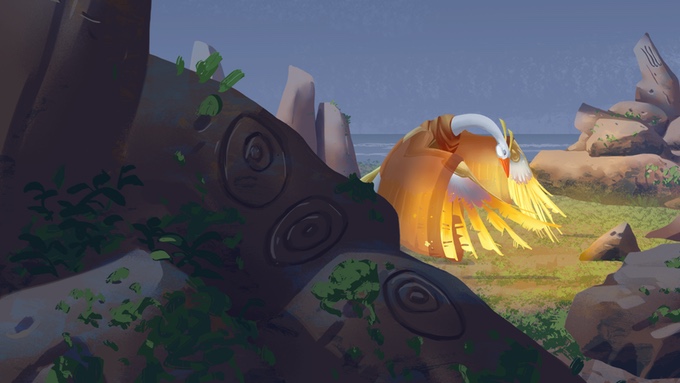 Bennu is a God whose wings have been broken by a vile creature.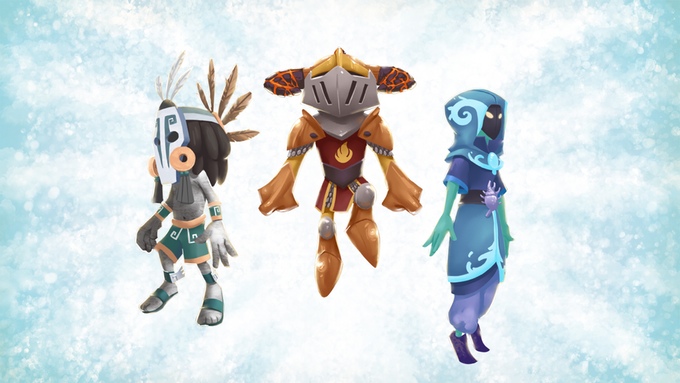 He gathered his last bit of strength to give rise to 3 heroes before disappearing. Your team!
Please join us and help the World of Nyms on Kickstarter!