Hey there, i am glad to finally release my little game called "World of Arrow" for the android platform.
This game is all about testing your timing and coordination skills.
Check out this little game trailer:
World of Arrow is a 2D action-adventure game for the android platform.
Drawn onto the paper by a pen. Try to escape your destiny and find a way out before the rubber gets you.
The game contains a little tutorial and five worlds with different themes. Collect every coin and unlock the secret boss level.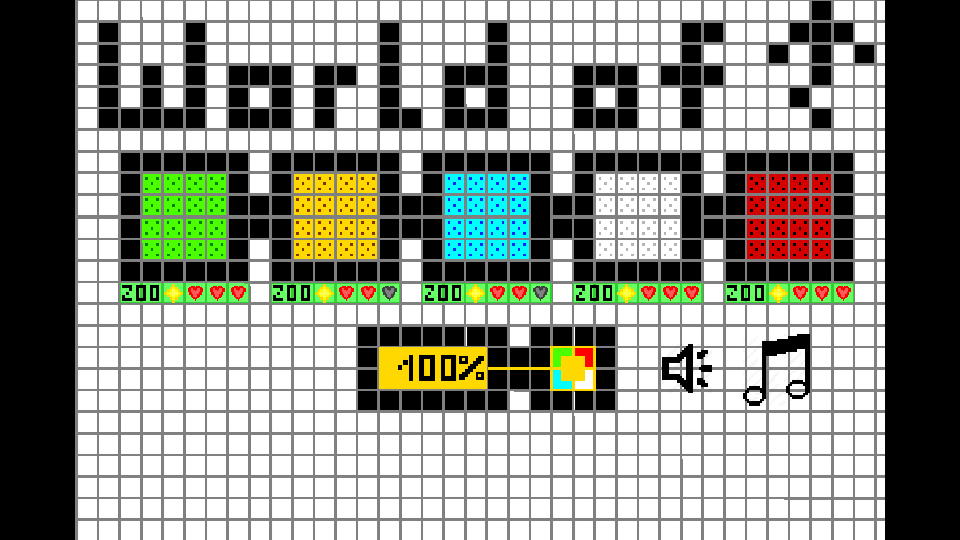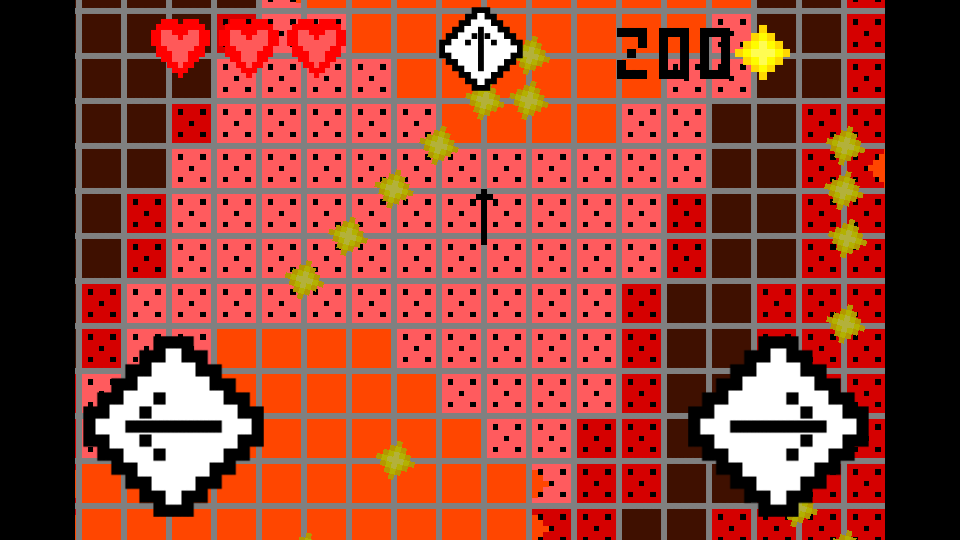 I hope you enjoy exploring the "World of Arrow"!
Programming, art and music by Alexander Ebel (Faty Games)