You can see the latest developments in Himeko Sutori up on YouTube:
There, we show you the world map where your whole army travels with you. You can see enemy armies on the map, giving you a quick and easy way to estimate enemy strength, and then decide whether or not to attack.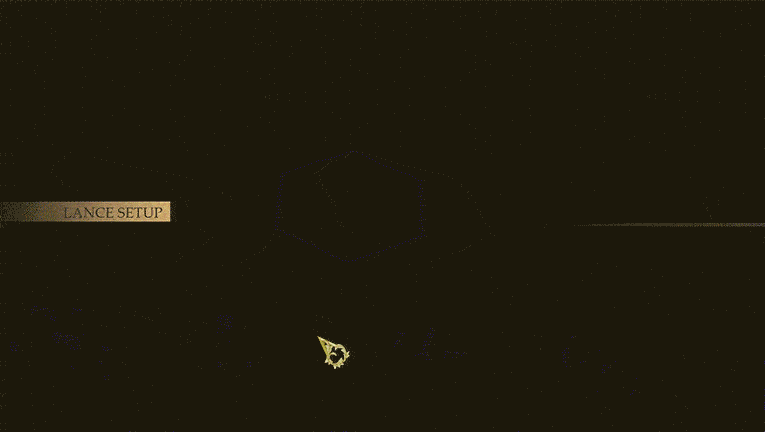 Himeko Sutori can load about 5,000 unique characters on modest hardware. It took some serious optimization, but it was necessary to give you the level of polish we wanted. Each character in your army and each character in every enemy army is unique. Even the slimes have names... pulled from this list: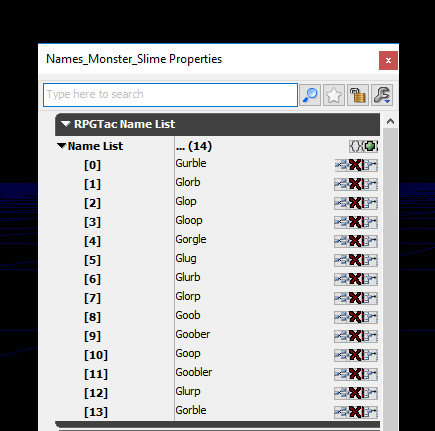 We're planning on adding a lot more to the game, but for now we're going to focus on getting a playable test campaign out, hopefully very soon. It feels good to be this far along.