Today we want to share a Map of the World where the battles will take place. Every five levels game changes a theme, what you can clearly see on the map.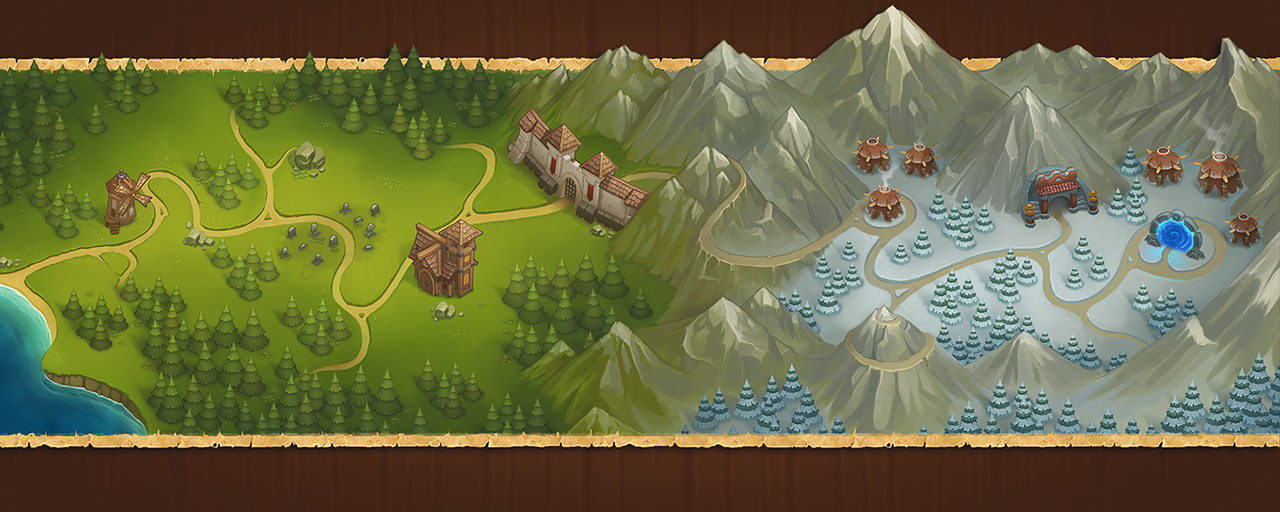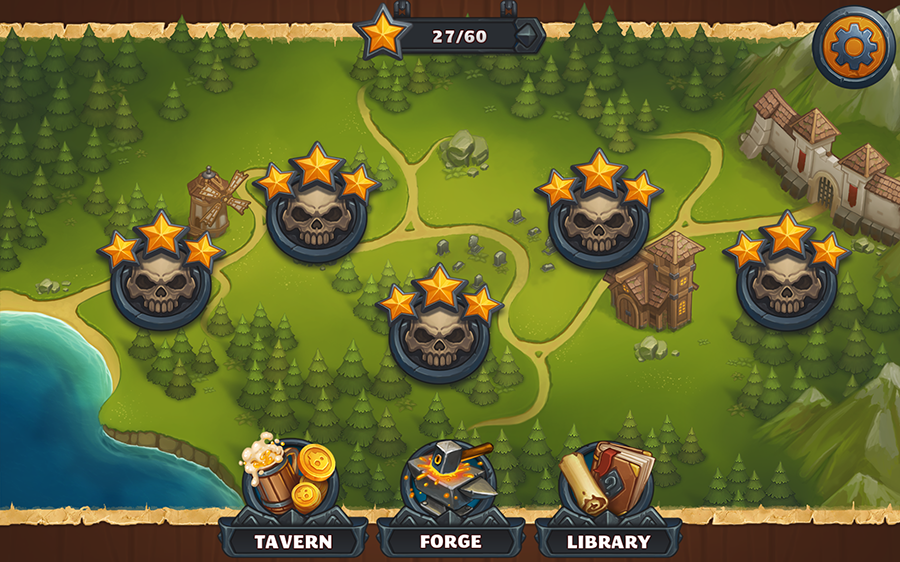 Also we'd like to present you the in-game Library. Here you will find some information about the towers you can build, enemies you will have to face and some useful tips that will help you to play the game most efficient way.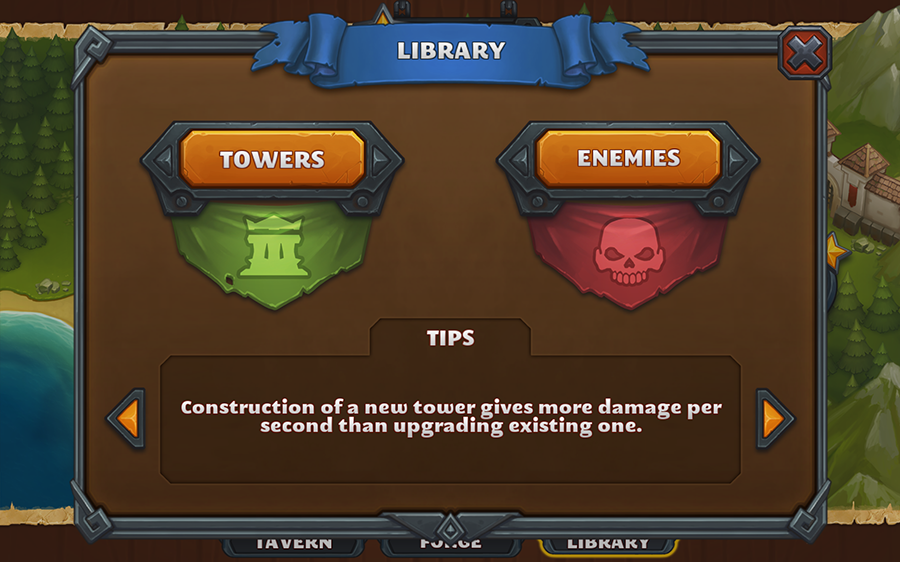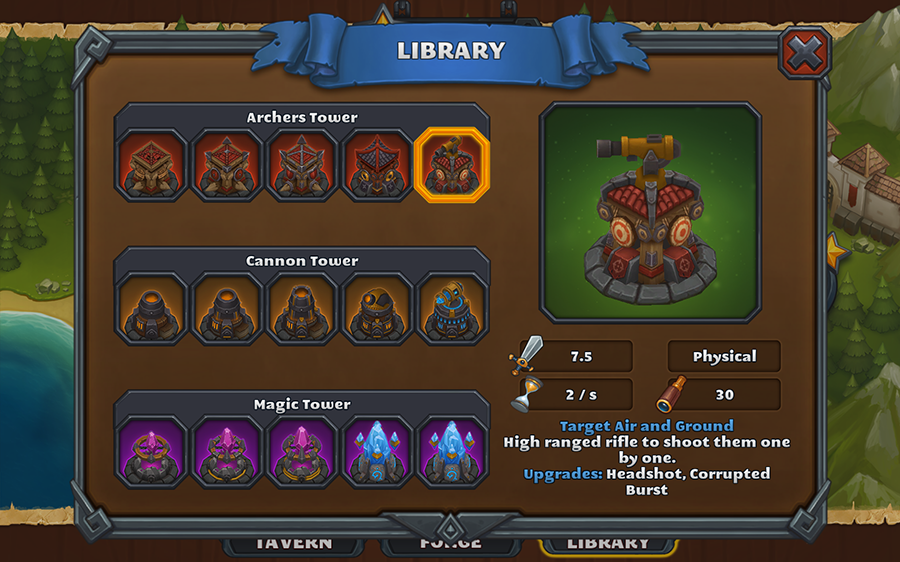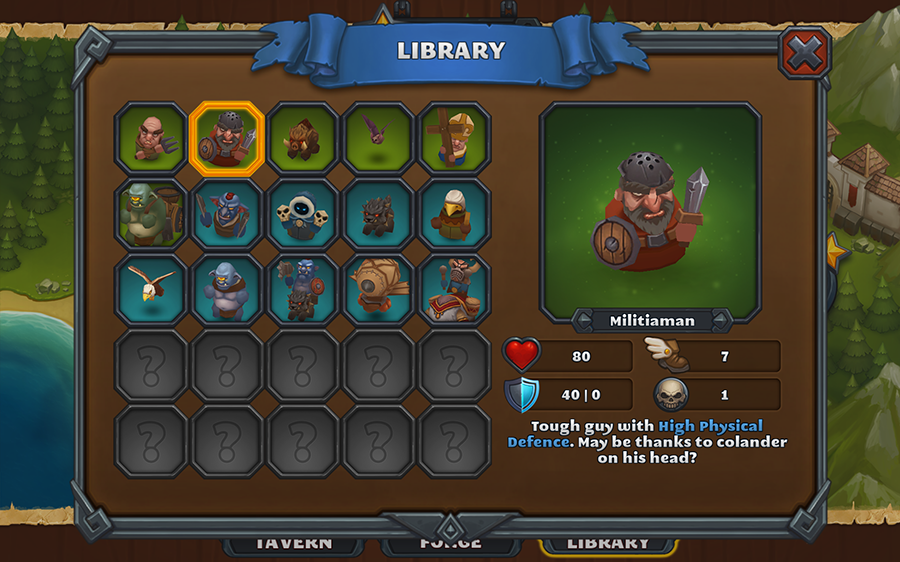 Thanks for checking out.