Good news Comrade and Commanders, after a couple of years honing on my skills on creating voxels. I'm more than happy to announce that U.S.S.R and U.S.A ground forces are completed. Here are some screenshots of them!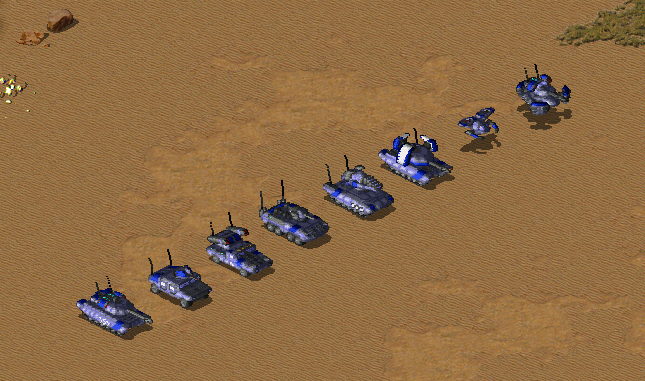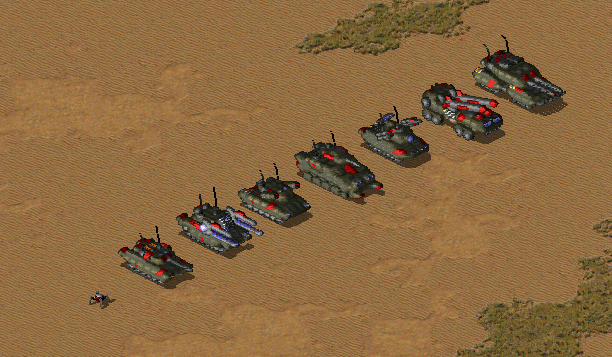 In the next few weeks, we will be looking into Aircraft and Naval for U.S.S.R and U.S.A. I will be working hard to provide a higher voxel quality that is pleasant to look at and to give a diversity of style, that is also fun to play with and enjoyable.
Meanwhile the World Domination Team are also tweaking for the first playtest going out, not so far from now. World Domination needs additional reinforcement and they have open spots for people who can create SHPs for allies and soviets. If you are interested in doing so, you can inbox me with your experiences.