As you all know, Captain_Kavok hasn't been much around and neither did me. In case you don't know me, I'm NerdExpert and I'm the manager of the Discord beta testing team server and the Multiplayer server, I work in the trailer and I'm part of the Creative Team. I've been organizing a lot of stuff to be released this end of the year or in the next year. Let's start with the title's news:
Workshop Page
The mod's first page was taken down because many people seemed to have problems downloading the mod or playing. The usual guides weren't being useful so I had to take it down and investigate. I might've found a little trick that should solve the problem. Here's the new link: Workshop TTWR Page
Multiplayer Discord Server
As most of you guys know, hopefully, Disney released (another) update that should fix multiplayer and allow everyone to play with everyone. I've created this multiplayer server so that anyone who wants can play a Trek Wars match. Here's the link to the Discord Server: TTWR Multiplayer Discord Server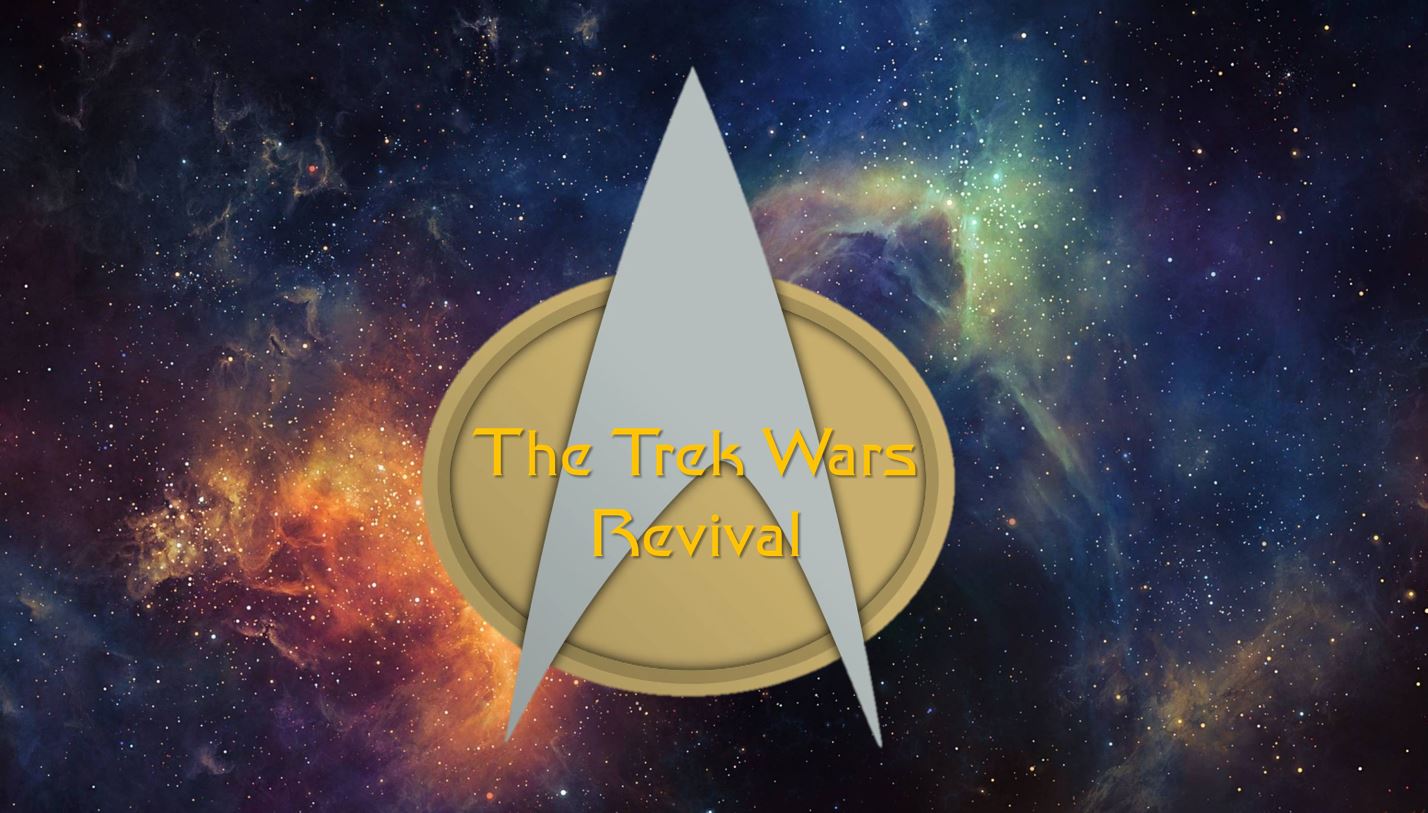 Special Tournament
In order to promote our mod, I'll be creating this little tournament. It'll work this way: everyone is free to join, but you'll be playing in pairs (2x2). The pair that wins will fight in a 1x1 battle and whoever wins will play with another person that won both battles. In the end, the final champion will get a free game on Steam up to U$75,00. All valid games can be found here>> Steam Search Parameter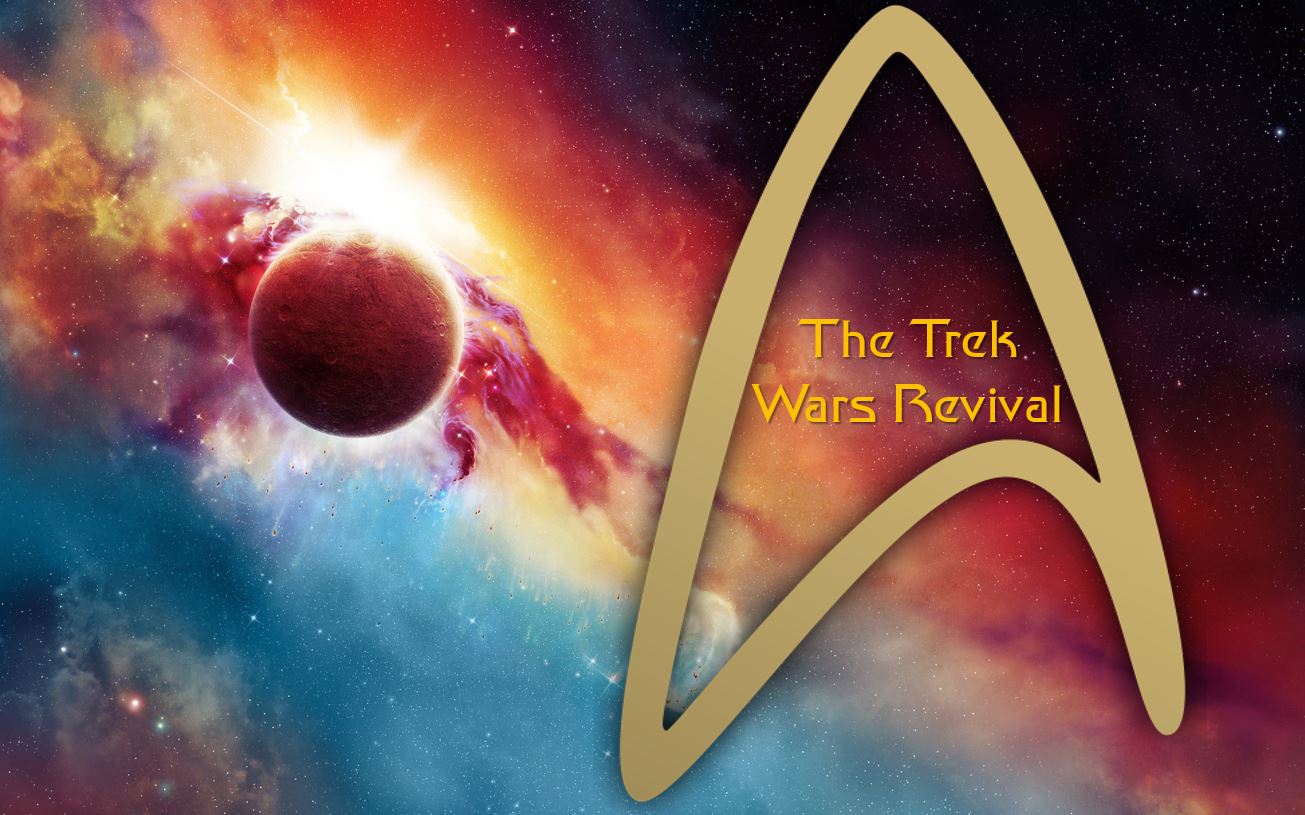 Other news
I'll be getting back to making the trailer ASAP. Volunteers wanted.
We are trying to fix all bugs, but they're many and we don't have the staff to do it quickly. Help wanted.