Hey guys, sorry for the slightly late update this week. Quite a lot of stuff has happened within the team this week, most notably the recruitment of a new programmer, Abhijeet. He will be contributing to the project with some multiplayer programming, as well as helping me (Jonathan) with some of the gameplay coding. Anyway, here are some of the updates and changes that have been made to the code:
Prototype Weapons System Implementation complete.
Fixed Multi-Weapon Pick-up Bug.
Began Pathfinder AI Implementation.
Started Multiplayer Gameplay Prototype (more on this later!)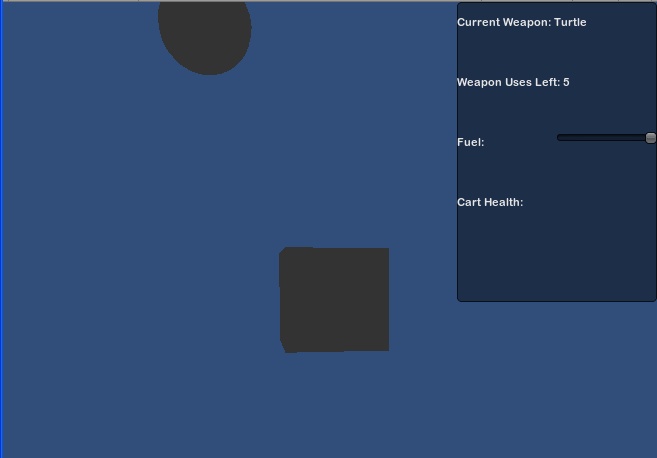 Me testing out some prototype Pathfinder AI on a cube.
As ever, check out our Website at Biomass-studios.com for more details, screenshots and previews, and feel free to join our forums at Biomass-forums.darkbb.com