In the future i'll try to write weekly reports about my work, inclusive a little todo list. So you get an information of progress and something like an estimated release date.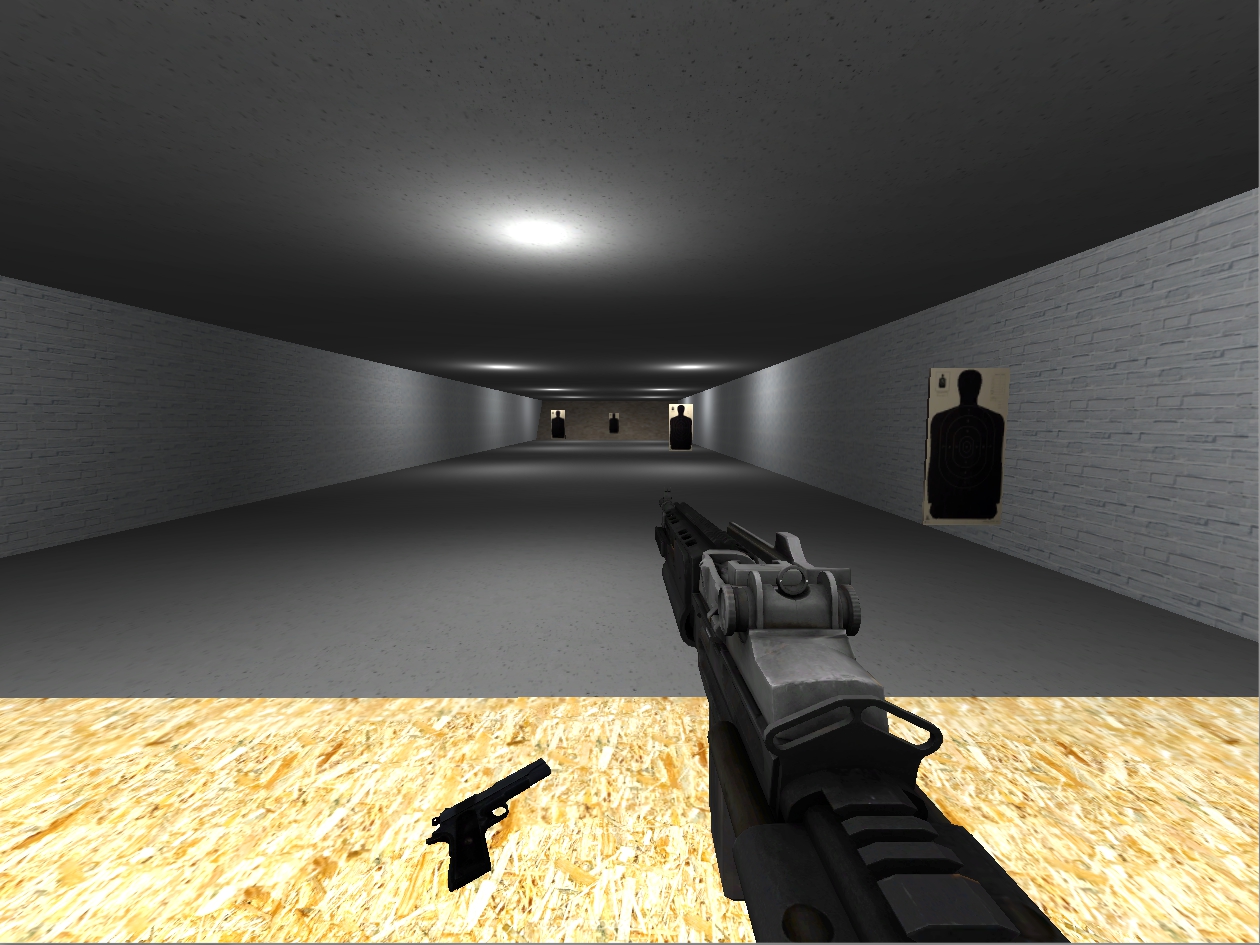 Add:
Shootingranges
Weaponsystems

Single-shots
Revolver
Openbold

Weaponcostumisation

Optics
Magazinetypes
Ammotypes (most unique to shotguns)
Accessors

Weapons
Multiplayerconection
Inventory
Weaponhandling

Animation
States
behavior

Playercharacter
Splashscreen

Improve:
Weaponmovement
Weapon pickup system
Weapon pickup anims
Weapon drop anims
Credits
Options / Configuration
The shootingrange
Game start
Overall code (I was really lazy)
DB Logos

If i add, finish or remove something, i mark it in the next news.
And like every time, i'm thankful for every kind of help