Here's new screenshots, as promised! I have updated interface graphic! New technology interface: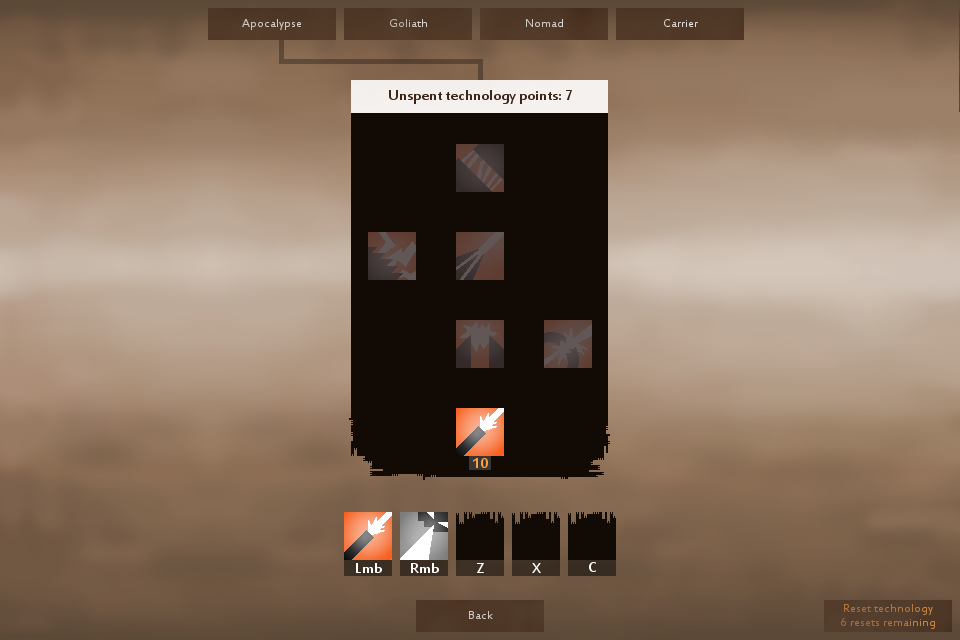 New information interface: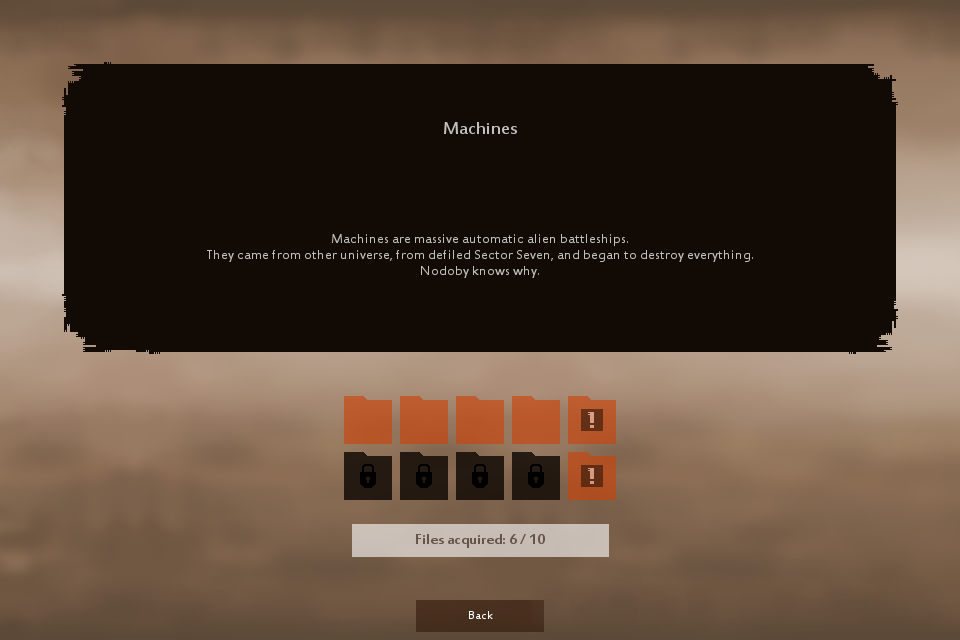 New ship interface: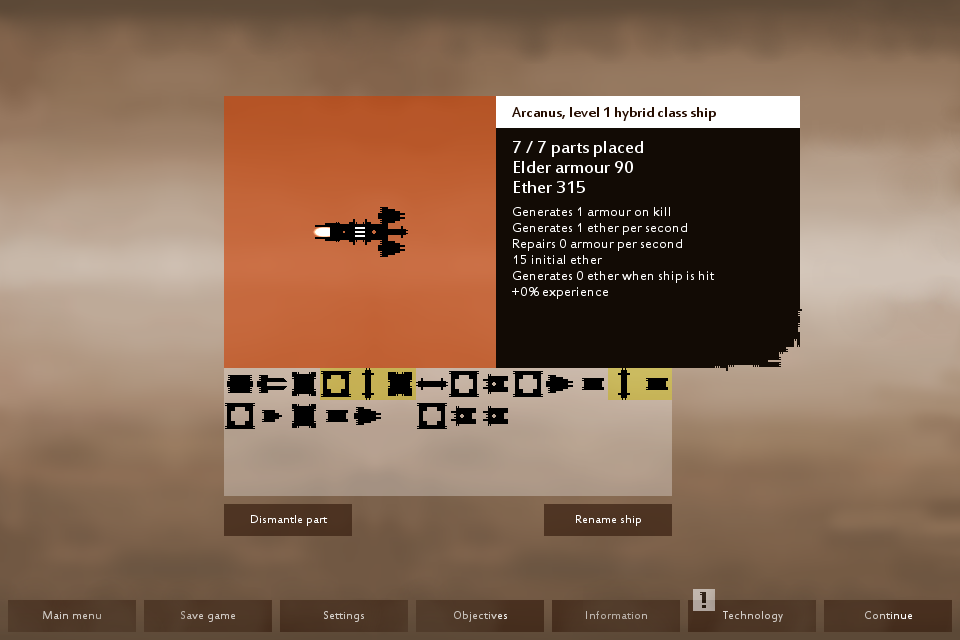 I have also made backgrounds for Damned mist and Labyrinth regions: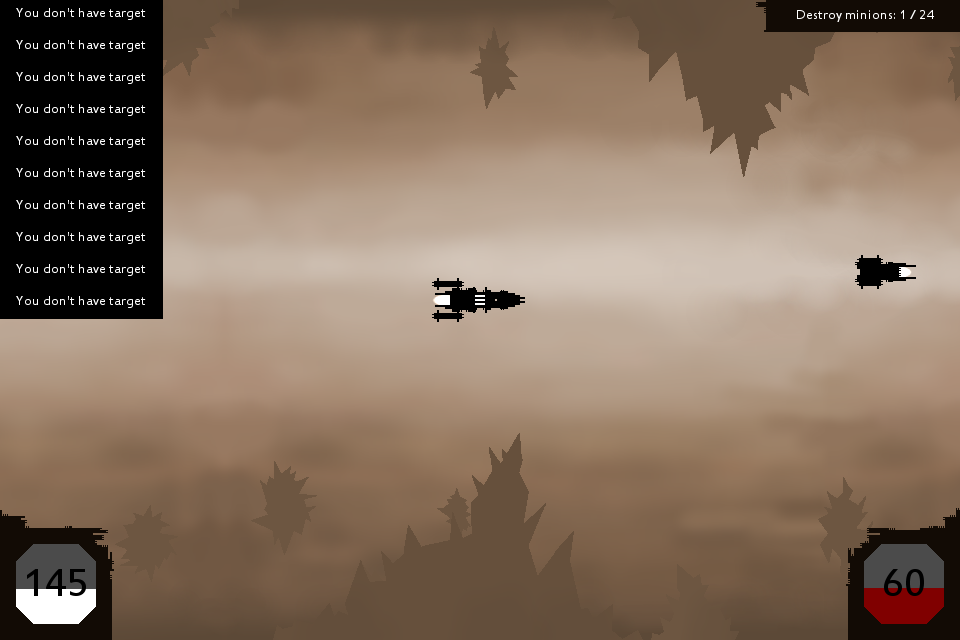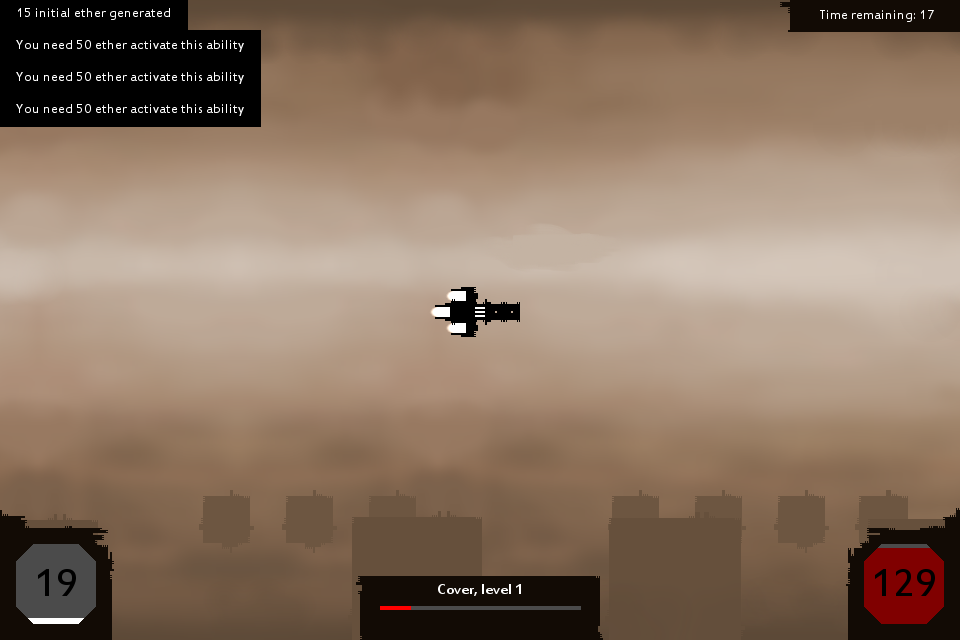 Notice multiple messages at top left corner! I have updated message system look smoother and less distracting.
New laser light weapon animation: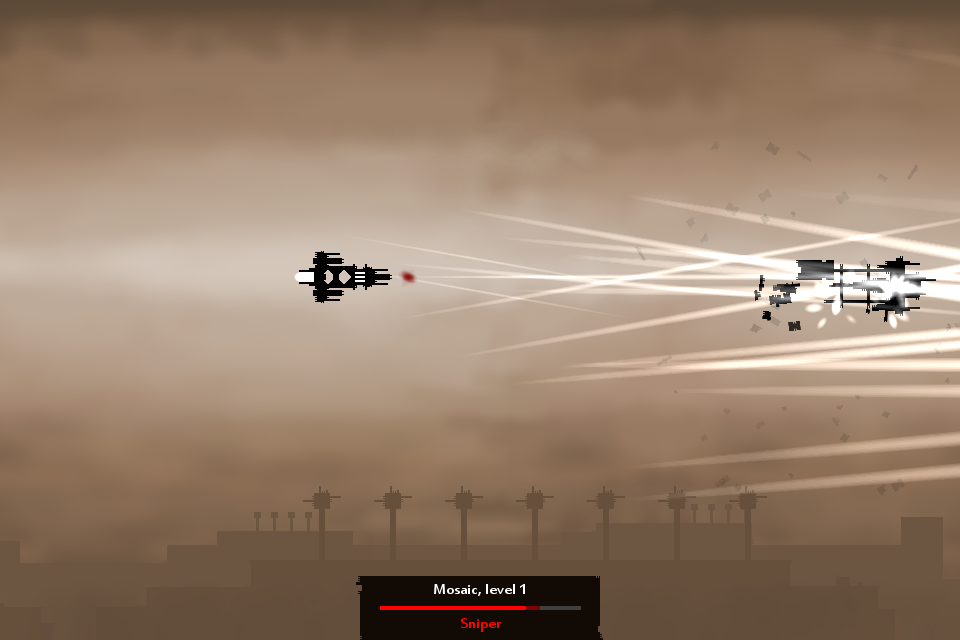 What I didn't show, but going to in future:
Trading system!
New boss: Quasar miner!
Unique backgrounds for every region.
New abilities for new nomad skill tree.
Getting loot from destroyed enemies.
New story missions!
Hope you guys like screenshots! Can't wait to upload new version, but it will probably take some time, because I have huge plans!
Until next time!