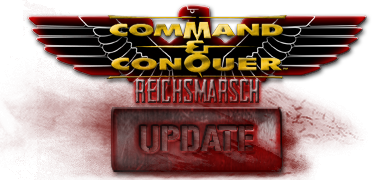 Hi all! Thanks for following us so far. Apologies for lack of updates for the past few months. Rest assured, the mod is still in production. Due to some changes in the team, we have shifted focus to building as much of the art assets first, then the code.
This is one of the reasons there have been so few updates, because who really wants to see unfinished stuff? What we have right now are a whole bunch of models that are untextured and not ingame yet. And that's pretty much the focus right now.
What you can expect then, though, is a massive string of updates to come once a large amount of these models start getting textured and finished. Looking at the plan right now, we will end up with whole factions being modeled and textured by the time new updates are shown here.
Well, that's all for now. Thanks again for following us so far.
Think you can help? PM me!
Also, comment below if you think we should just show unfinished models in updates or if you'd rather wait for them to be done first before they are shown.