News from The Front!
We are marching towards the Beta Release!
It's been a long while since we ever posted any progress articles, and to make up for such long delay, here is a taste of what's coming in the Beta release!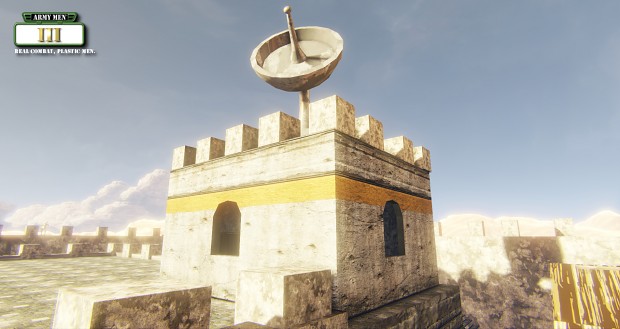 Since the release of the Alpha, Lord Iheanacho Productions has made tremendous progress throughout the past year:
Animations are greatly improved
Level design is becoming better than before
Almost every single NPC is dismemberable
Dual wielding has been implemented and working.
AI skill and game difficulty has improved
Improved materials utilizing DirectX 11 Technology.
Man do I love the smell of "burning plastic" in the morning...
Our website underwent a complete overhaul so be sure to check it out here.
Lastly, we have released a localization patch for the outdated Alpha version release, which you can download here.
Remember, We are still looking for recruits, You can contact us here.
Keep your eyes pealed for more exciting updates on progress.
Vote us for Indie of the Year and you are Good to Go!
Over and Out!